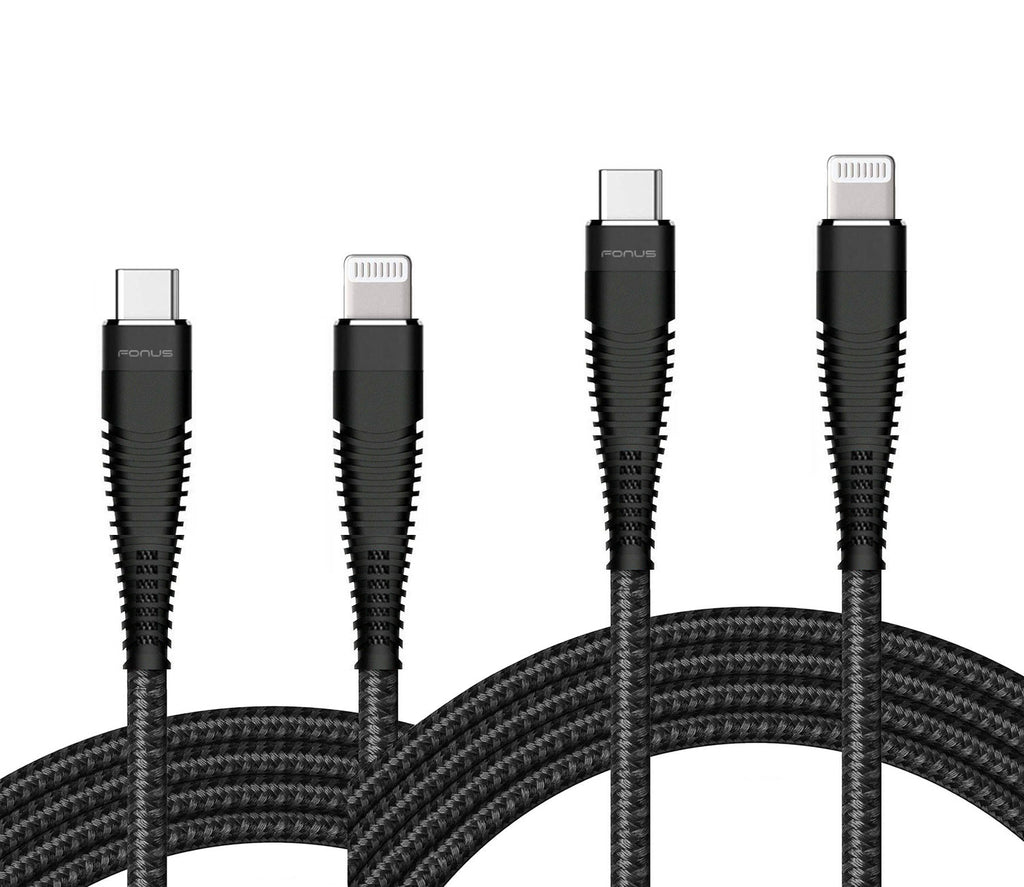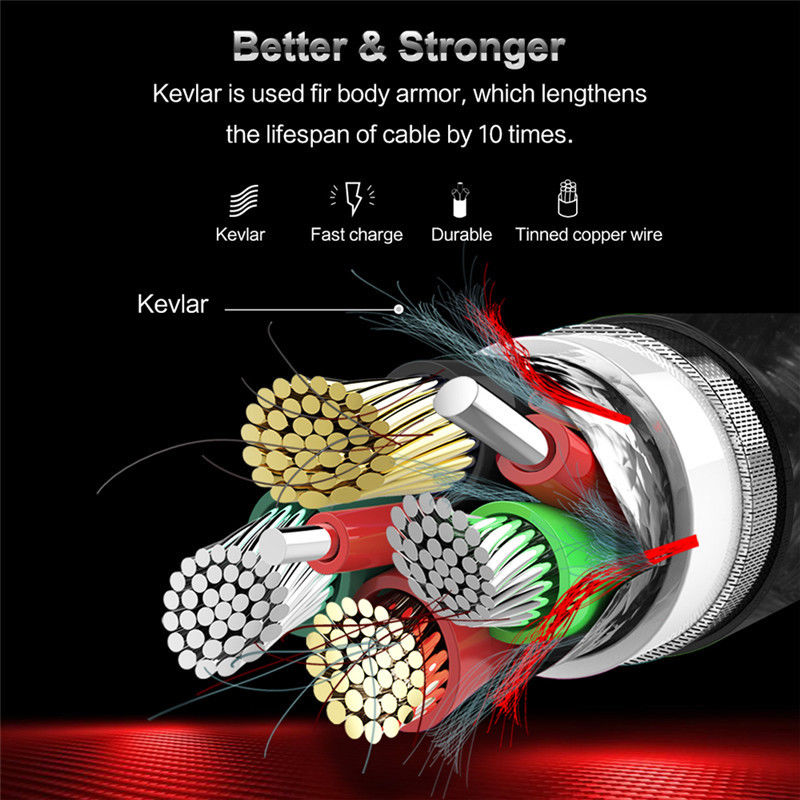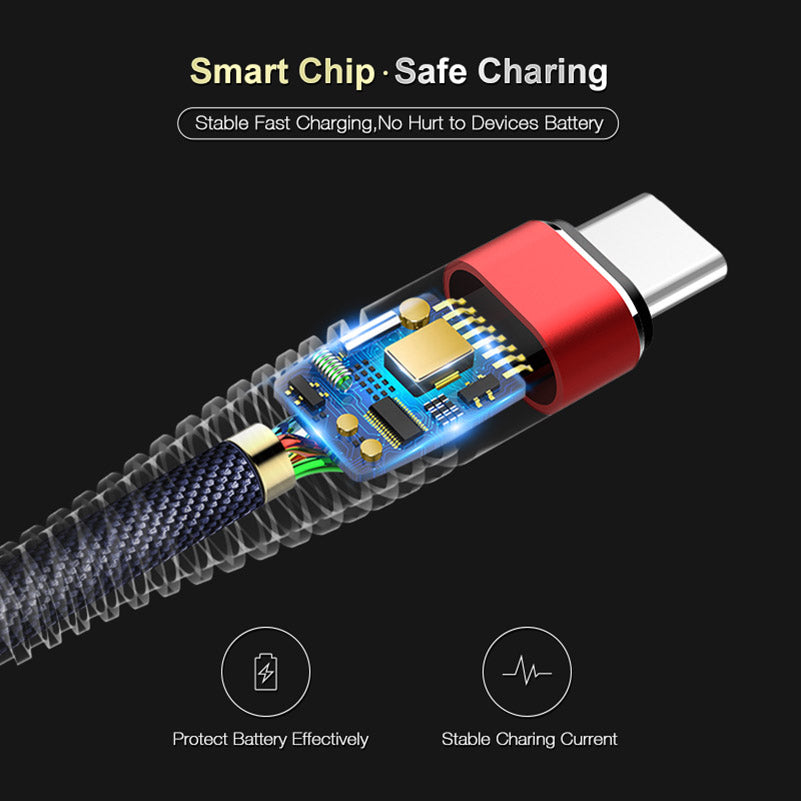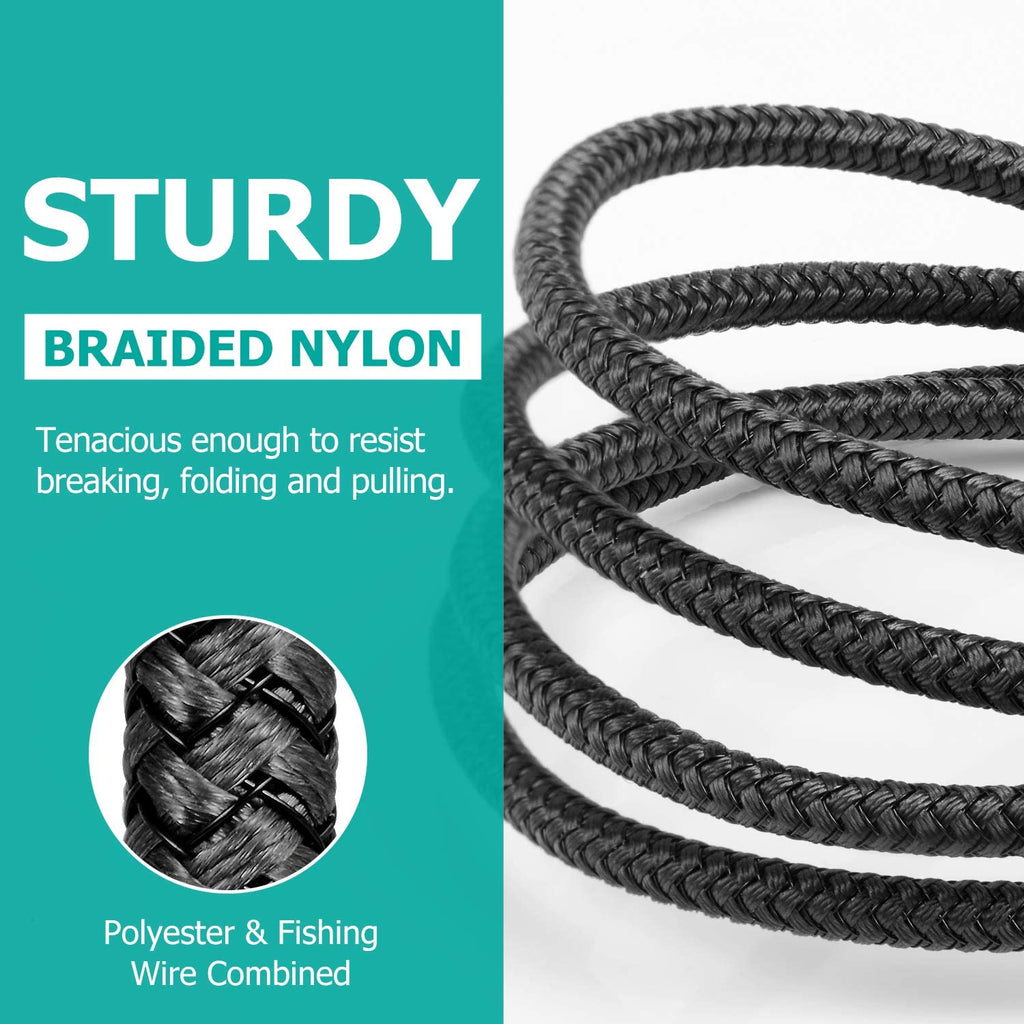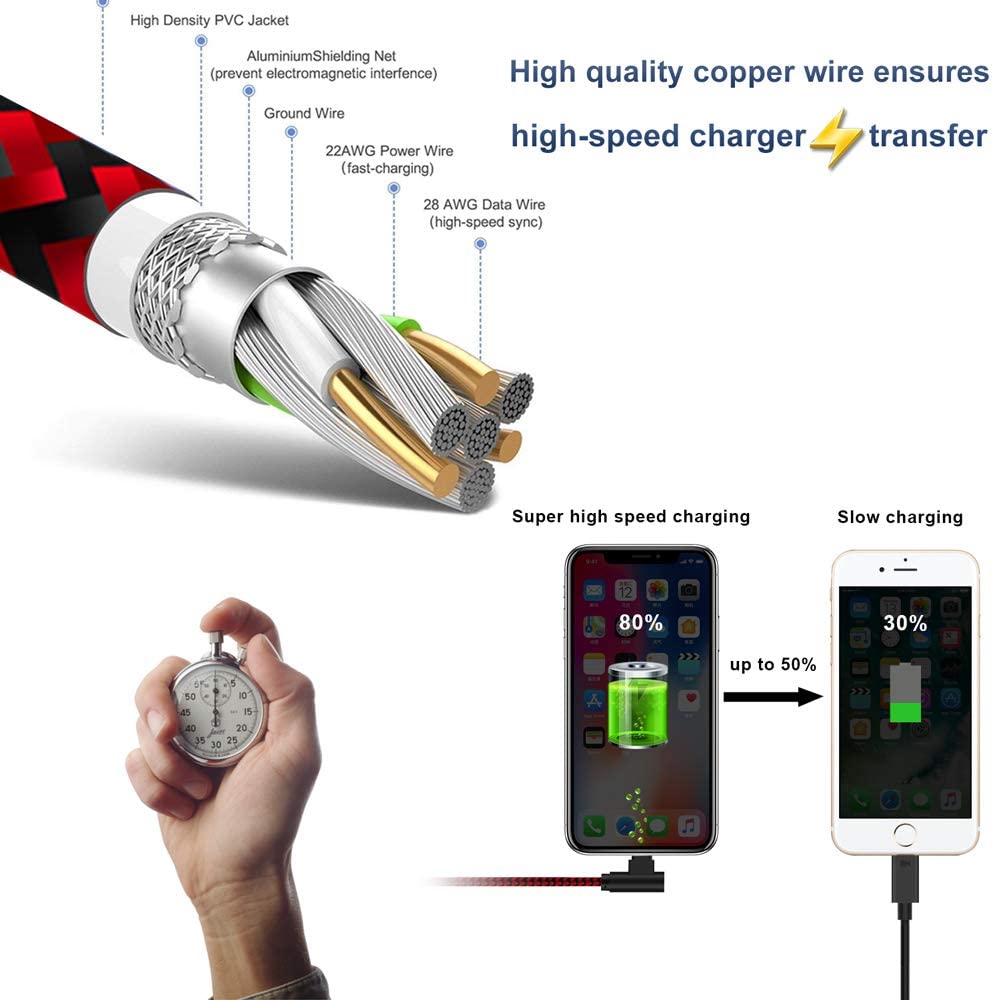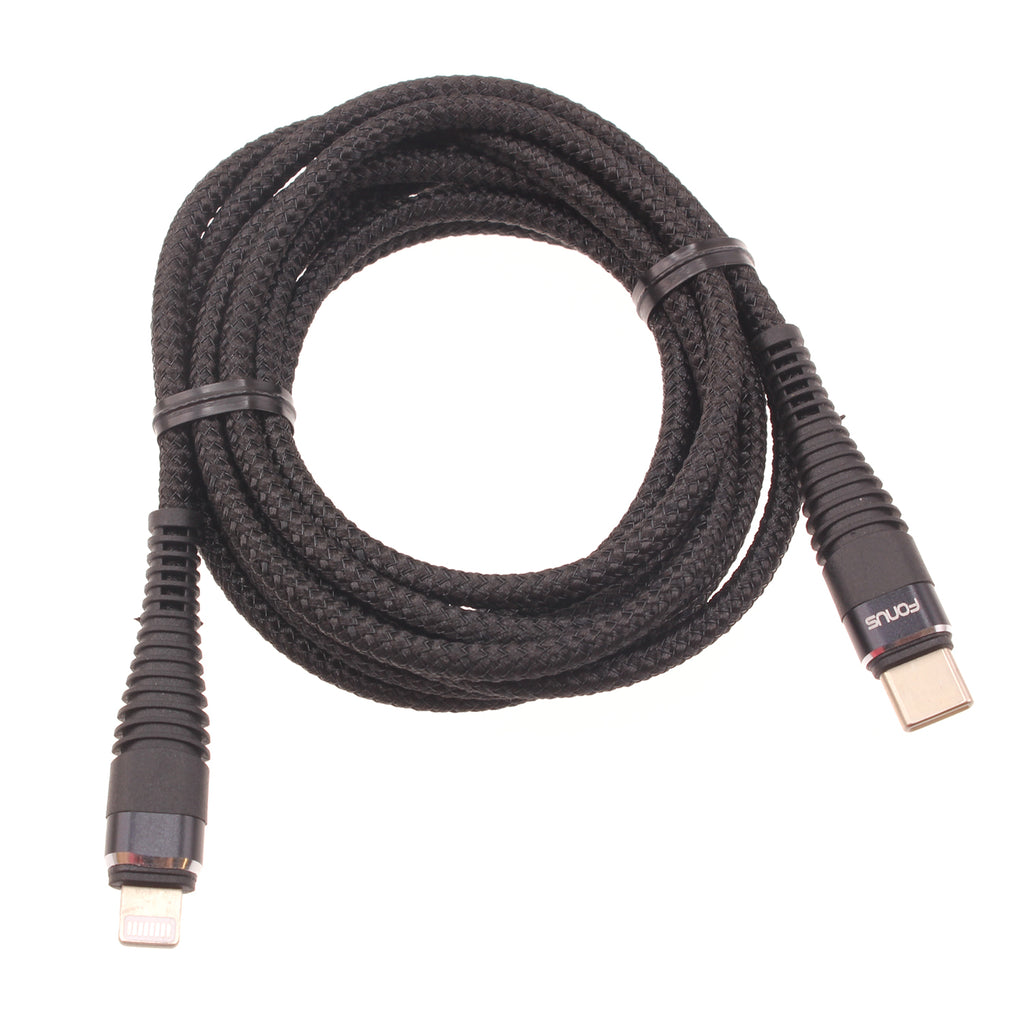 6ft and 10ft Long PD USB-C Cables, Sync Type-C to iPhone Wire Power Cord Fast Charge - AWY57
Out of stock
Many in stock
customers are viewing this product

Fast Shipping From USA

Secure Ordering

30-Day Money-Back Guarantee

100% Satisfaction Guaranteed

Easy Returns
Two PD USB-C cables (6ft and 10ft Long PD Type-C to iPhone Cable). High Quality Premium Braided Cable supports fast charging and PD (Power Delivery) Charging. Ideal for charging and powering Iphone/iPod/iPad via Type-C USB Charger (Not Included), as well as syncing data, photos and music.
New Type-C (USB-C) to 8-Pin (iPhone/iPad) connectors. Fast Sync & Charge: Supports fast charging up to 65W (3A/5V) and data transfer speeds up to 5 Gbps. NOTE: This is NOT for MacBooks.
Their length are approximately 6 Feet (2 meter) and 10ft (3 meter). NOTE: they have Type-C (USB-C) to 8-Pin (iPhone/iPad) connectors.
Durability: Lasts 30x longer than the ordinary cables. Proven in a laboratory environment to withstand 30000 bends. Braided Cables are made with highest quality components, including nitrogen-injected, skin-foam dielectric jackets, for higher conductivity, longer life, and superior signal transfer.
Reversible design - easily insert the connectors into any Type-C Chargers/iPhones (does not matter which side is up).
Never contend with tangled chords again! Braided Cable Jackets are mess and stress free- anti-tangle material and crimp resistance defense offer the ultimate in convenience and durability.
Product Description
Two USB-C (Type-C) to 8-Pin (iPhone/iPad) PD Cables - 6 Feet (2 Meters) and 10 feet (3 meters). The USB cables provide a USB-C (Type-C) connector at one end and 8-Pin (iPhone/iPad) connector on other end for quick and easy data transfers. The cable supports up to 65W and 3 Amps of power output for powering and fast charging. For backup charging, it can be used in conjunction with any USB Type-C phone charger. It can also quickly transfer music, photos, and data to and from a laptop (with type-C port) with transfer speeds up to 5 Gbps. The cable's USB Type-C connector offers a user-friendly reversible design that makes it possible to easily connect the cable to a device. No more wondering which way faces up when plugging it in. High performance braided cables use only the highest quality components. Meets the Latest Specifications for Full Performance and Compatibility, Cables are Triple Shielded for Superior Rejection of Electromagnetic Noise and Interference. Aluminum Plated Contacts Prevent Corrosion; Providing Long Life, and Ensuring Maximum Signal Integrity.