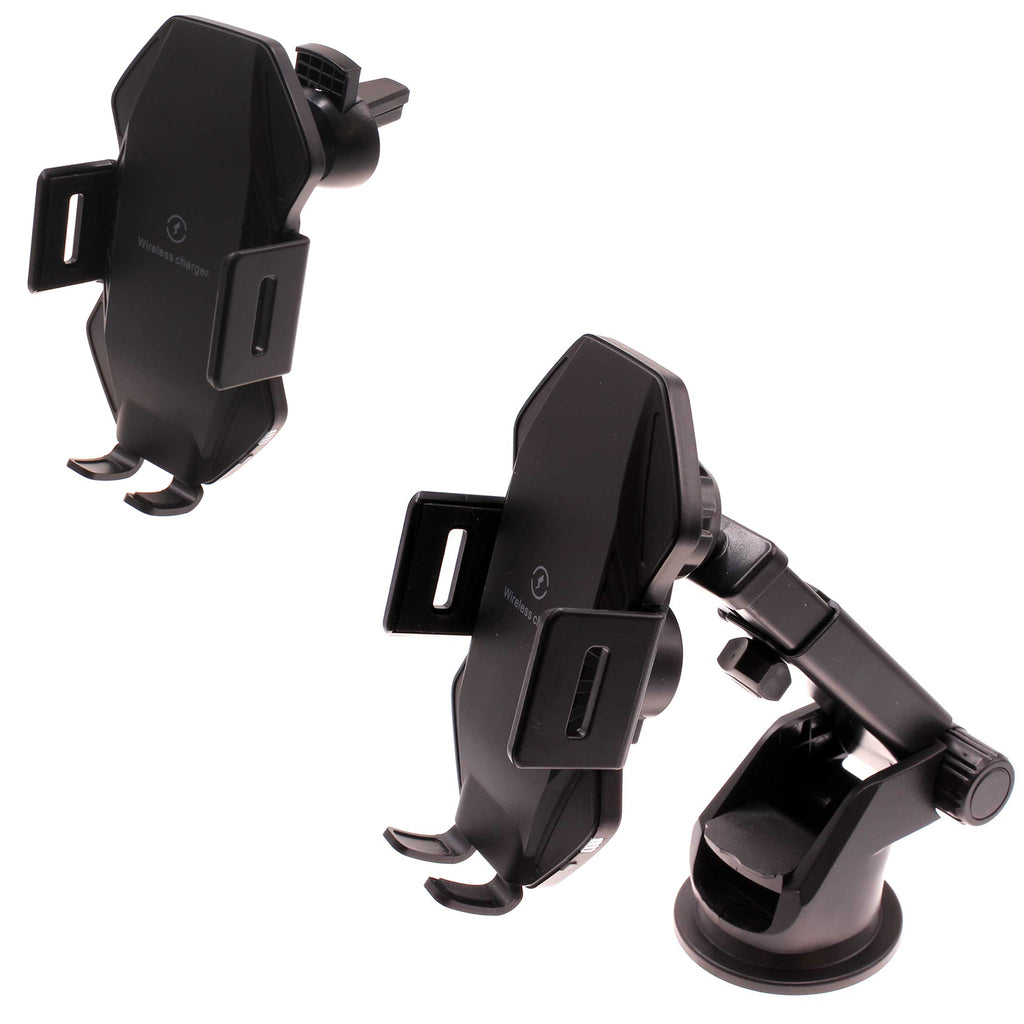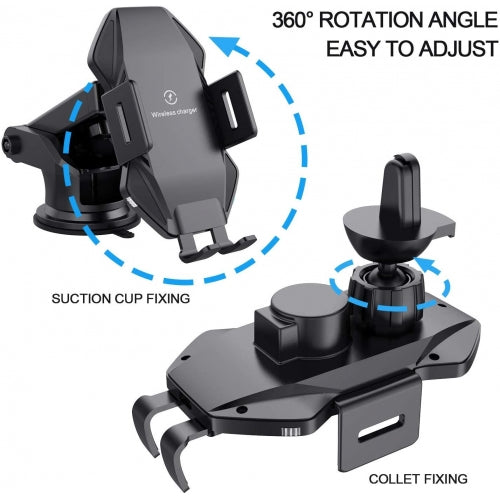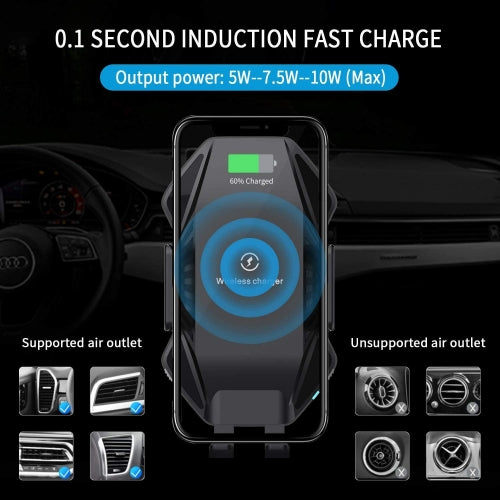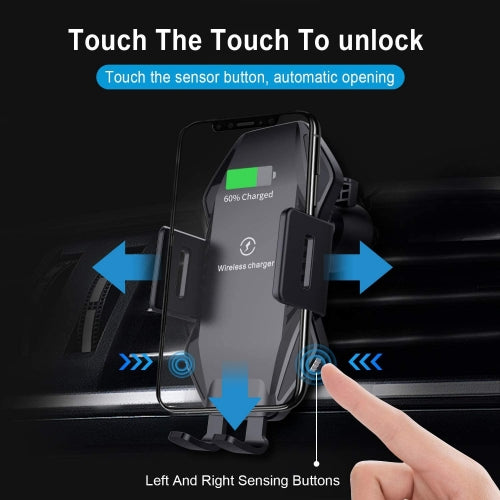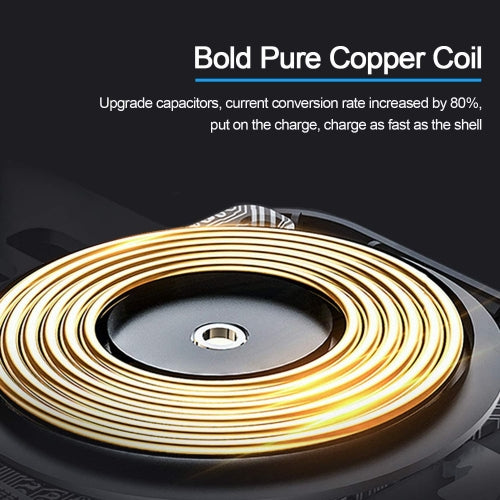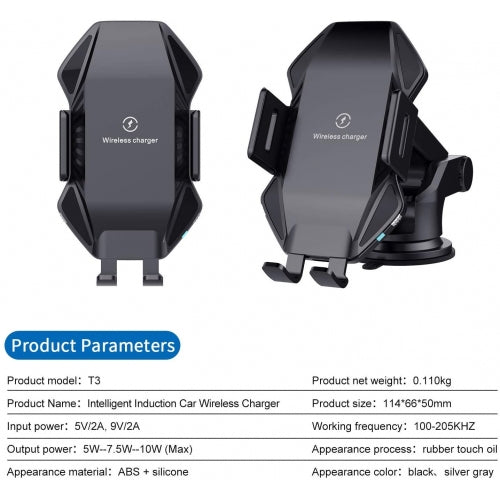 Car Wireless Charger Mount, Auto Sensor Fast Charge Holder Dashboard Air Vent - AWA75
Out of stock
Many in stock
customers are viewing this product

Fast Shipping From USA

Secure Ordering

30-Day Money-Back Guarantee

100% Satisfaction Guaranteed

Easy Returns
2-in-1 Wireless Charger Car Mount for Dashboard and Air Vent. Sensor Activated Wireless Car Charger 10W Wireless Charger Mount with Automatic Clamping. NOTE: Only a usb cable is included, usb car charger adapter is NOT included.
TOUCH SENSITIVE DESIGN: Car wireless charger is equipped with the newest touch sensitive technology. Just need one touch to the particular locations on the side of the charger, the clamps will be automatically opened or closed.
AUTOMATIC CLAMPING & ONE-HANDED OPERATION: Once the built-in sensor detects your phone on the phone holder, the clamps will lock automatically and hold tightly. To release it, just need to touch one side of the charger without unplugging any cable.
WIRELESS CHARGER & CAR MOUNT: Combines fast wireless charger and air vent car mount in 1 unit. Supports 75.W and 10W charging. Note: We recommend you use QC3.0 adapter (Not included) and included cable for fast charging.
MULTI-PROTECTION SYSTEMS: Car charger features with Over-temperature, Over-voltage, Over-charge, Short-circuit, Over-power protection, EMF and Anti-reverse charging protection. Phone case must be less than 6mm and no metal attached.
Product Description
Combines a fast wireless charger and dash/air vent car mount in one unit. It can meet your urgent need when your phone is out of battery on the way. Put your phone down, the charger will automatically lock & power it. Just need one single touch, your phone will be automatically released. All our designs are aim to save you from plenty of hassle. Tips: 1. Please take out your phone before shutting down your car. Touch control only works when car power is on. 2. To avoid intermittent charging, we recommend you use QC 3.0 USB car charger (not included). 3. Any case with metal or thickness is more than 6mm is not compatible with our charger. Please remove the case before charging.