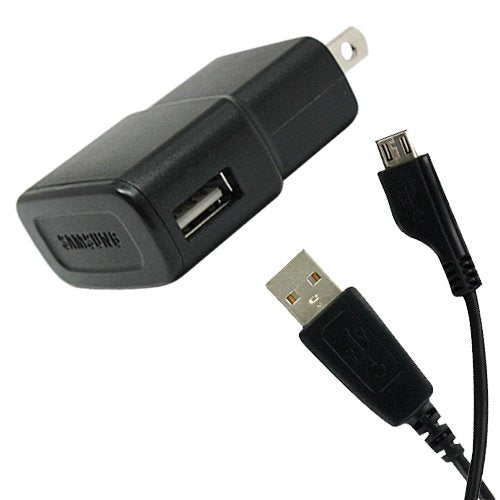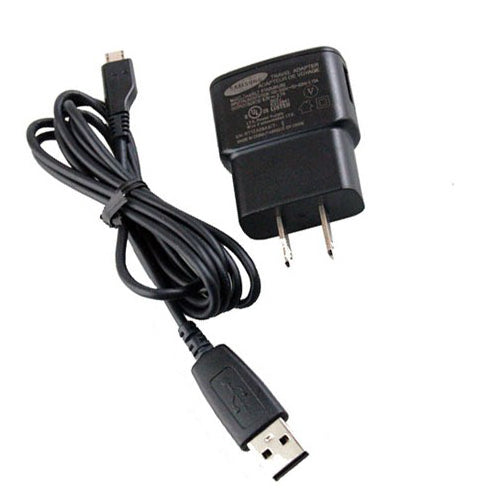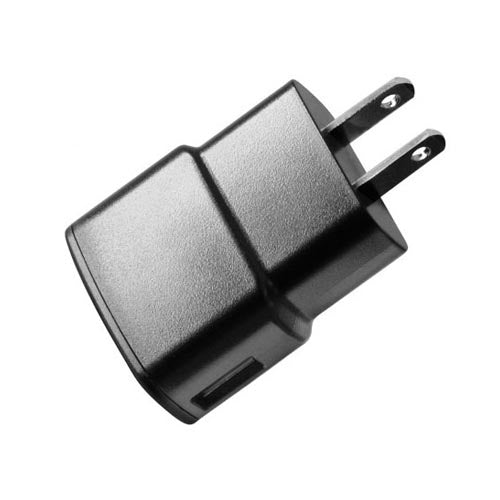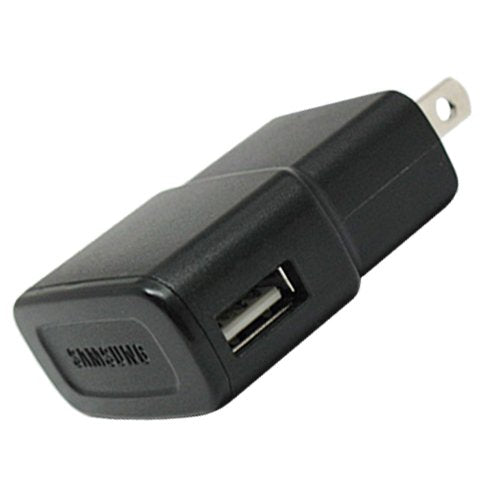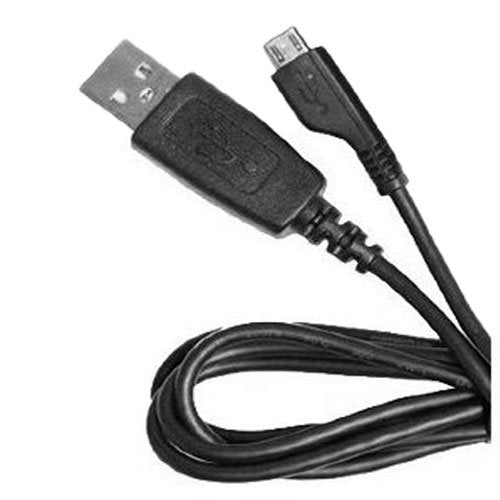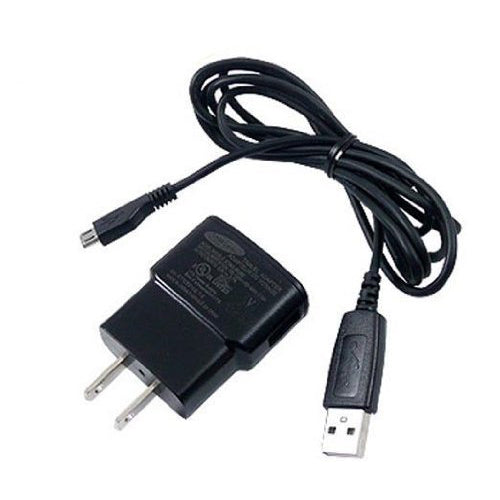 Home Charger, Power Cable USB OEM - AWD67
Out of stock
Many in stock
customers are viewing this product

Fast Shipping From USA

Secure Ordering

30-Day Money-Back Guarantee

100% Satisfaction Guaranteed

Easy Returns
Samsung home wall power adapter with charging usb cable.
Smart design with built-in charging circuitry to prevent overcharge.
Regulated voltage allows charging for cell phone that can be charged via USB connection.
MicroUSB connector cable compatible with phones/tablets/gps devices with microUSB charging port.
Charge your device while still using it. Compact size for easy travel.
Color: Black.
Product Description
The Samsung travel charger plugs into any standard wall outlet. The compact and durable design makes it convenient to charge your battery while home or on the go. USB Travel Charger Head Adapter comes in handy because it can charge your phone from an outlet or USB port. Compact AC charger adapter and cable are is small enough to fit in a briefcase when traveling, but is also convenient enough to be used as a secondary charger at home or in the office. Are you still charging your device from desktop or laptops? Regulated voltage allows charging for tablets, phones, PDAs, PDA phones, digital cameras, MP3players, portable CD players and other mobile devices that can be charged via a USB connection. But now you can charge your device from power outlet with this charger adapter. Simply plug in your device USB cable with this adapter and start charging. Also an Intelligent IC chip inside recognizes a fully charged battery and automatically switches to a saver mode to prevent overcharging and short circuit. Universal USB Home Travel Wall Charger Adapter allows charging at home, in the office or when traveling via USB cable connection.