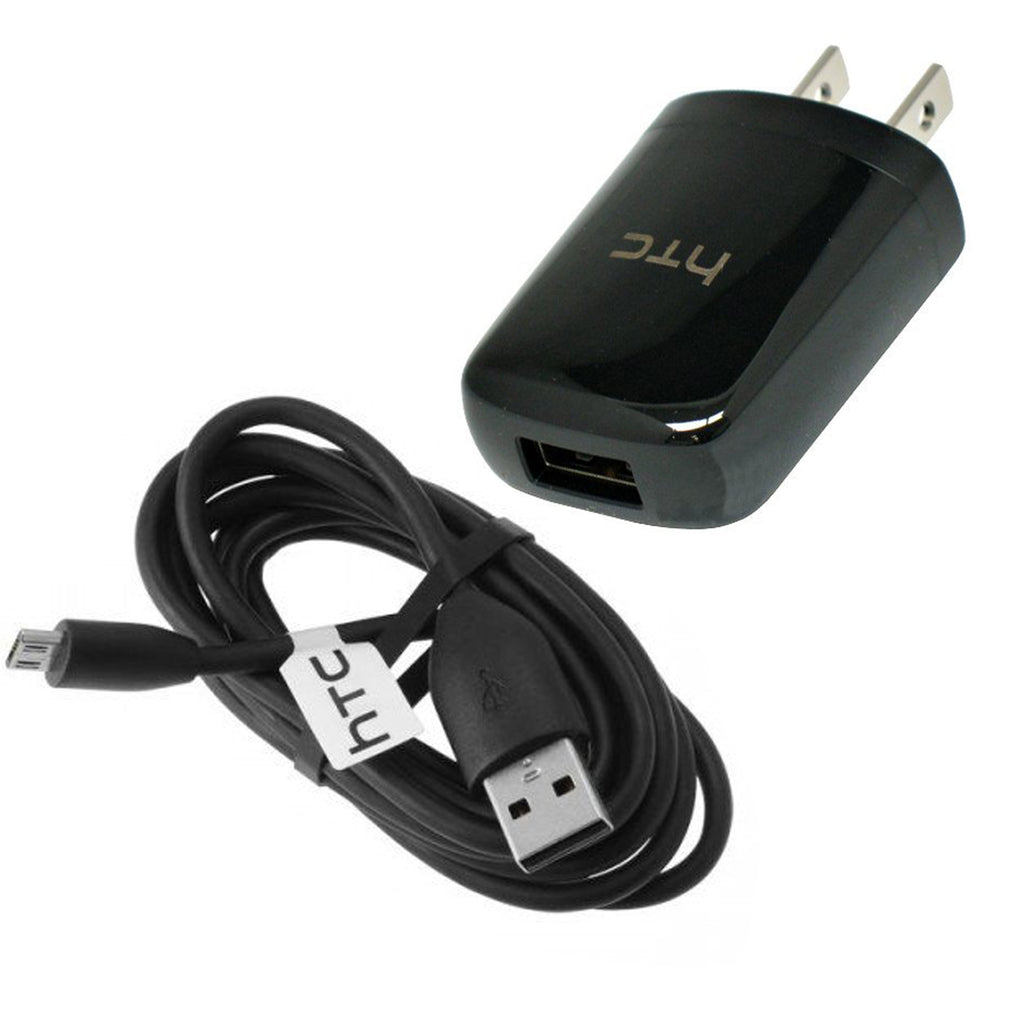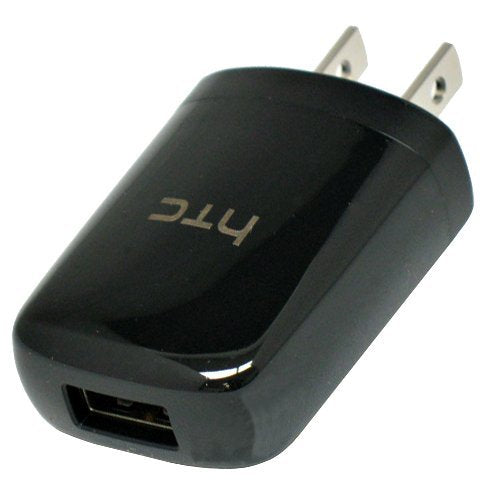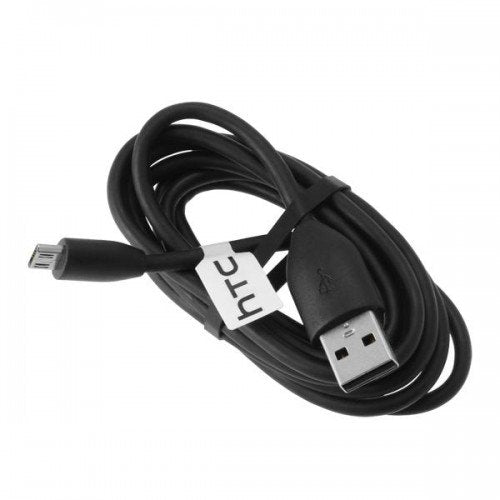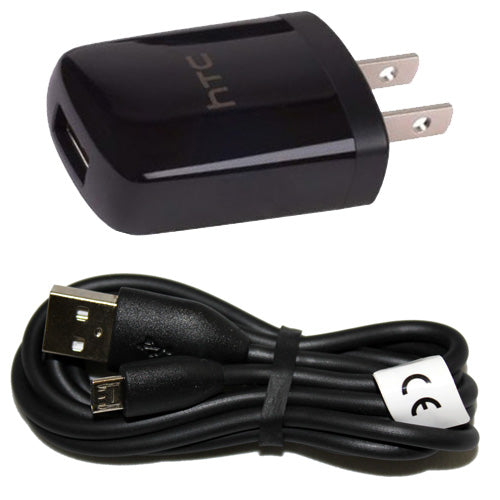 Home Charger for Ewa A106 Pro - Power Cable USB OEM - AWJ78
Out of stock
Many in stock
customers are viewing this product

Fast Shipping From USA

Secure Ordering

30-Day Money-Back Guarantee

100% Satisfaction Guaranteed

Easy Returns
Pairs with a USB cable to charge from a wall outlet. USB Cable is included
Safety circuits prevents over-charging. Charge your device while still using it. Compact size for easy travel.
Slim, small and light, this charger is easy to carry. Compact sized charger making it ideal for the frequent traveler.
Regulated voltage allows charging for cell phones, PDAs, other mobile devices that can be charged via USB connection.
Compatible with cell phones, PDA phones, MP3 players, Apple iPad and other USB-chargeable devices.
Input: 100-240V ~ 200mA, 50-60Hz .Output: 5.0V DC; 1A.
Product Description
The HTC USB Travel Charger with USB Cable recharges phone battery without overcharging. One end fits AC wall outlet and other end has a port for USB cable (included). Use it at home, at the office, or take it when you travel. OEM HTC USB Travel Charger Adapter keeps your device charged and ready to go. Keep one for home and one in the office for maximum up time. Small, compact and lightweight, perfect for travelers.