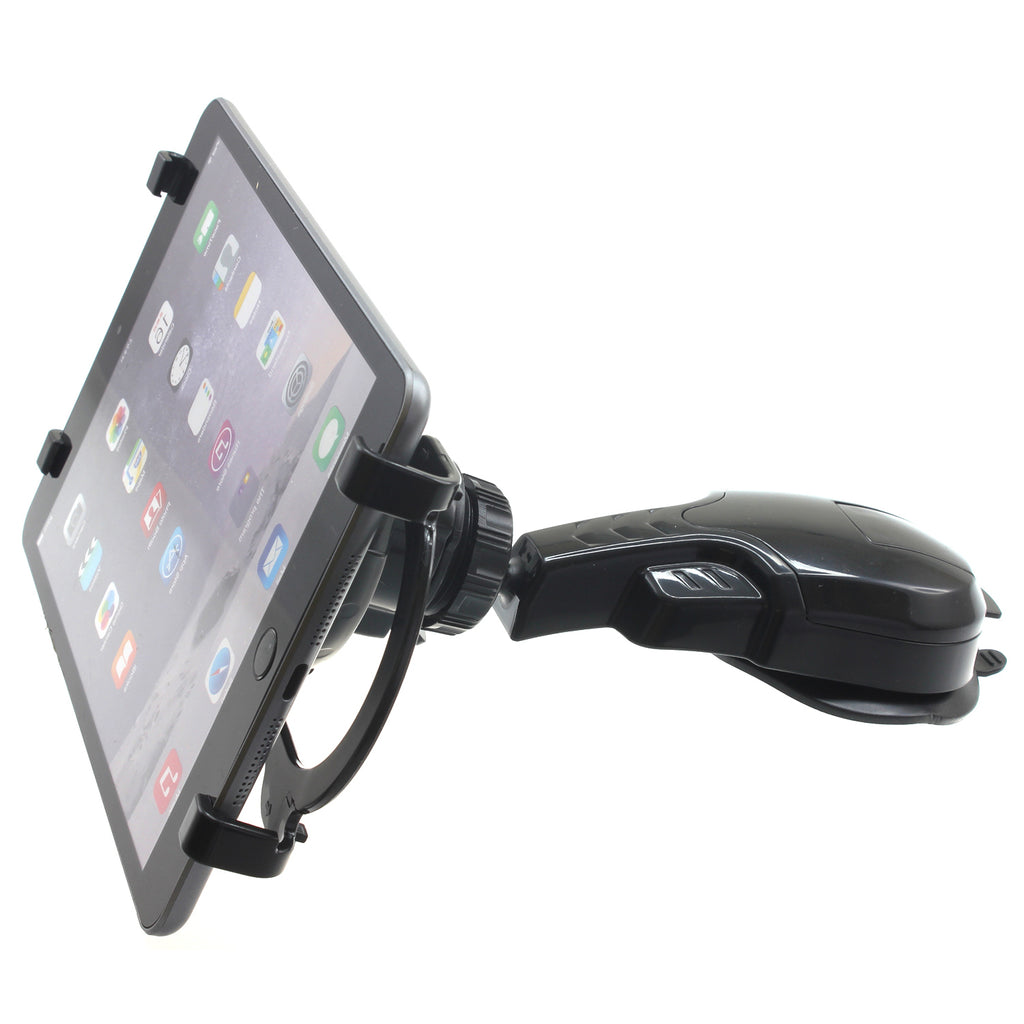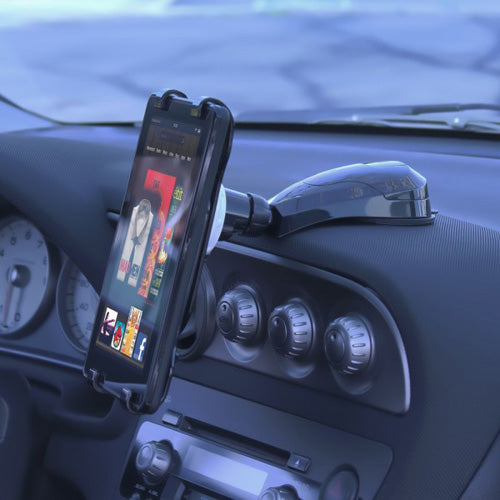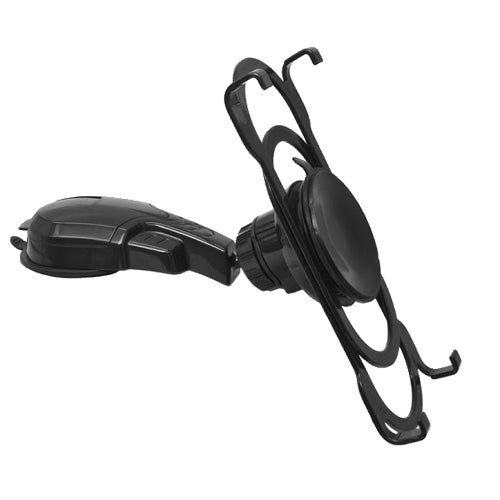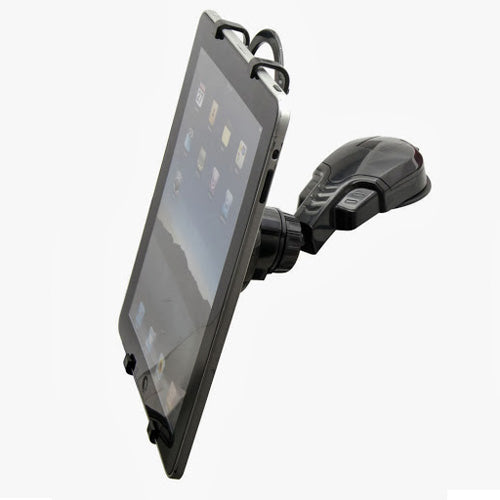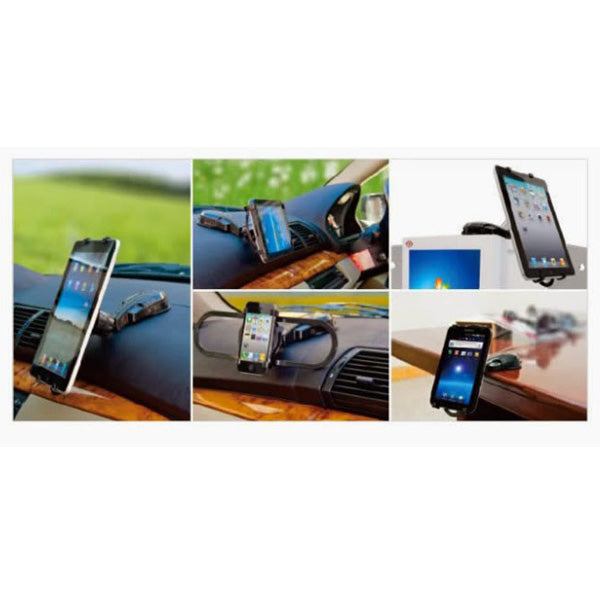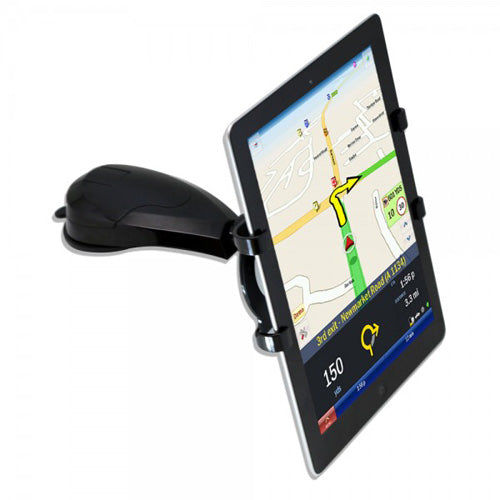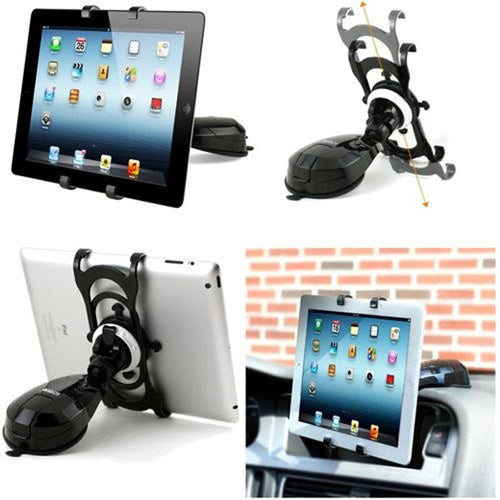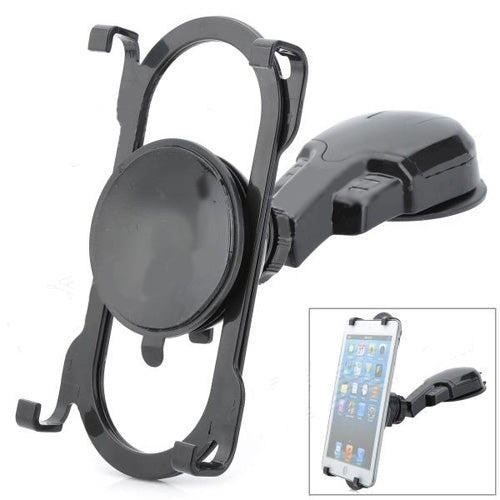 Car Mount for Xiaomi Redmi Note 10 Pro - Dock Cradle Dash Tablet Holder - AWC96
Out of stock
Many in stock
customers are viewing this product

Fast Shipping From USA

Secure Ordering

30-Day Money-Back Guarantee

100% Satisfaction Guaranteed

Easy Returns
Specially design suction cup is designed to work with any dashboard.
Holds tablets and large phones such as iPhone 6/7 Plus, Galaxy Note etc.
Rubber spacer protects your dashboard from scratches. Leaves access for chargers and headphone sockets.
Small and discreet does not block your view of the road. 360 degree rotating holder lets you position your phone/tablet where you want.
Super, long lasting grip to the dash board.
You can use on car dashboard, desktop, any glass or flat surface.
Product Description
Introducing the dashboard cradle for your tablet/phone or navigation unit. The convenience of your portable navigation can now be used inside your vehicle within your reach. With this holder, your device will be securely fastened onto your dashboard and adjusted to any desired position for optimal viewing. No more hassle of having to constantly pick up or place your expensive device insecurely somewhere in your car. Safer driving can be achieved. This product uses the latest development of the engineering plastics (ABS) and combined with the latest production and processing technology good hardness and toughness car travel essential items. The product fixture to adjust the height of 52-258mm width 94mm applicable to different types of tablet, phones, MP4 Iphone Ipad Galaxy Tab GPS PSP; Double-layer suction cup design (cup diameter 75mm) super solid adsorption force on the car's dashboard or glass support shaft can rotate 360 degrees is not easy to shake and turned to face diversified; facilitate any user to adjust the angle ensures you choose the best viewing angle.