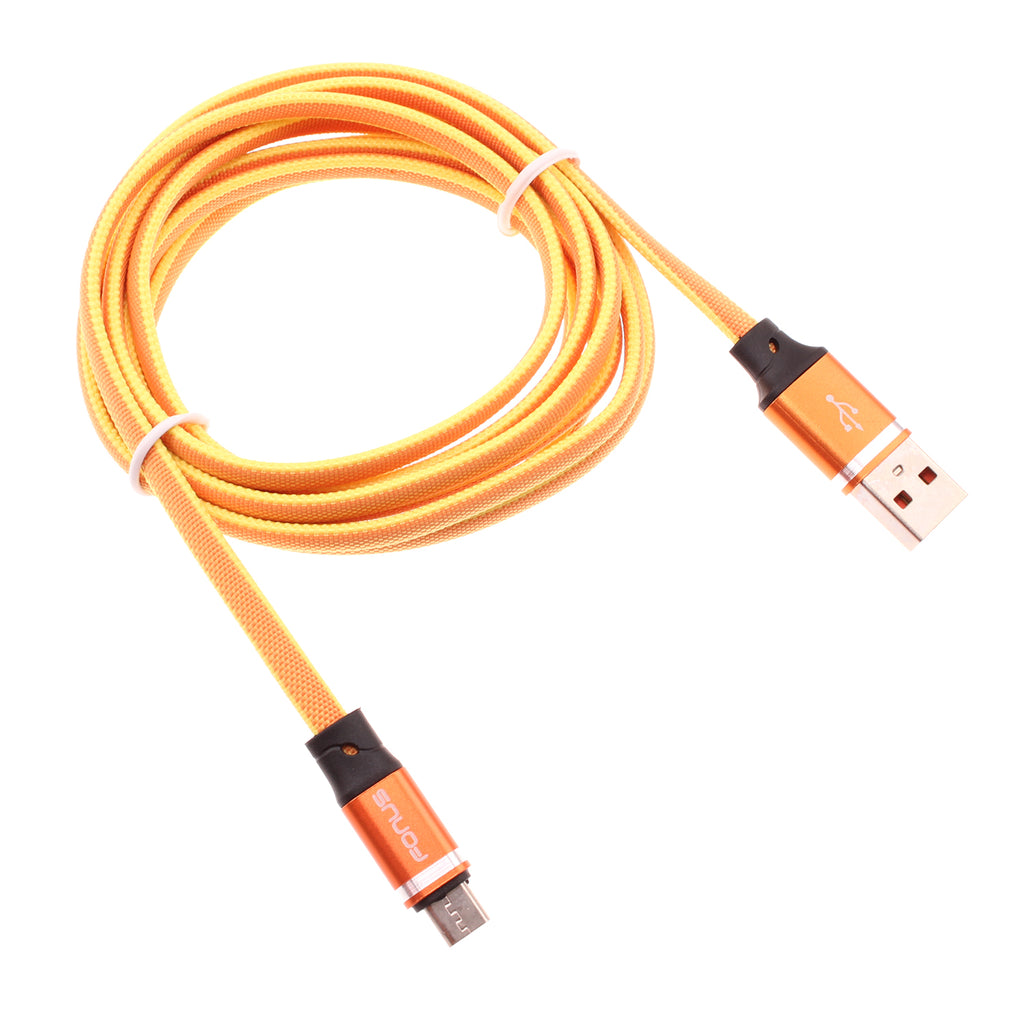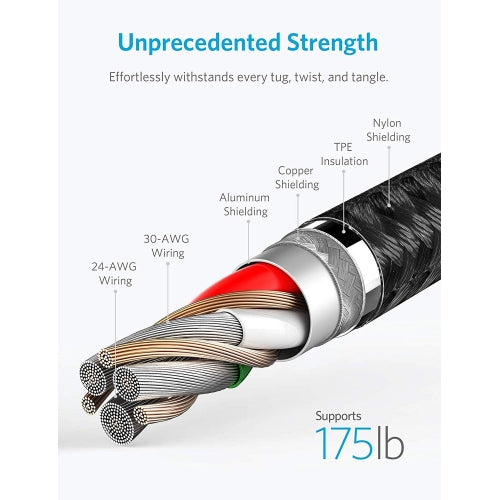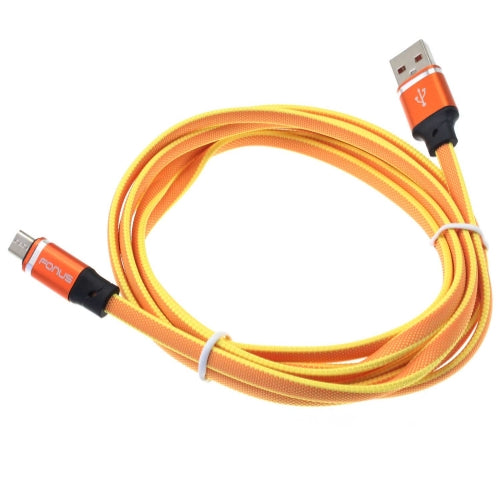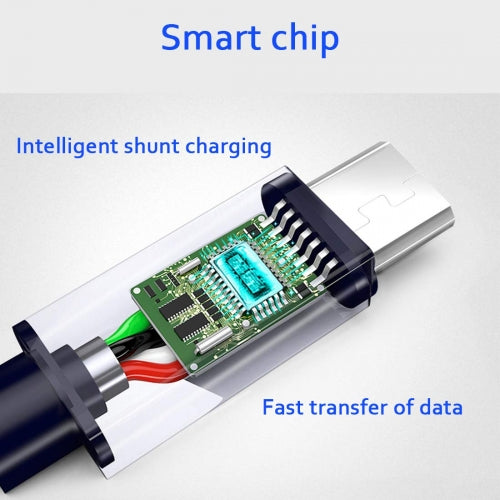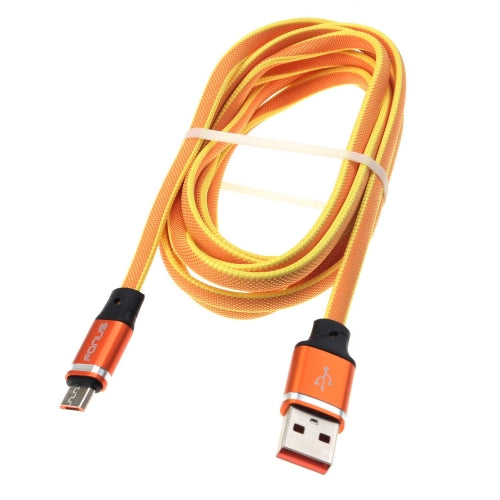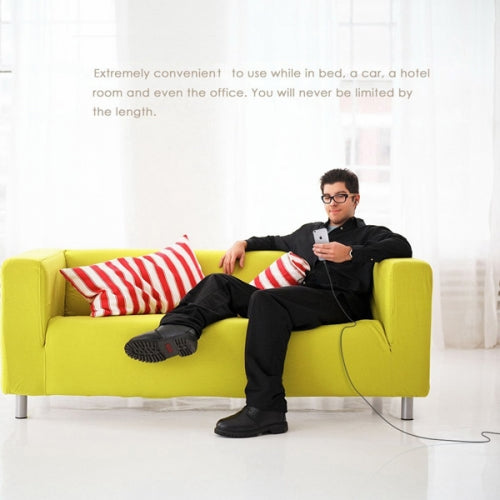 Fonus Premium Orange/Yellow 6ft Braided USB MicroUSB Cable.
You can use it to charge your phone or connect it to your pc to sync. MicroUSB connector. Aluminum alloy connectors. Note: Color is Orange with Yellow stripes on the side.
Charge Sync at High Speed: Premium copper wires promote signal strength to ensure quick charge and high-speed data delivery. MicroUSB connector.
Total Length is approximately 6 Feet (Approximately 2 meter). Supports Rapid Charging when used with high amperage adapter.
Braided Cables are made with highest quality components, including nitrogen-injected, skin-foam dielectric jackets, for higher conductivity, longer life, and superior signal transfer.
Charge your phone using a wall or automobile charge adapter.
Product Description
This cable is easy to carry, perfect for traveling where you could ever need an extra cable to either sync or charge your cell phone or tablet with MicroUSB connector. High performance braided cables use only the highest quality components. Meets the Latest Specifications for Full Performance and Compatibility, Cables are Triple Shielded for Superior Rejection of Radio Frequency and Electromagnetic Noise and Interference. Aluminum Plated Contacts Prevent Corrosion; Providing Long Life, and Ensuring Maximum Signal Integrity. Note: Color is Orange with Yellow stripes on the side.