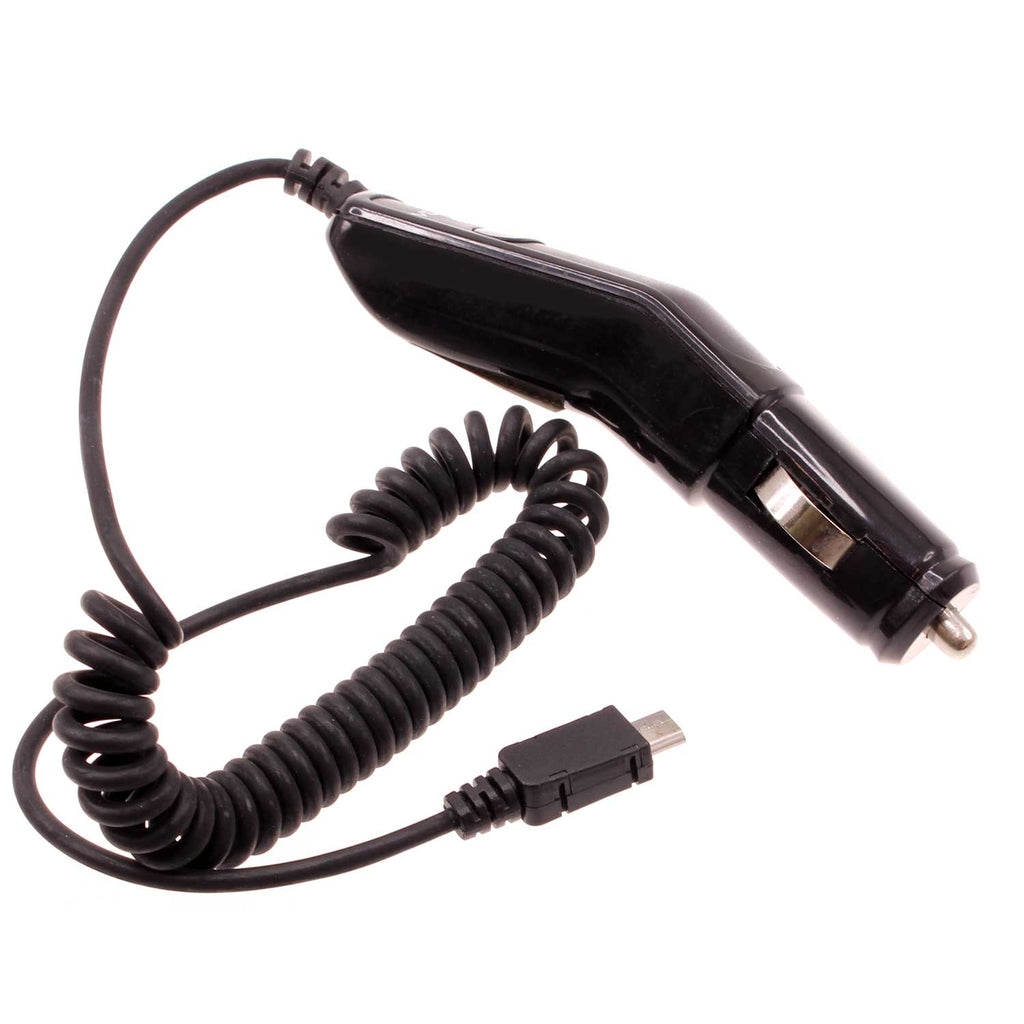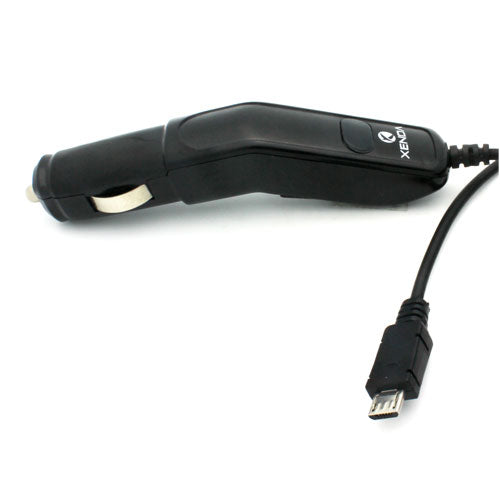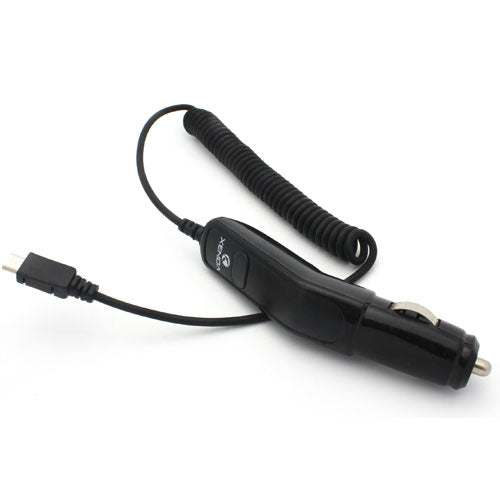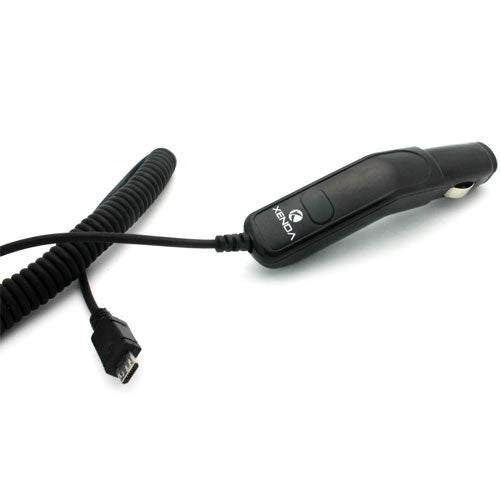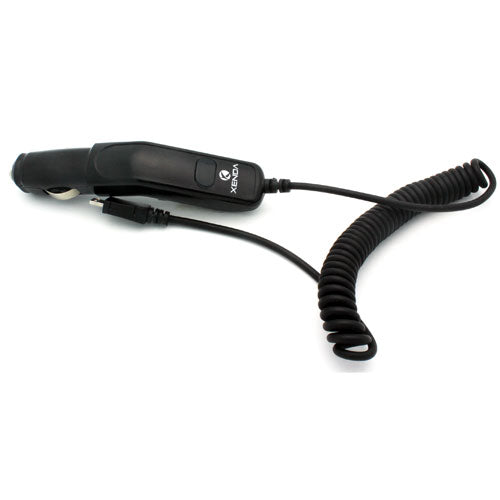 Smart IC chip technology included to avoid overcharging. Advanced LED indicator.
High performance, convenient compact size.
Fits perfectly into any 12V accessory outlet or car lighter jack.
MicroUSB connector compatible with phones/tablets/gps devices with microUSB charging port.
Standard DC Lighter plug fits most automobiles, RVs, boats.
LED charging indication, smart IC chip recognizes a fully charged battery and automatically switches to a saver mode.
Product Description
Don't be stranded with a dead cell phone while you're out and about! This Micro-USB Car Charger conveniently plugs into your car lighter socket port for a convenient battery charge, keeping your cell phone battery in top operating condition. Built-in smart chip recognizes a full charge and automatically switches to a save mode, protecting your battery and preserving battery life.