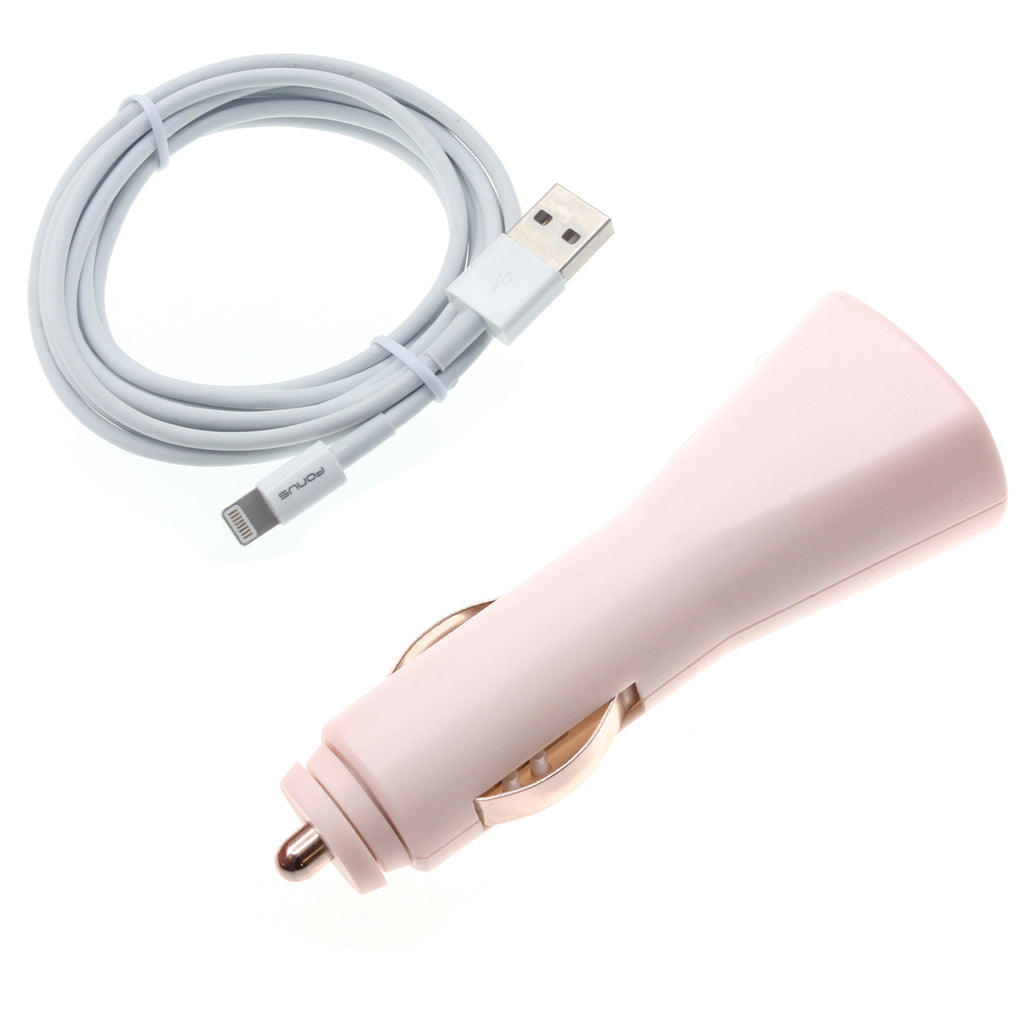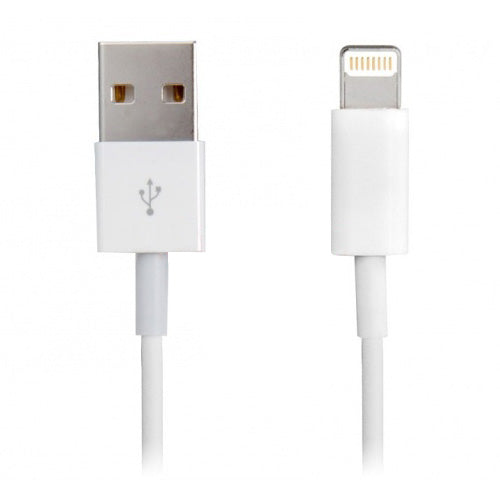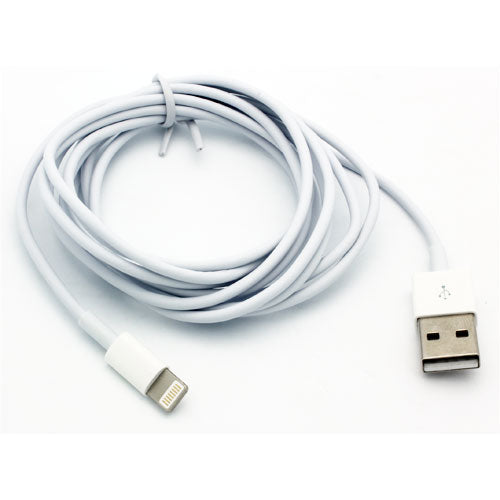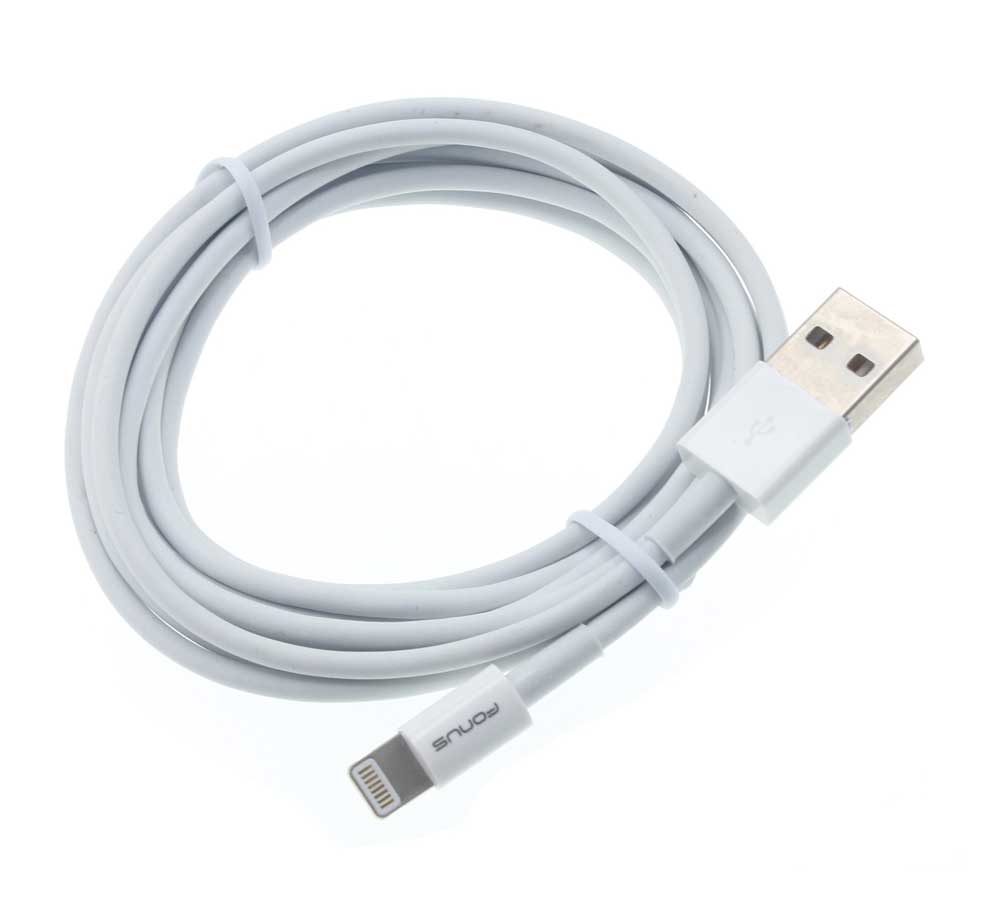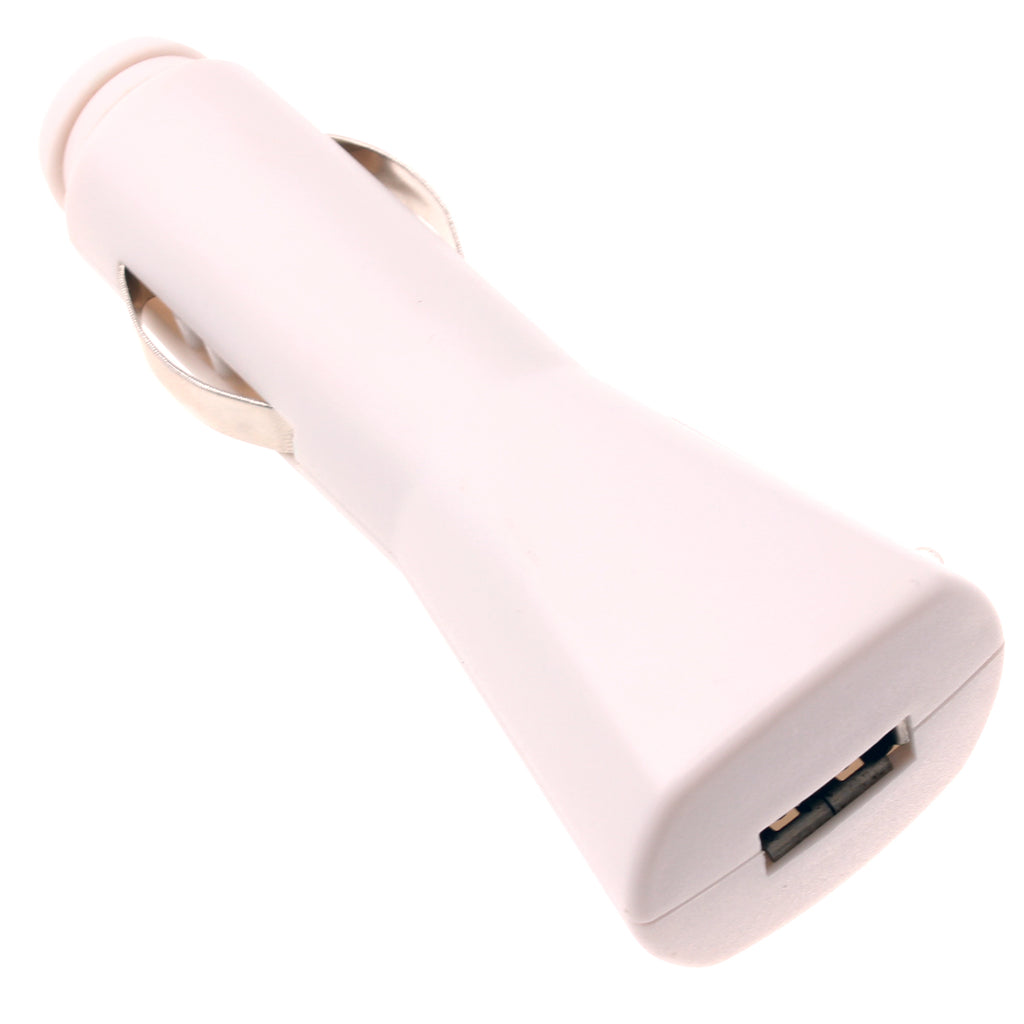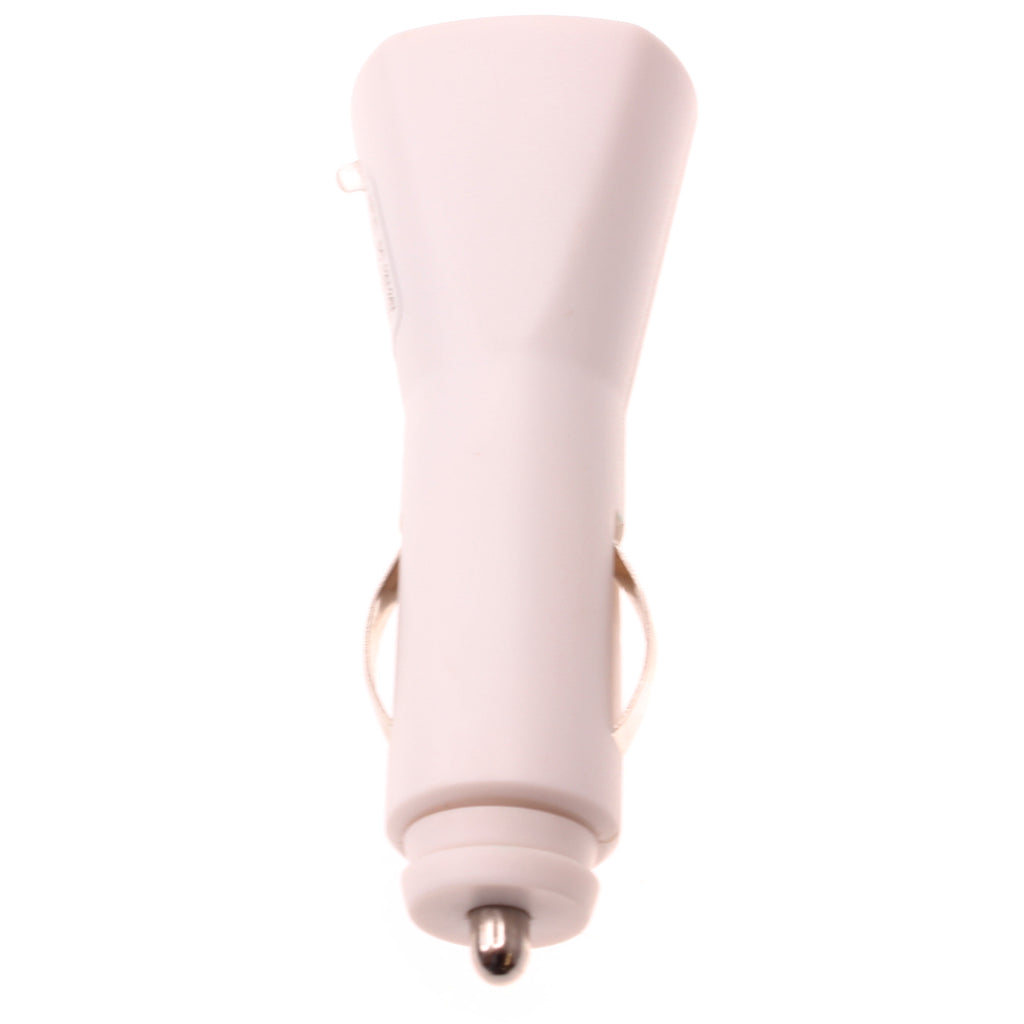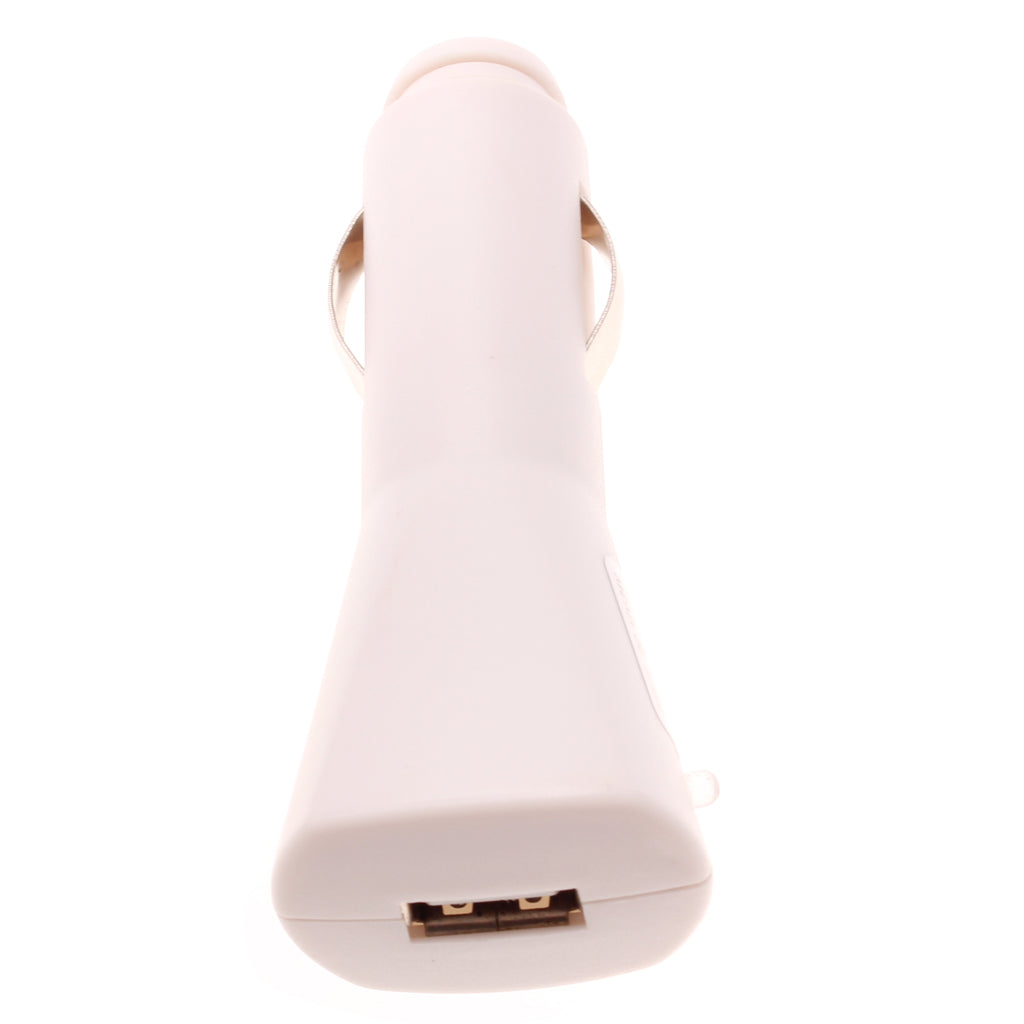 Universal USB Car Charger , White 6ft Long USB Cable
CHARGER: Car charger adapter that allows using your device on the road while charging it from your car.
CHARGER: Smart design with built-in charging circuitry to prevent overcharge.
CABLE: High Quality Premium TPE cable supports fast charging. Total Length is approximately 6 Feet (2 meter). USB connector.
Ultra compact design and lightweight, easily fits pocket, purse. 6ft USB Cable is included.
Product Description
CHARGER: Use your car to charge any devices (digital cameras, tablets, PDAs, mobile phones, USB accessories and more) that can rely on USB for power! This adapter plugs into your car's DC lighter jack to become a powered USB port. USB car charger adapter charges your PDA from any standard DC lighter in any vehicle. Fit all electronic appliances that use a USB charging cable. CABLE: This cable is easy to carry, perfect for traveling, keeping it in the glove compartment, purse, desk, or anywhere else where you could ever need an extra cable to either sync or charge your cell phone or tablet with USB connector. Quick transfer your data with USB port. Use the USB Cable to charge and sync your phone with your Windows PC.