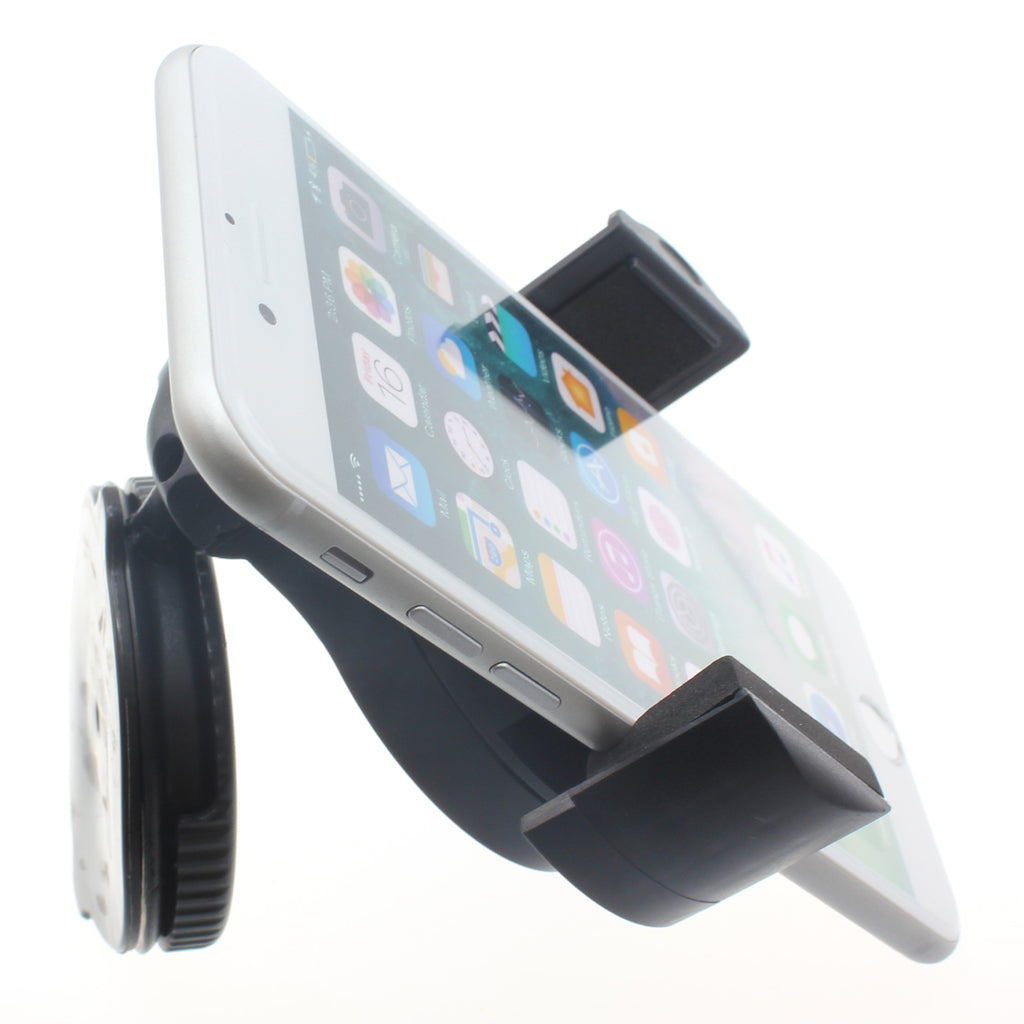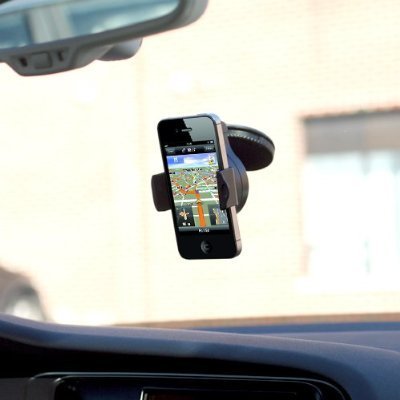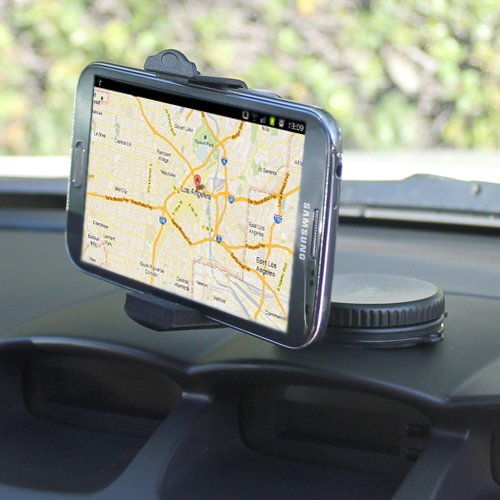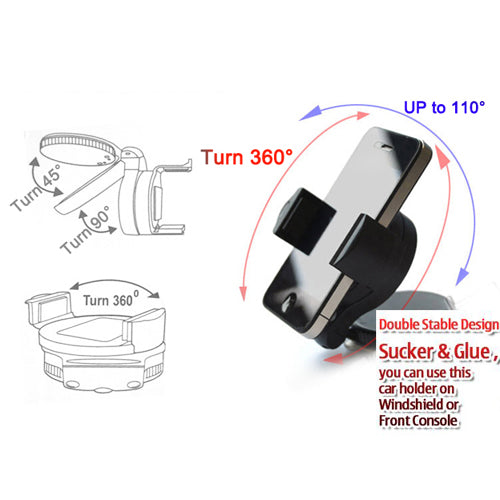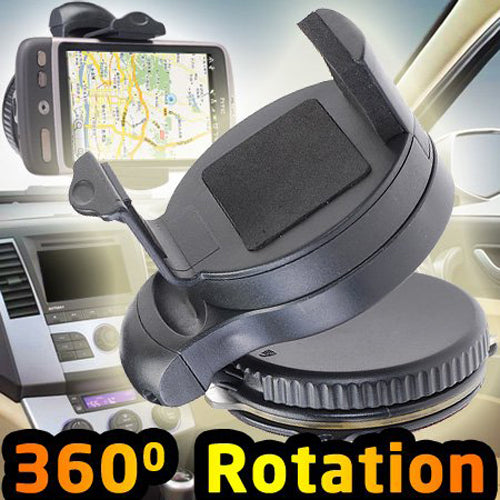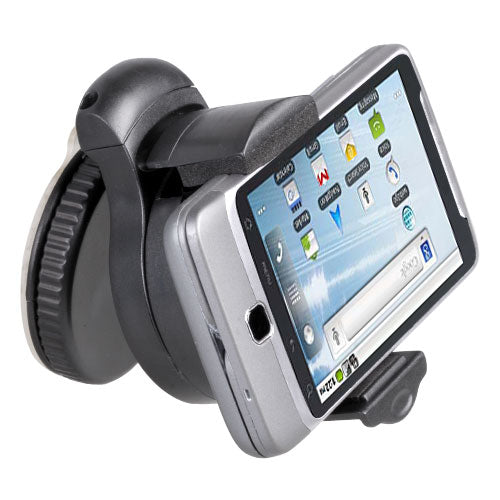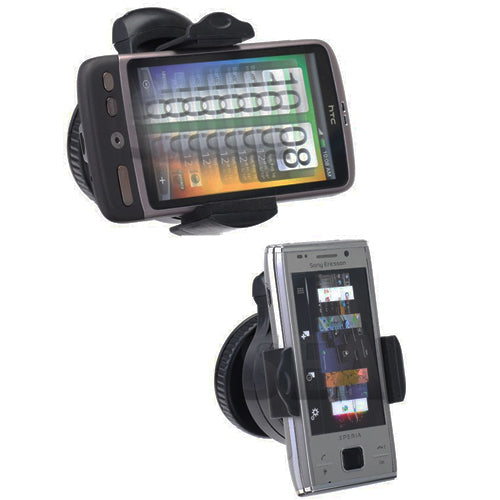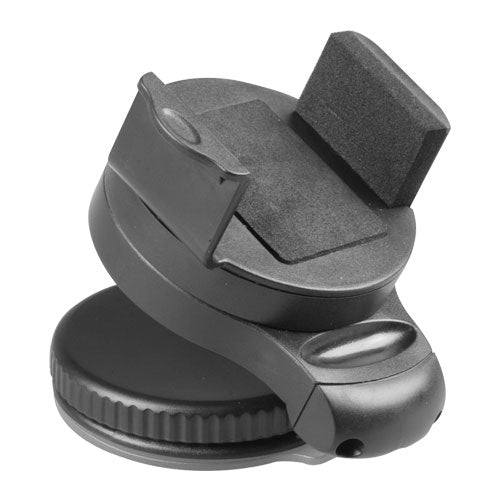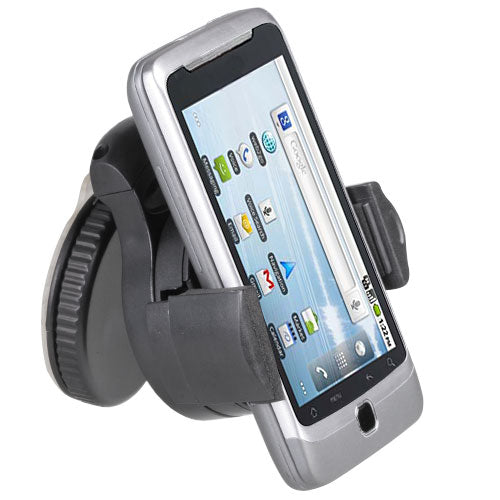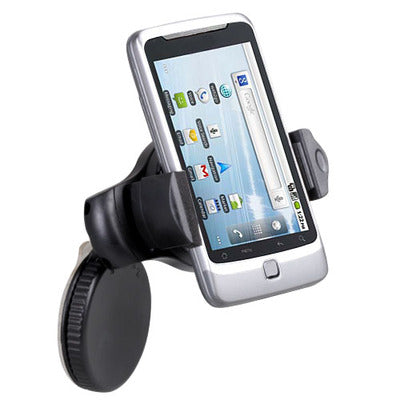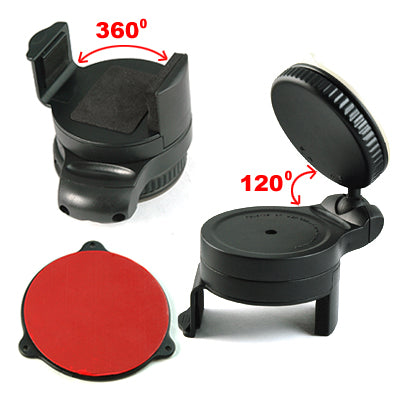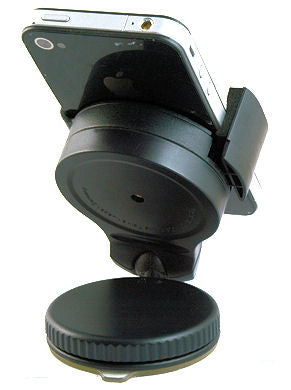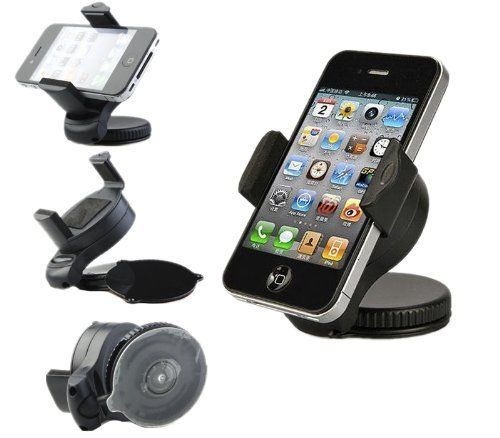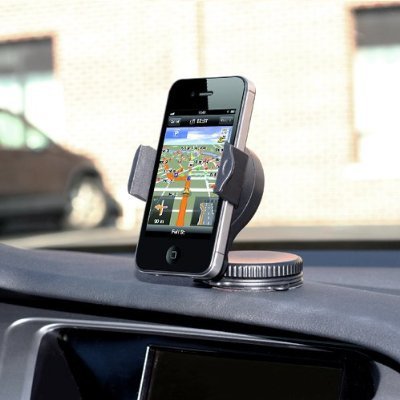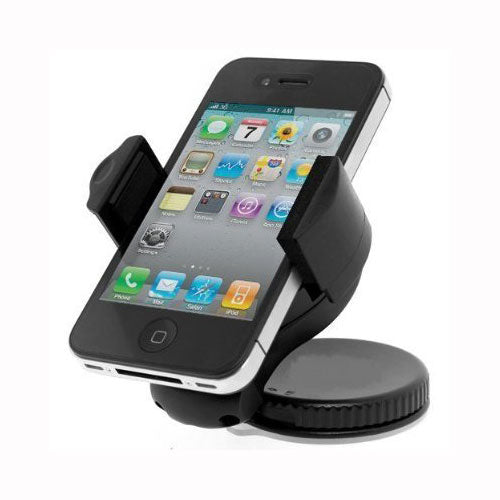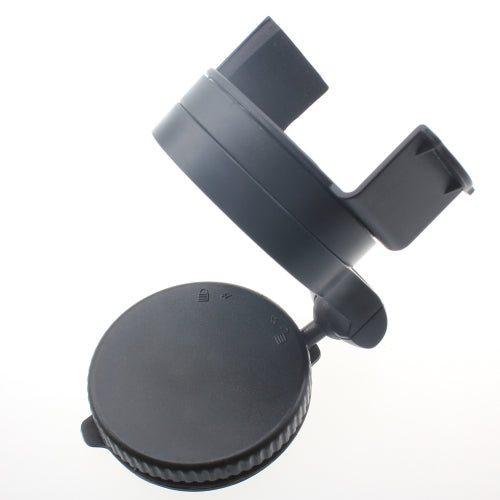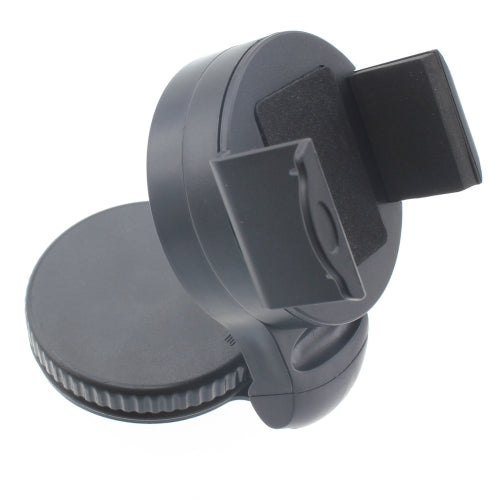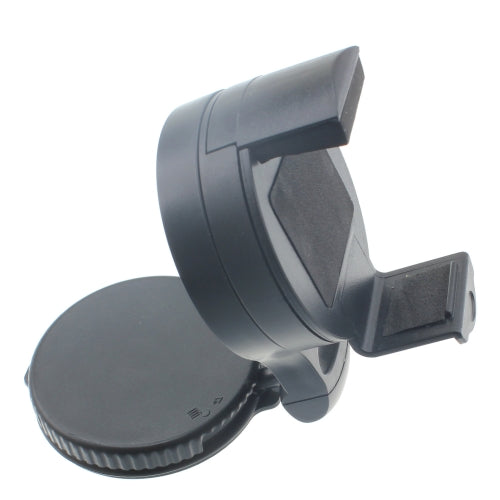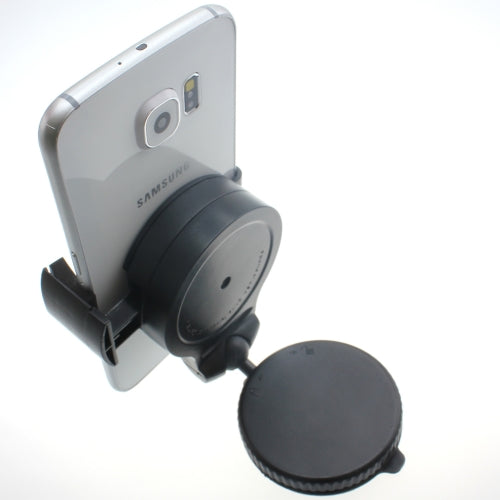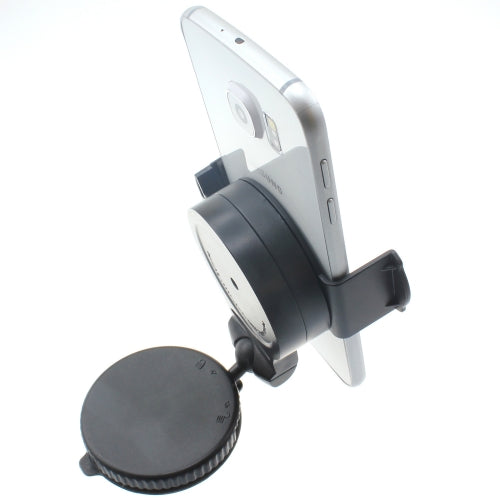 Minimalist design, very hard plastic high quality material. Strong Stable, High Suction.
Handy and effective suction cup with lever action, easy to install and take off.
Quick and easy to get the phone in and out of the holder.
360 degree rotation system, suitable for all kinds of mobile phone, PDA, Media player etc.
You can move and rotate in all directions, no problems with holding on the sun.
Suction cup diameter: 2.25" Adjustable sides 2" ? 3.25".
Product Description
Secure your iPhone, iPod, Smartphone or other mobile device on your windshield while you drive. Pressure Absorbing Holder adjusts to keep your device safely within reach. And the adjustable side clamps hold the device in place even when they're in a case. Easy to Use, Quick Installation in few minutes. Easy Adjustment and removal, can be rotated 360 degrees. Compact and strong Car mount.