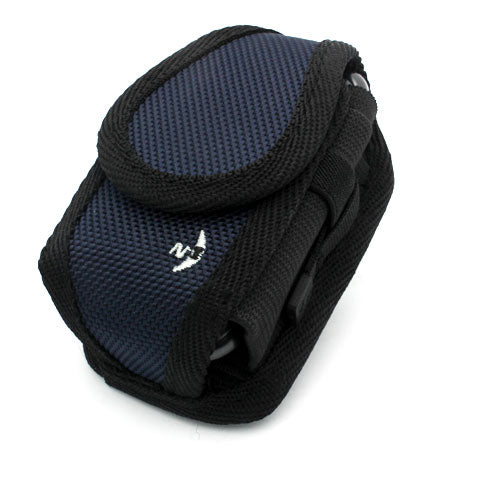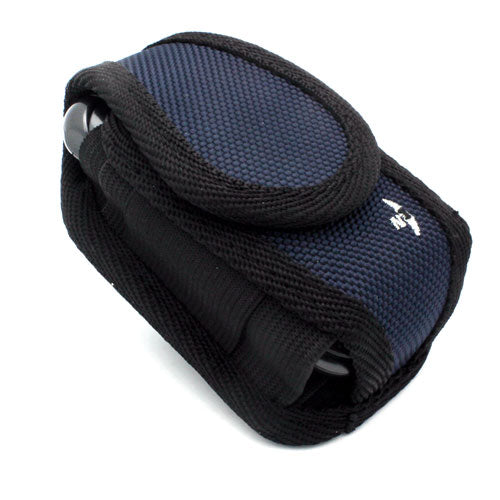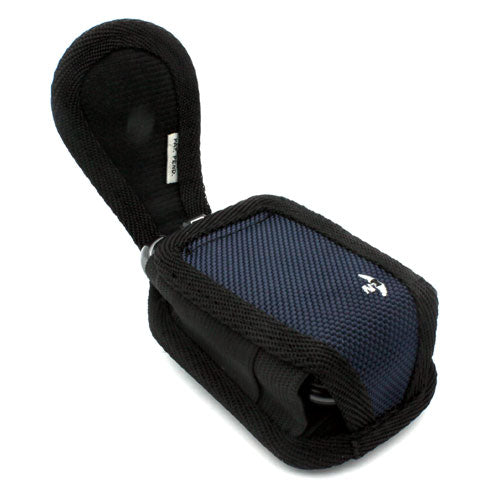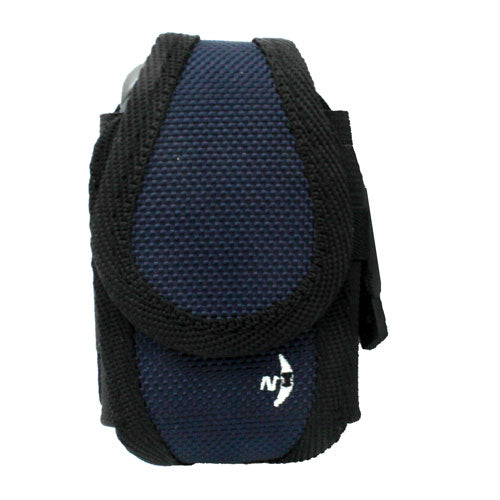 Rugged material and construction. Easy on, easy off any belt, purse, backpack. Multiple pockets and accessory loops.
Super strong flex clip. Fits belts and straps that are 2 3/8 inches wide.
Secure, rugged case to carry, protect your mobile phone with extra storage.
Magnetic Closure.
Color: Navy-Black.
Product Description
The Nite-Ize Clip Case Cargo safeguards your phone in all conditions. Made of extremely durable ballistic polypropylene and equipped with a fully enclosed bottom, it absorbs shocks and shields your items from the elements. With a patented flex clip that attaches securely over and under your belt. This Case for mobile phone by Nite Ize provides secure storage for your cell phone, miscellaneous accessories and more. Dropping, breaking, or losing your mobile phone is not an option you need a durable, intuitive solution to ensure that your phone stays with you and in one piece. Our pioneering Clip Case Cargo keeps any mobile device protected, attached and accessible. Bulk packaging.