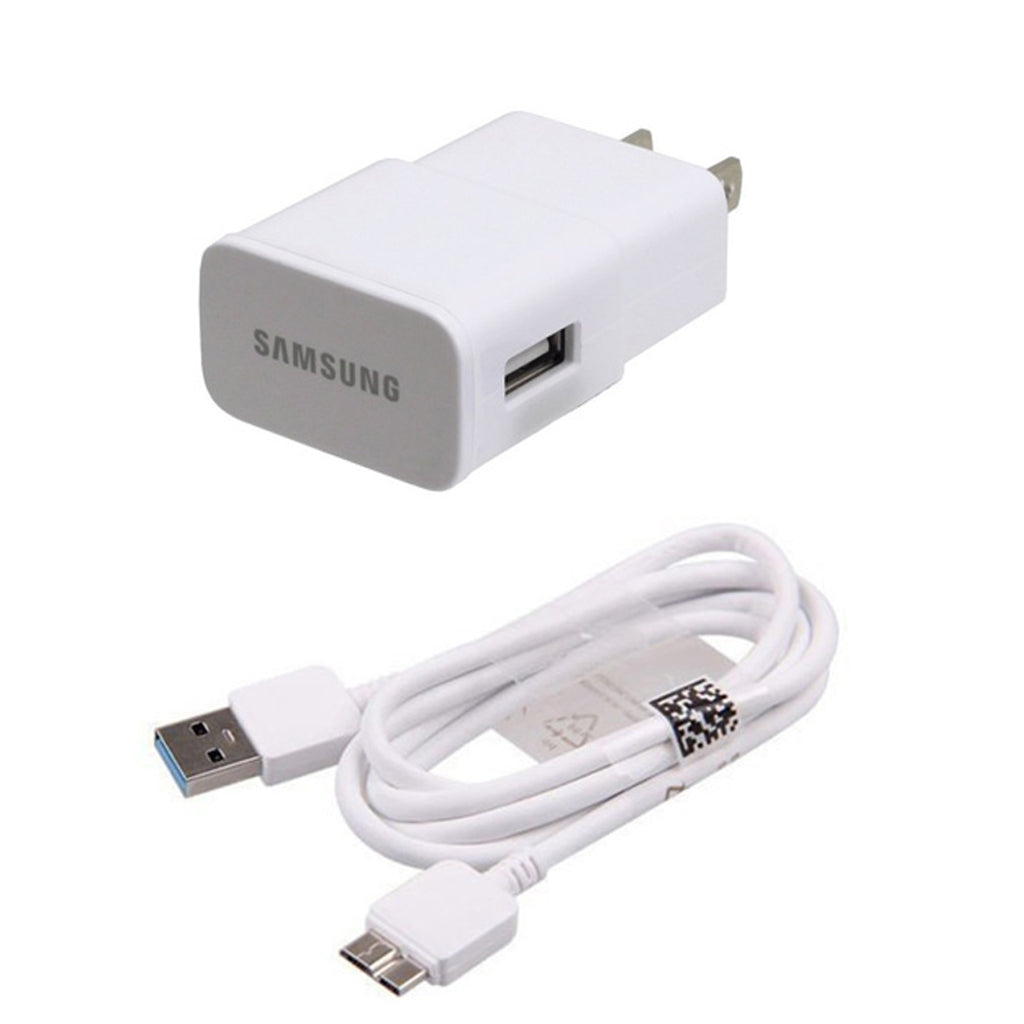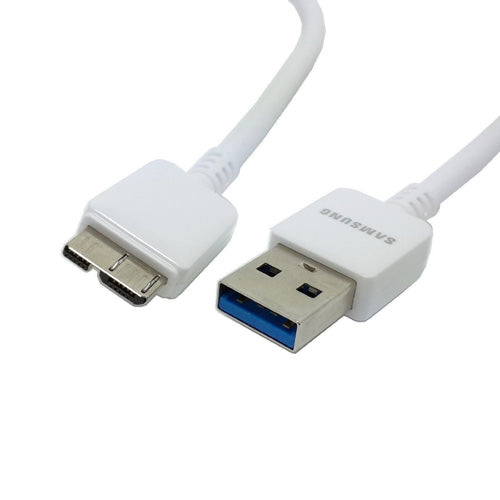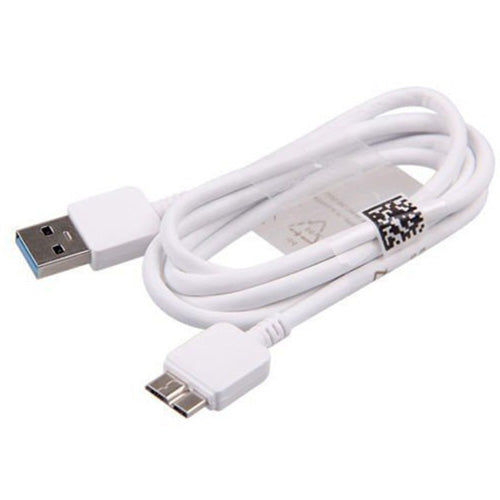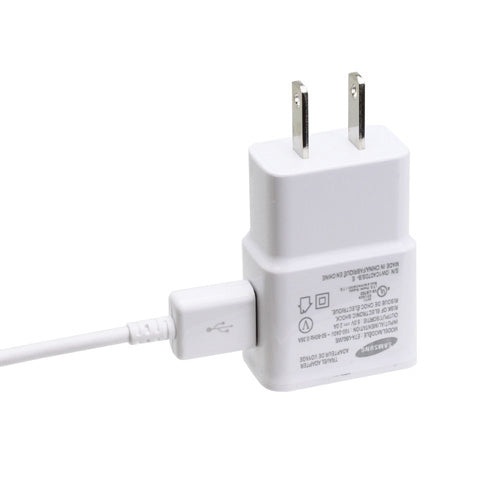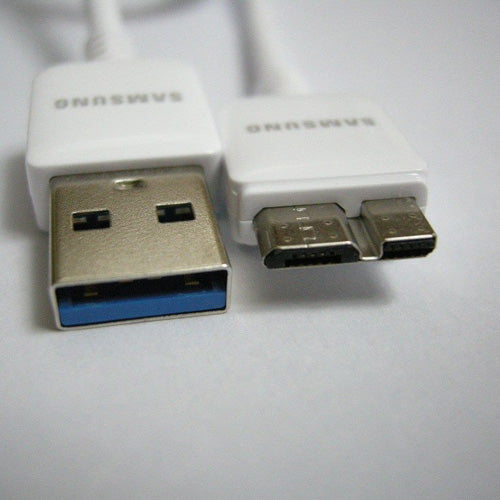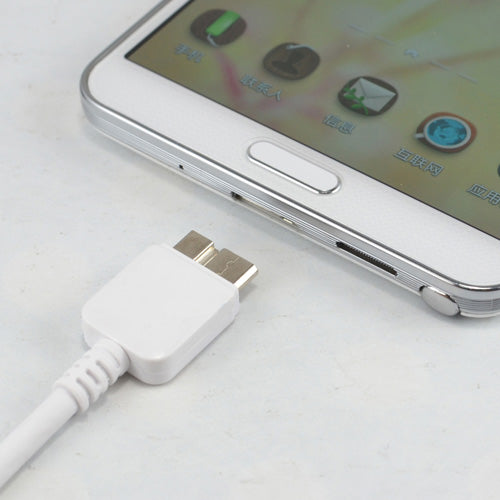 Samsung Home charger with usb 3.0 cable; Compatible perfectly with the device, which provides highest quality to you.
This charger is compatible with all devices with a Micro USB 3.0 connector, such as the Galaxy Note 3, Galaxy S5.
Not compatible with older micro-USB 2.0 devices.
2.0-amp charger quickly charges compatible phones and tablets.
5 Gbps signaling rate offering 10x performance increase over Hi-Speed USB.
Color: White.
Product Description
USB 3.0 compatible for ultra fast data transfer. The cable has USB 3.0 for the fastest possible data transfer. USB 3.0 supports speeds of up to 4Gbit/s meaning you can transfer HD videos to your phone in seconds rather than minutes. 2.0 Amp charger supports fast charging from laptops and desktops. Home Wall USB Adapter Part #: EP-TA10JWE.