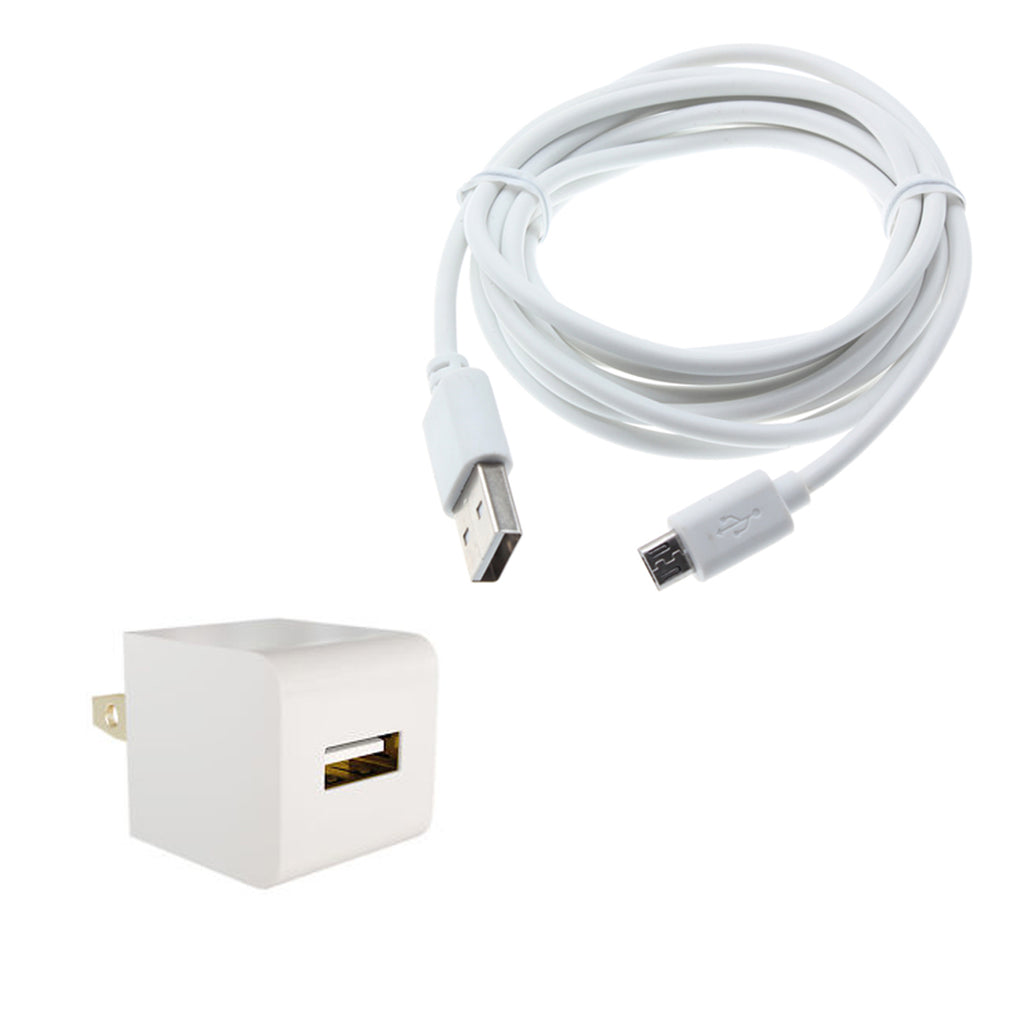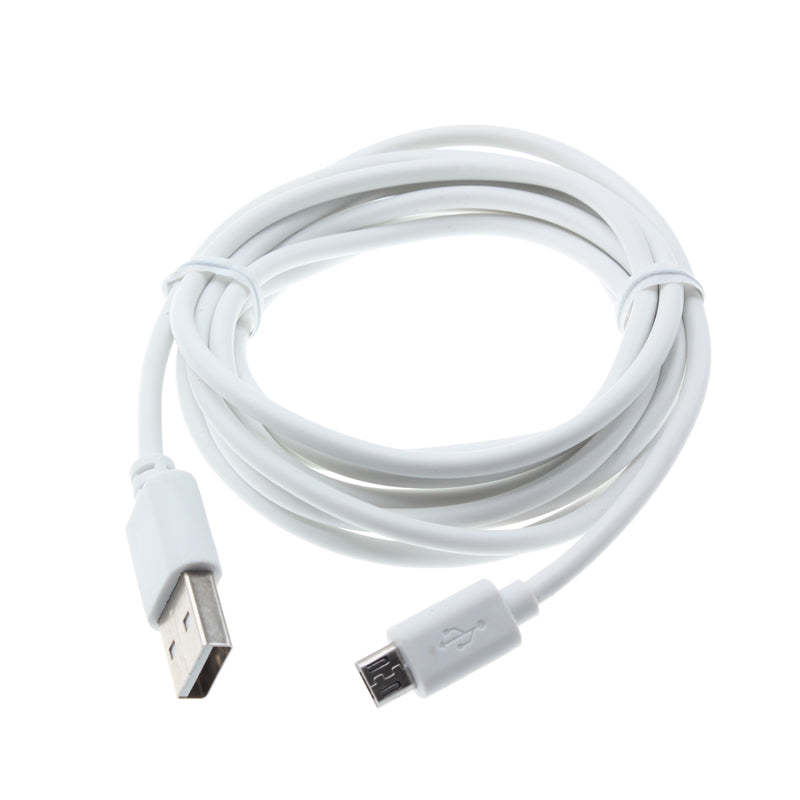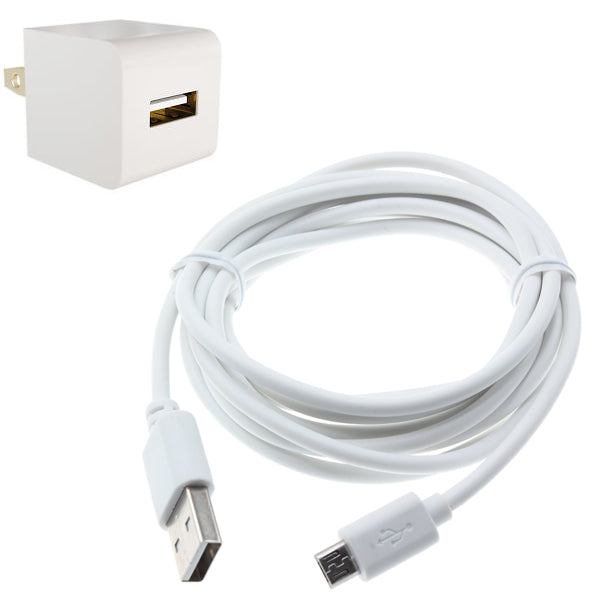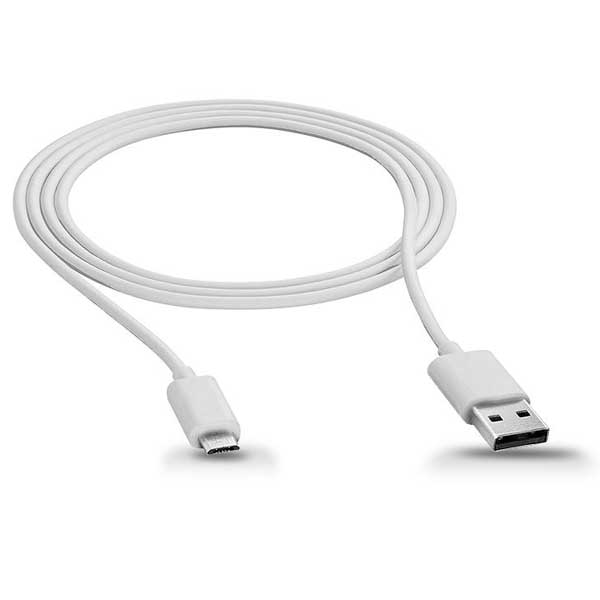 1A USB Home Charger Adapter with Charge and Sync Micro-USB Cable. (Non-OEM, Generic).
Compact Home charger adapter allows charging at home or in the office via USB cable connection.
Simply plug in the USB cable, and plug the adapter into the wall.
MicroUSB connector cable compatible with phones/tablets/gps devices with microUSB charging port.
Smart I/C Chip technology prevents your phone and battery against overcharging.
Compact, lightweight, portable, stylish, easy to store. Color:White. Comes in Bulk Packaging.
Product Description
1Amp USB Home Charger with Micro-USB Cable. Intelligent IC chip inside recognizes a full battery and automatically switches to a saver mode to prevent overcharging and short circuit. Color:White. Get the maximum convenience in a minimum space using the USB Power Plug. Designed for portability you can charge device virtually wherever you go. Compact AC charger adapter and cable are is small enough to fit in a briefcase when traveling, but is also convenient enough to be used as a secondary charger at home or in the office. Connects to your device via a White Micro-USB cable (Included). Comes in Bulk Packaging.