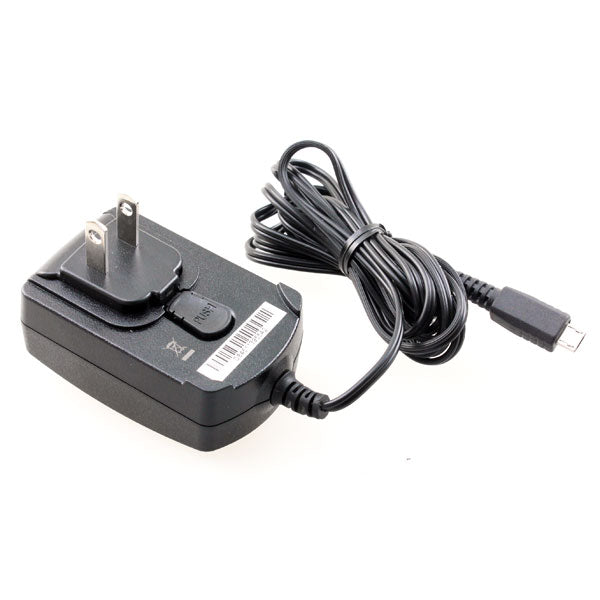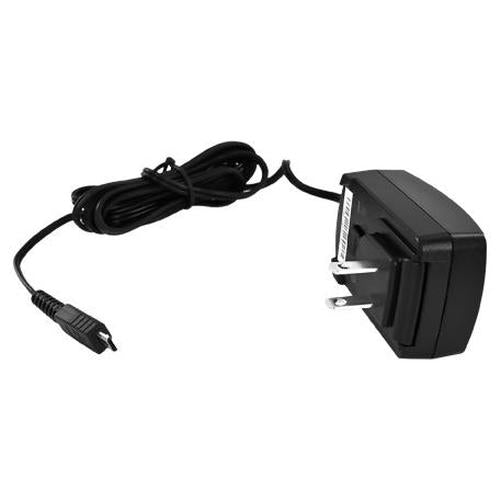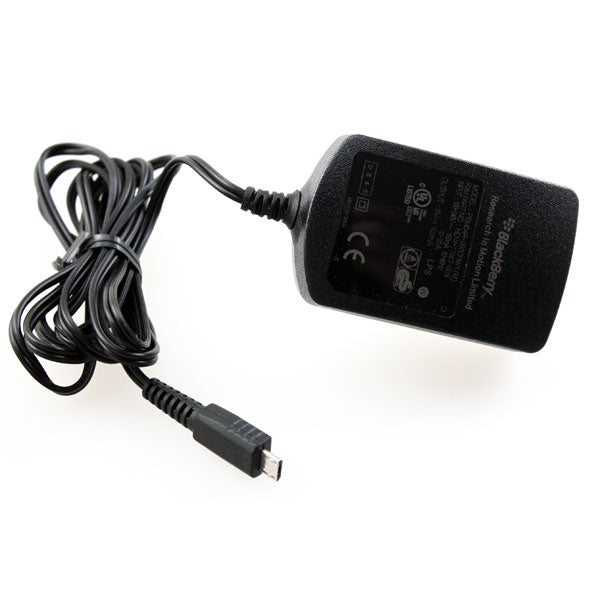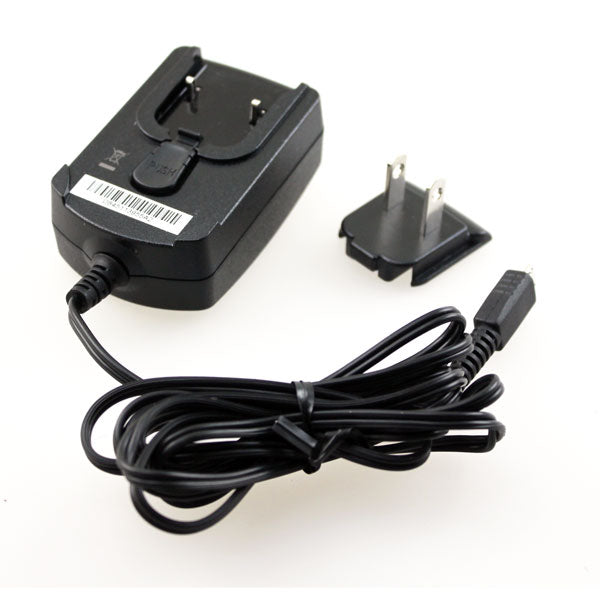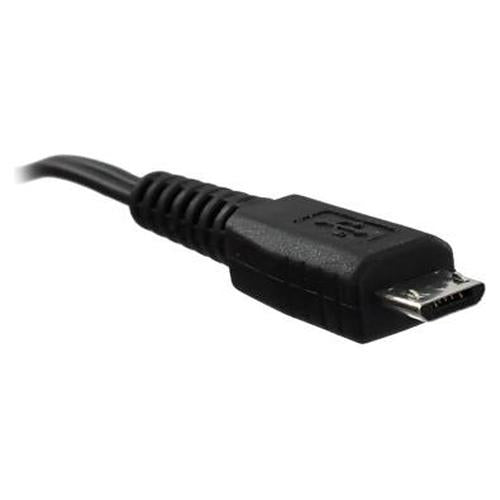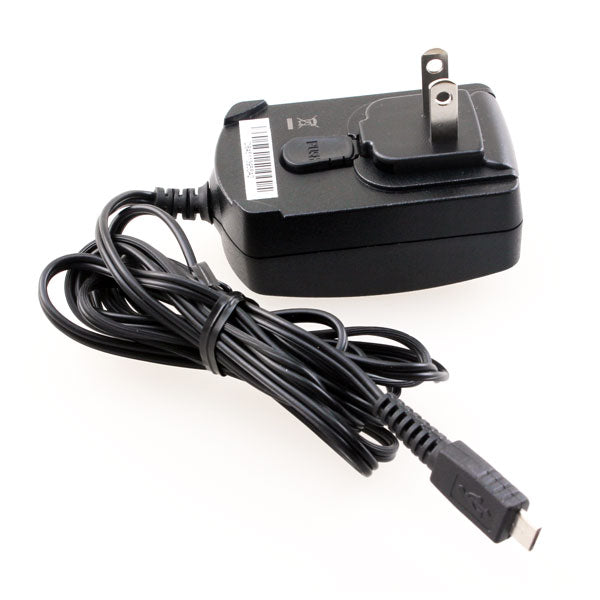 Manufactured by Blackberry to meet highest standards of quality and performance.
Innovative design for easy storage. Removable prongs for convenience. (Only US Prongs. NO additional Prongs).
Plugs into any standard wall outlet. Compact, lightweight BlackBerry travel charger.
MicroUSB Connector compatible with all phone/tablets with microUSB charging port.
OEM construction ensures superior durability and performance.
Color: Black.
Product Description
The BlackBerry Micro-USB Travel Charger with removable plug. Need to charge your phone at work or when going out of town? Dont bother to unplug the original charger from home. Simply carry an extra handy and light travel charger that powers your phone anytime, anywhere. Intelligent IC chip inside recognizes a full battery and automatically switches to a saver mode to prevent overcharging and short circuit.