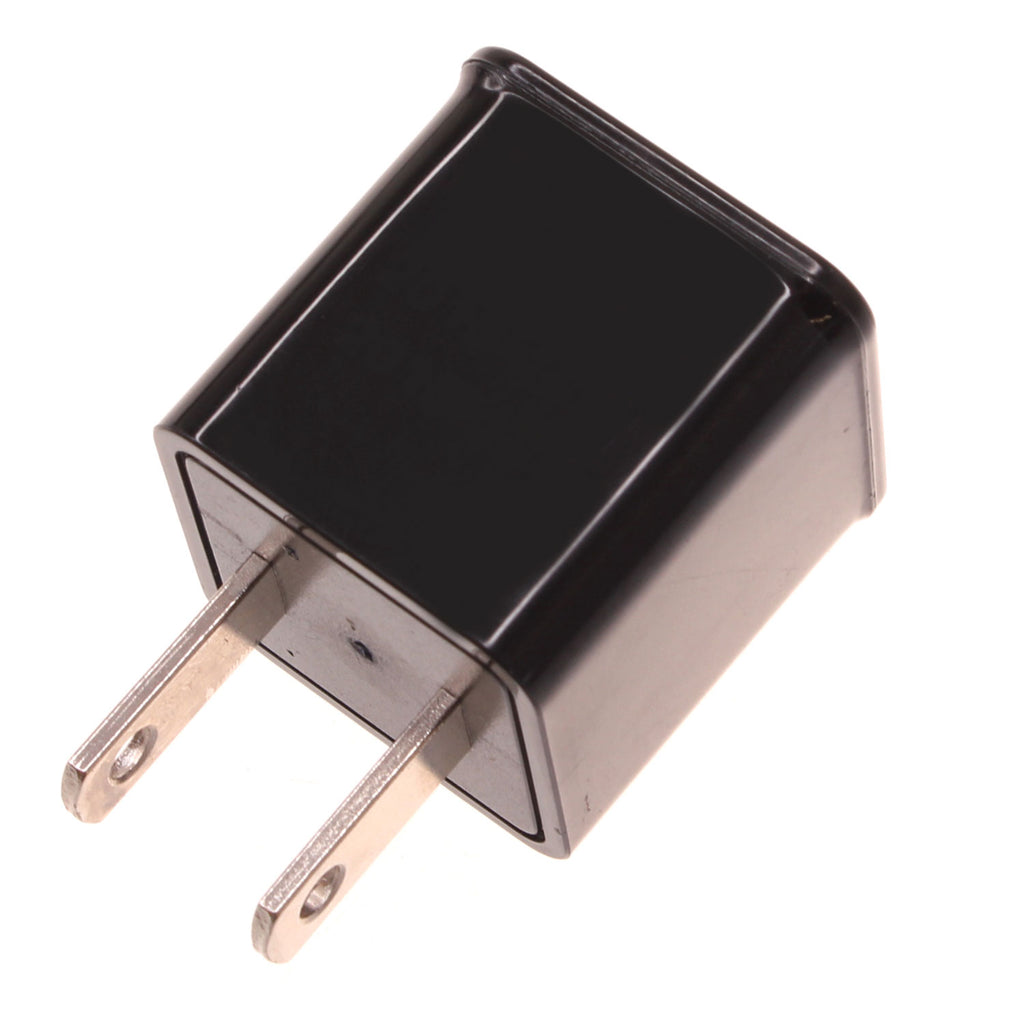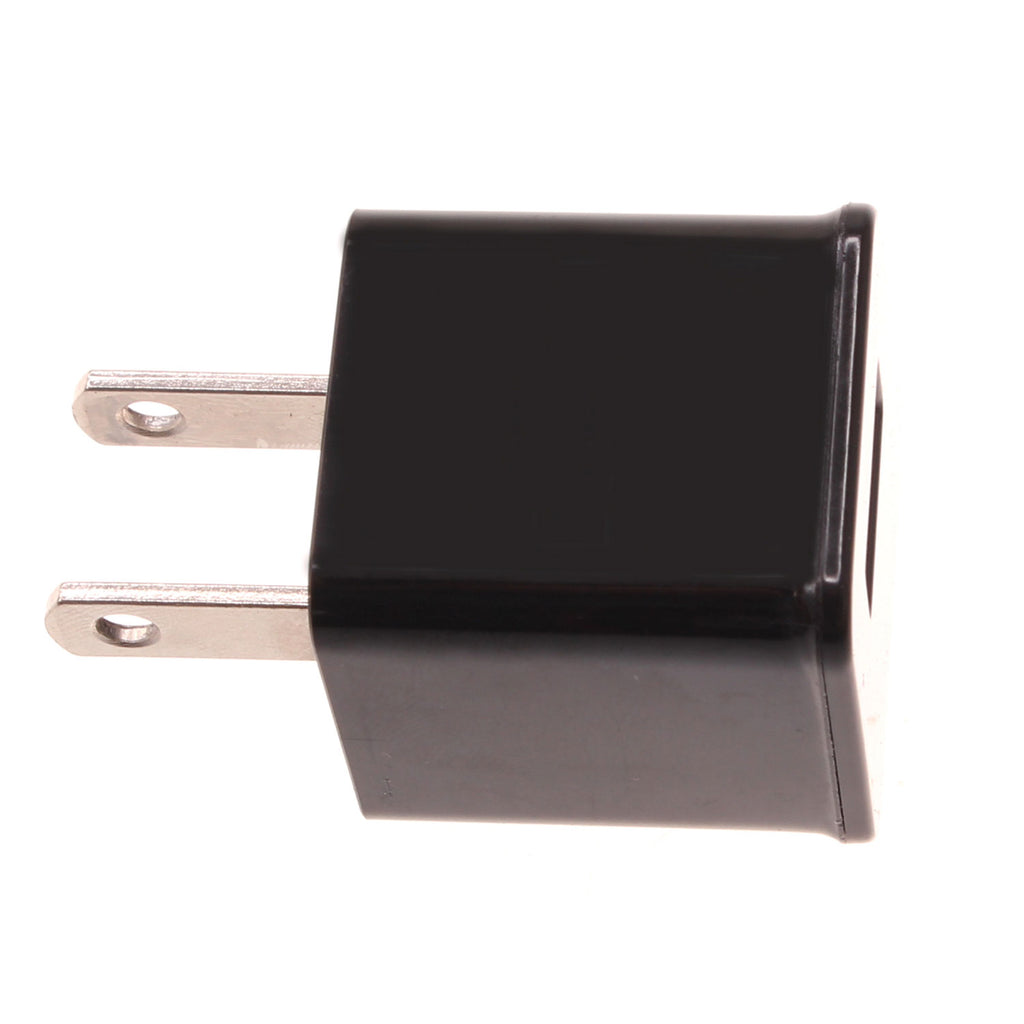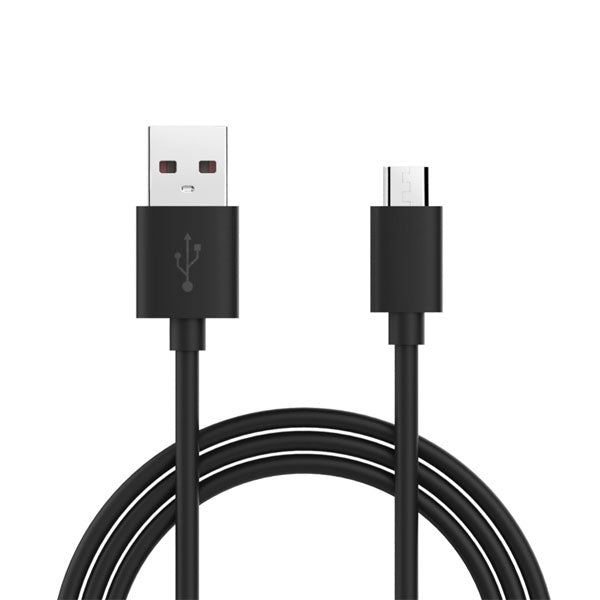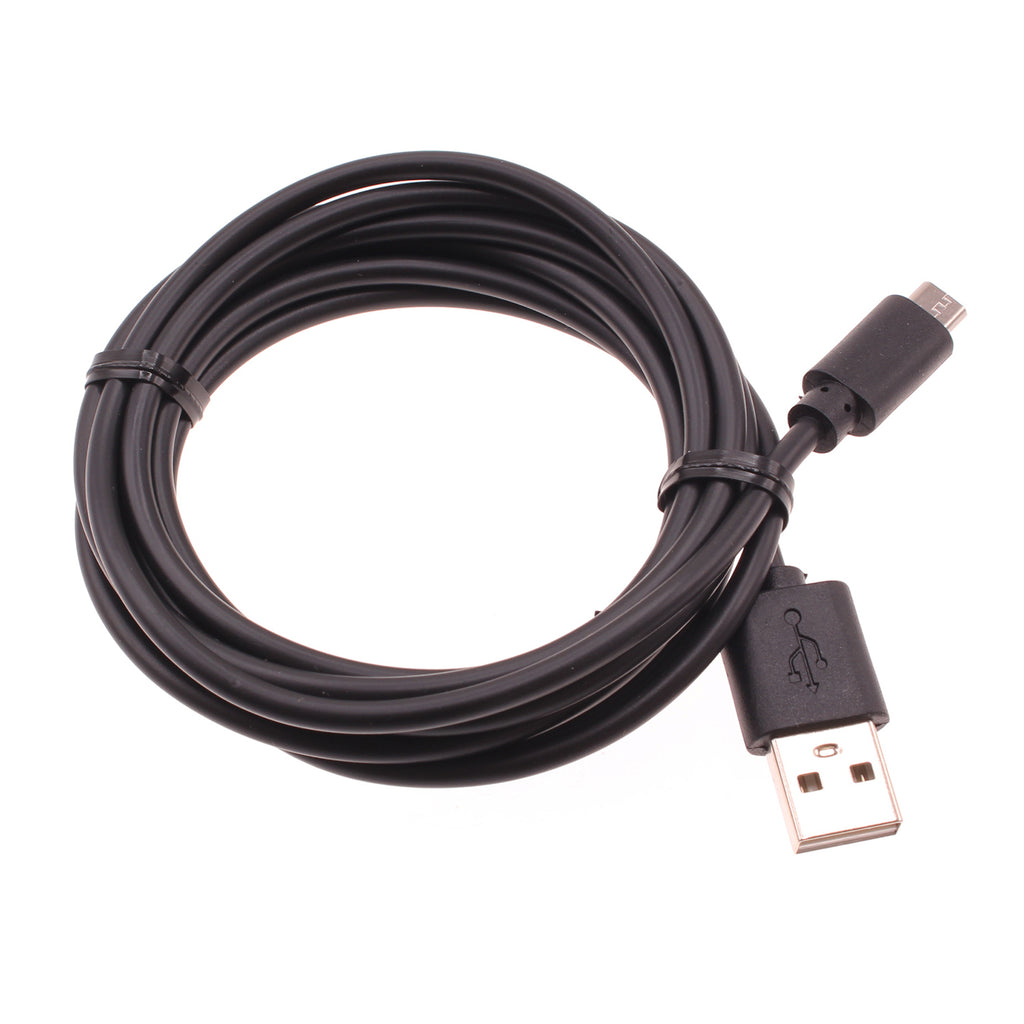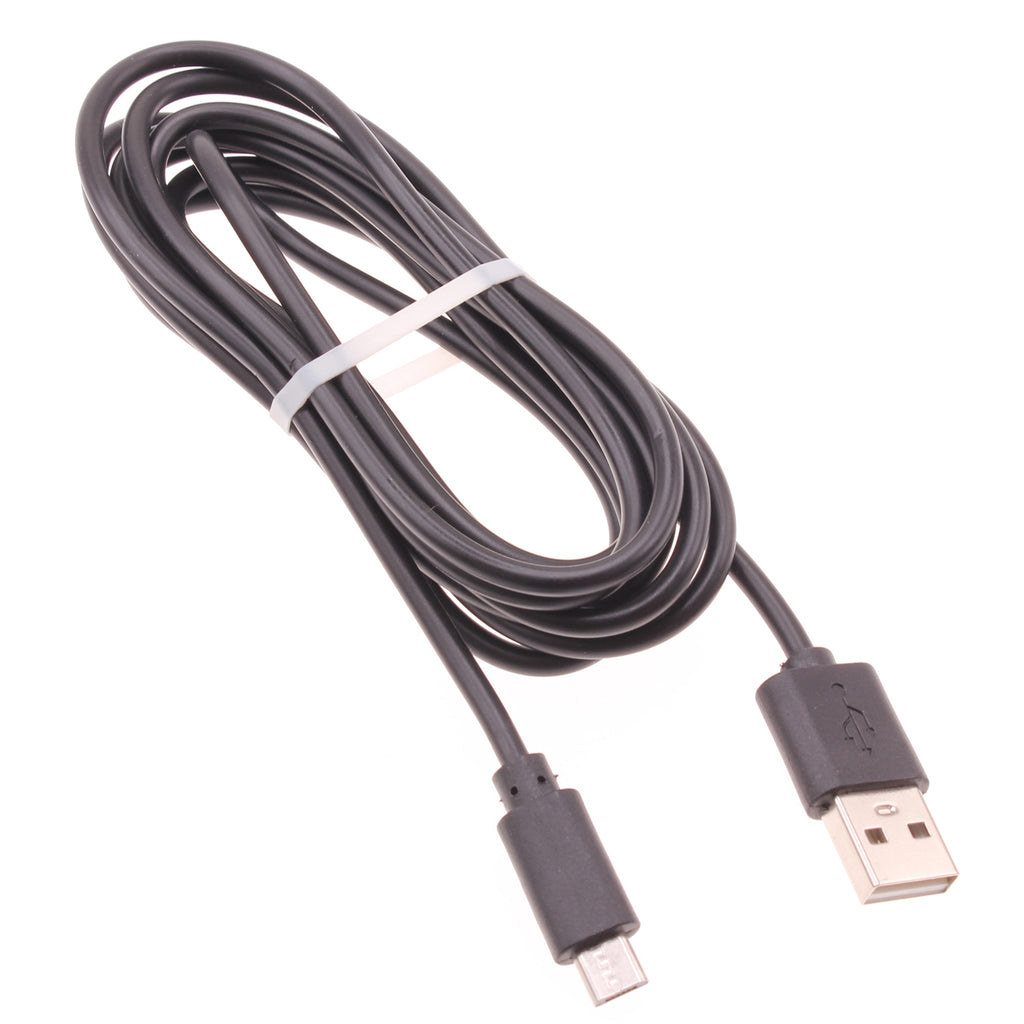 Travel Home Wall Charger AC Adapter + 6ft Long Micro USB Cable
Smart design with built-in charging circuitry to prevent overcharge.
Highest Quality Home Wall Travel AC Charger Adapter for your Cell Phone - Durable cord for extendable reach and use.
MicroUSB connector cable compatible with phones/tablets/gps devices with microUSB charging port.
Travel charger plugs into any standard wall outlet.
Product Description
CHARGER: The travel charger plugs into any standard wall outlet. The compact and durable design makes it convenient to charge your battery while home or on the go. USB Travel Charger Head Adapter comes in handy because it can charge your phone from an outlet or USB port. Compact AC charger adapter and cable are is small enough to fit in a briefcase when traveling, but is also convenient enough to be used as a secondary charger at home or in the office. CABLE: This 6ft Cable is easy to carry, perfect for traveling, keeping it in the glove compartment, purse, desk, or anywhere else where you could ever need an extra cable to either sync or charge your cell phone or tablet with Micro USB connector. Quick transfer your data with USB port. Use the USB Cable to charge and sync your phone with your Windows PC.