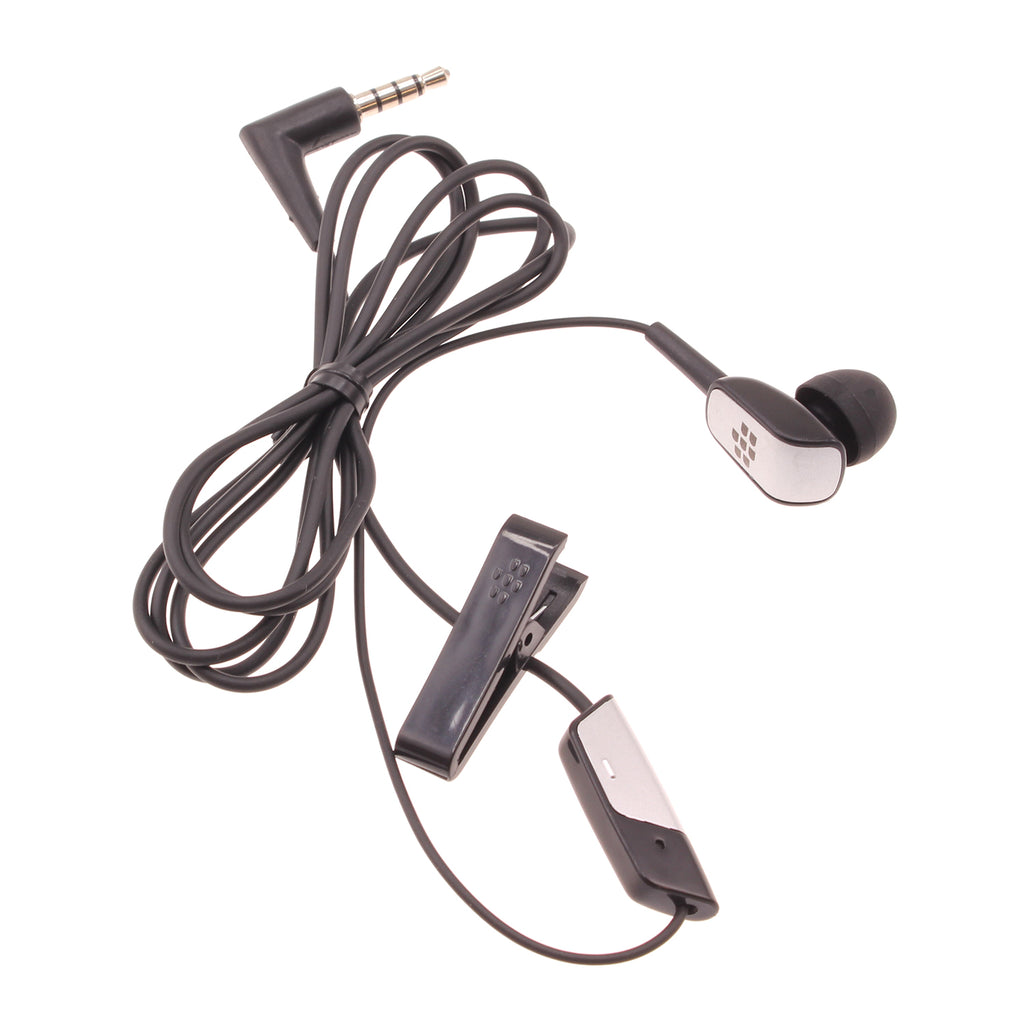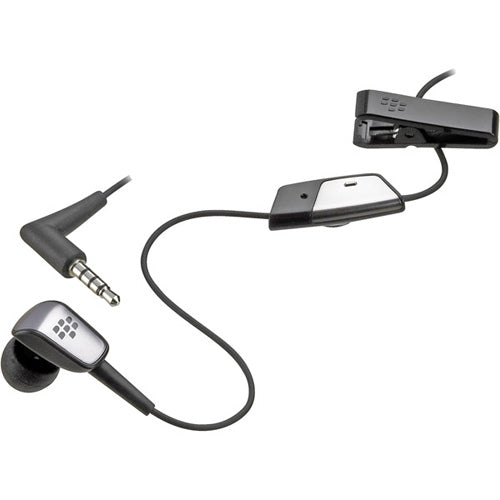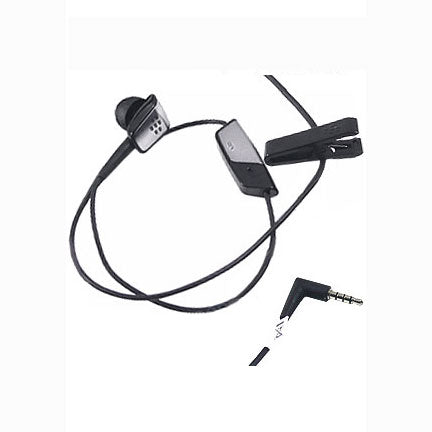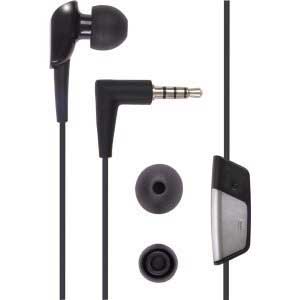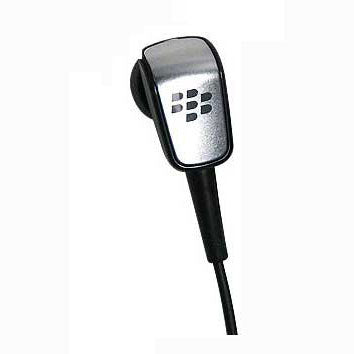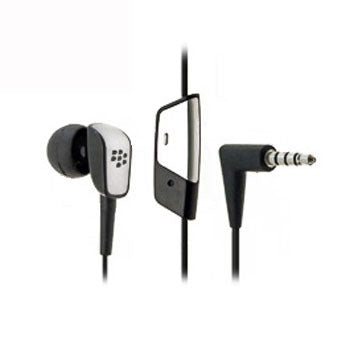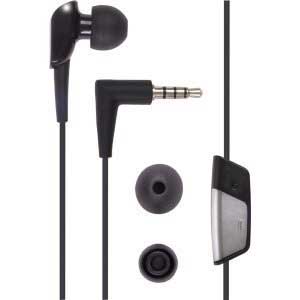 Great sound quality and bass response. Inline microphone that allows you to answer calls, end calls.
High quality OEM Blackberry hands-free headset. 3.5mm connector.
Includes a Send / End key on the mic to allow you to receive and end calls w the push of a button on.
High Quality Audio; Easy to Operate; Hands-Free; Comfortable fit.
Compatible with most 3.5mm audio jack phones, tablets, devices.
This is a MONO headphone with one earpiece.
Product Description
Free yourself up to write emails or take notes during phone calls with a BlackBerry mono headset. The headset is an indispensable tool for multi-tasking. It's lightweight and comfortable. The headset provides exceptional sound quality that cuts through background noise, so you'll always hear and be heard, even when you're outdoors, in your office, or at the airport. Convenient and easy-to-use control button for you to answer, end phone calls. NOTE: This is a MONO headset with just one earpiece.