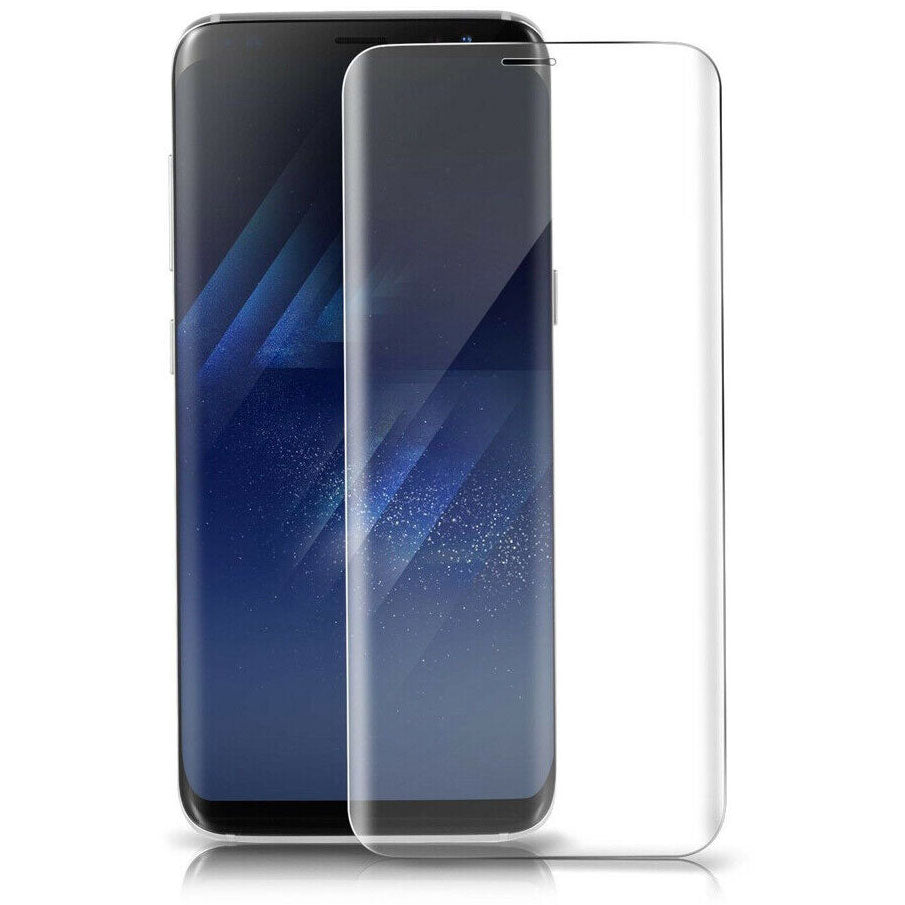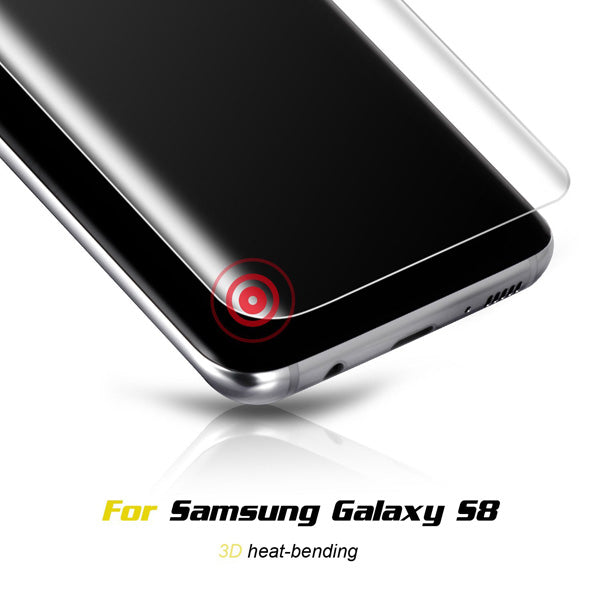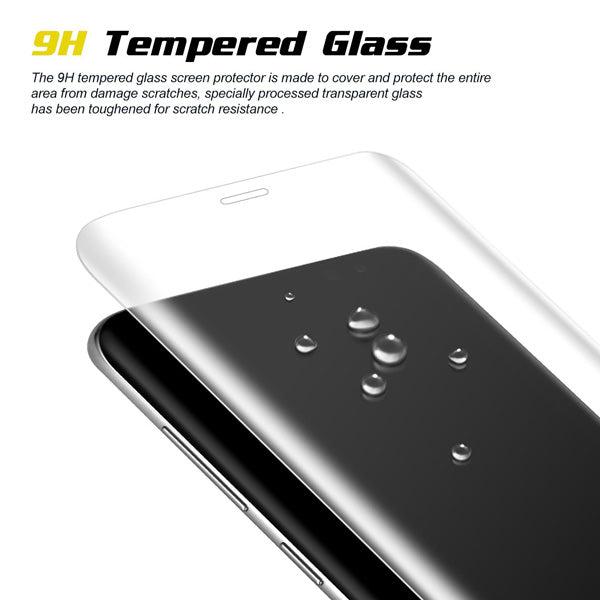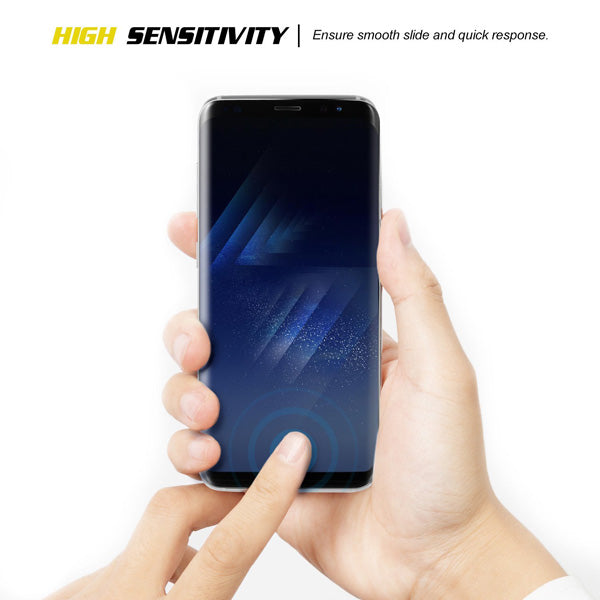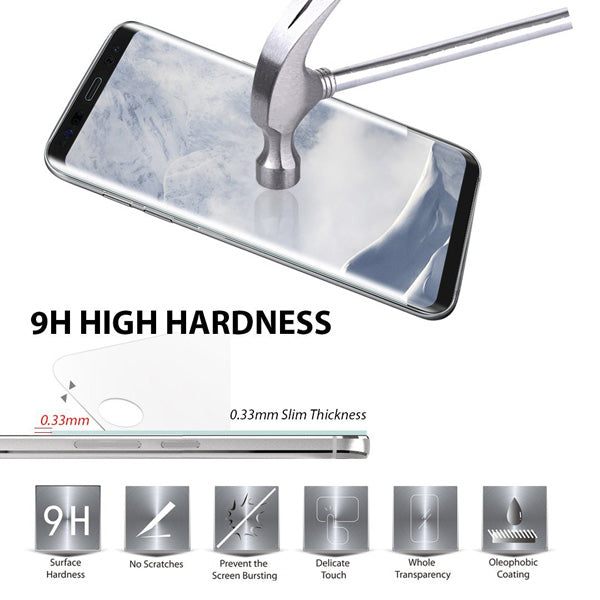 Made from High Quality Tempered Glass that offers TRUE HD transparency. 9H tempered glass screen guard to offer best screen protection; harder than knife; scratch free.
4D curved tempered glass screen protector for Samsung Galaxy S8+ (6.2" PLUS MODEL).
Full screen coverage with 4D-touch sensing clarity applies to every color for S8+ and automatically absorb screen without any bubbles.
Nano-coating treatment, resistance to hand sweat, fingerprints and mild water stains, grease.
High clarity glass shields over Front Camera, ALS sensor & proximity sensors while creating ZERO interference to your Selfies,phone calls,and proximity sensing.
9H hardness and 0.33mm provides protection against extreme scratches from keys and other extreme external damages on screen.
Product Description
Tempered Glass Screen Protector Protect fragile phone screens from knocks, impacts, and scratches with this tempered-glass screen protector. The specialized and eye-catching design highlights the combination of Practicality and Beauty. The touchable and substantial material with a slim curved edge ensures wear-resisting and guards from dropping. The edge toughened glass covers your phone and absorbs different impacts or bumps. The 4D full coverage shields over Front Camera, ALS sensor & proximity sensors of the S8+. The tempered glass 4D curved is durable and effective buffer in the shock absorption. The precise and smooth cutouts give comfortable access to all your much needed function sensors and front camera. The raised edge reduce screen bad touch to anti-scratch and full sealing edge can stop dust in. The screen protector can be easily installed by using Japanese NIPPA Glue without bubble and removed without residue.