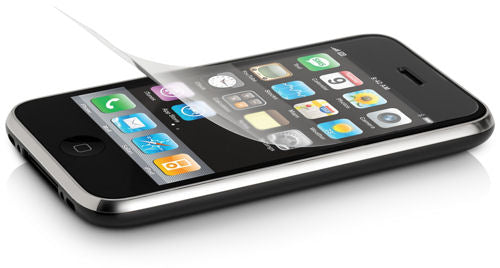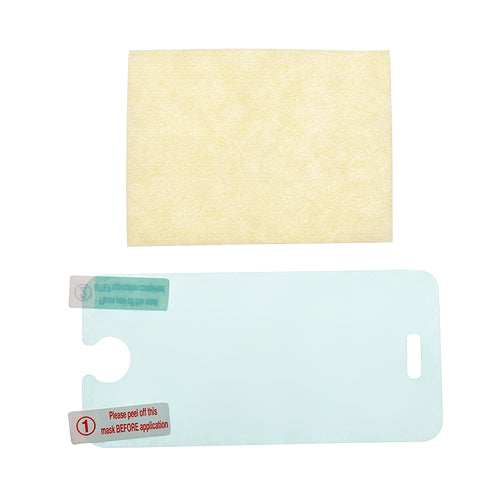 Protection of iPhone's front screen.
UV protection and color improvement. Guards against tarnishes. Dust repelling.
Anti-scratch. Touch screen recognition improvement. Crystal clear.
Leaves no sticky residue on the screen.
Custom designed to fit your iPhone. Shield and protect your screen from unwanted scratches.
Product Description
Ultra Clear Full LCD Screen Protector is the best and inexpensive way to scratch and smudge proof your Apple iPhone entire LCD screen. The ultra clear full LCD screen protector keeping your screen face always looking new. Ultra clear and super low profile that you barely know it is there. No sticky residue! Removable, and Reusable!