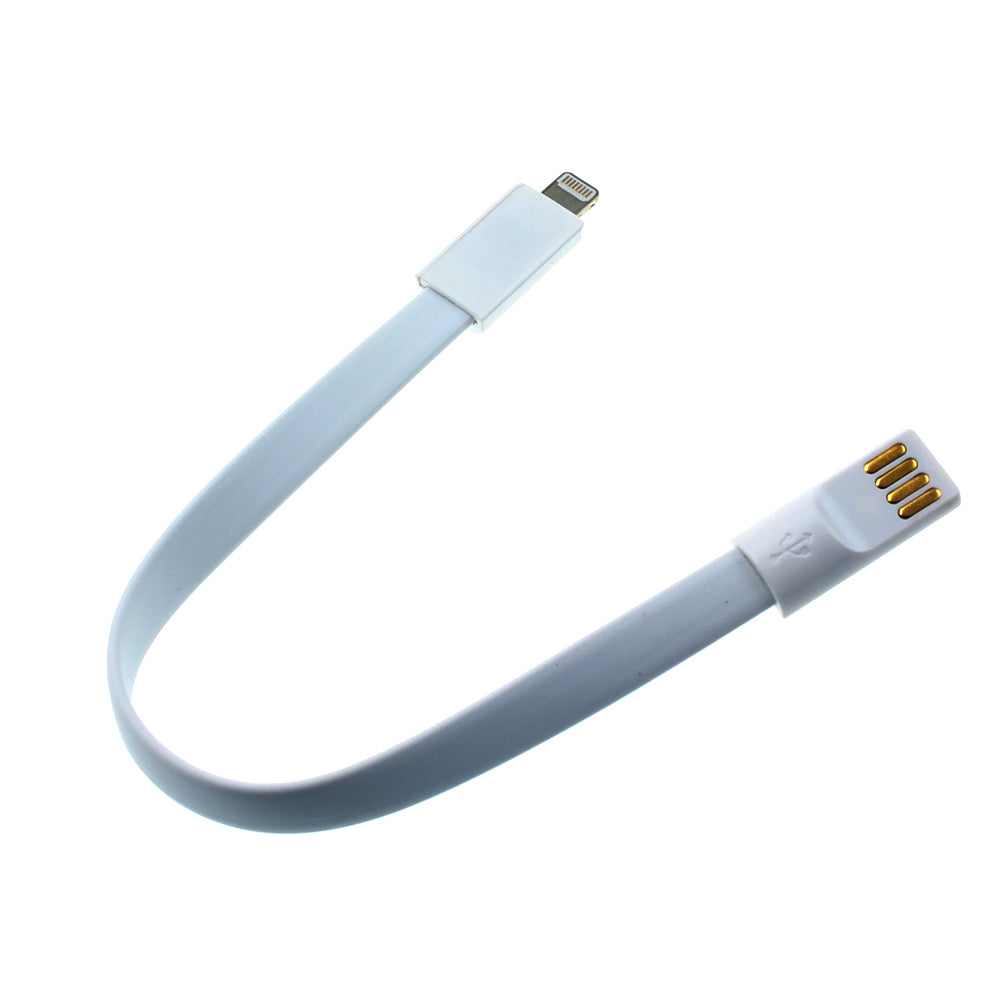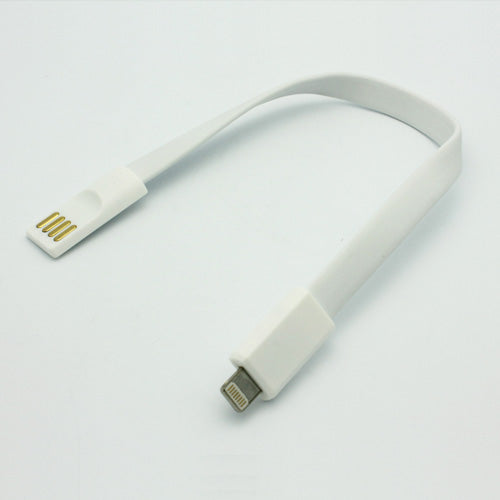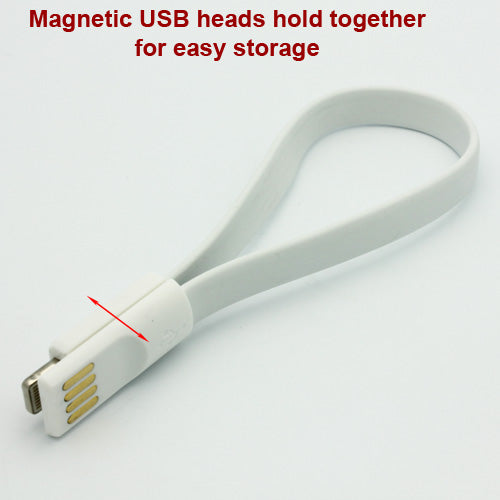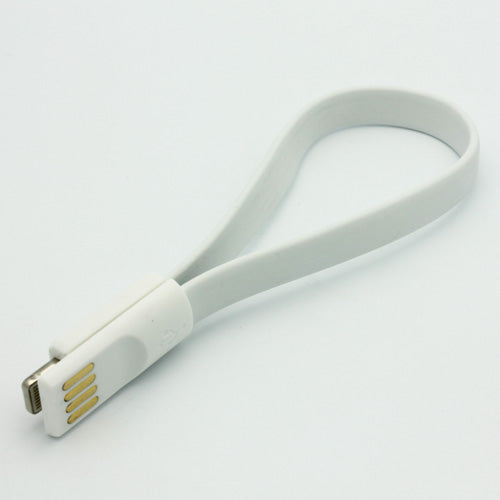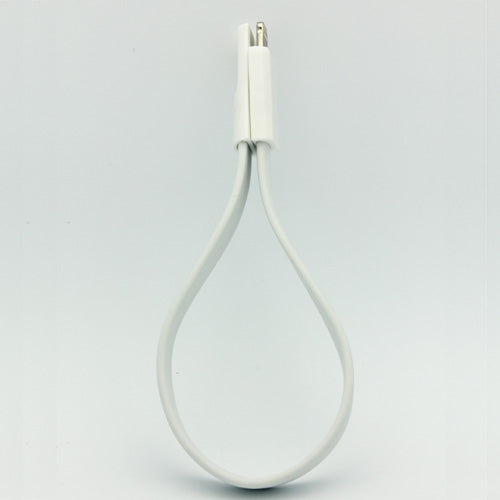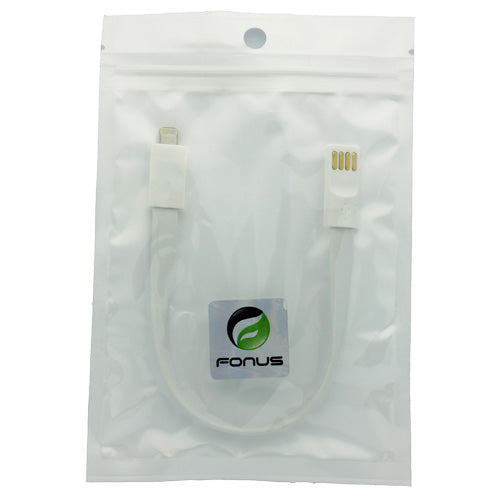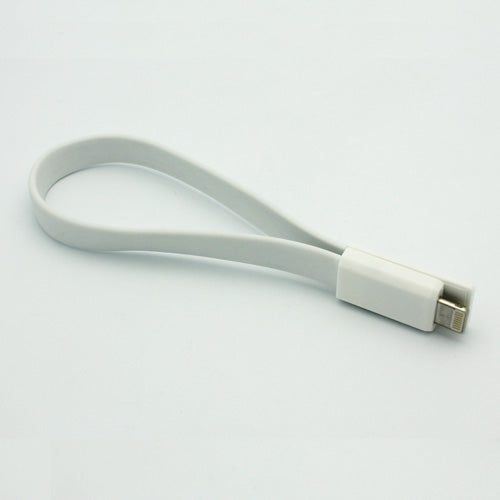 High Quality Premium Tangle Free Flat Cable with Magnetic Design.
You can use it to charge your phone or connect it to your pc to sync.
Total Length is about 9 inches (22.5cm) and the cable lenght is 6.5 inches (17cm), easy to take around.
Update your phone at high speed with the latest music, movie & data. Charge your phone using a wall or automobile charge adapter.
Slick design with flat cable and magnet to keep the cable neat in your bag or purse.
Short flat cable prevents tangle and makes it easy to store. USB hot sync and Charging Cable (2 in 1).
Product Description
This small size flat cable is easy to carry, perfect for traveling, keeping it in the glove compartment, purse, desk, or anywhere else where you could ever need an extra cable to either sync or charge your iPhone, iPad or iPod with the connector. Quick transfer your data with USB port. Use the USB Cable to charge and sync your phone with your Windows PC. Cable length is about 6.5" (17cm) and total length is approximately 9" (22.5cm). No more tangles with flat cable design and easy to store with magnetic hold.