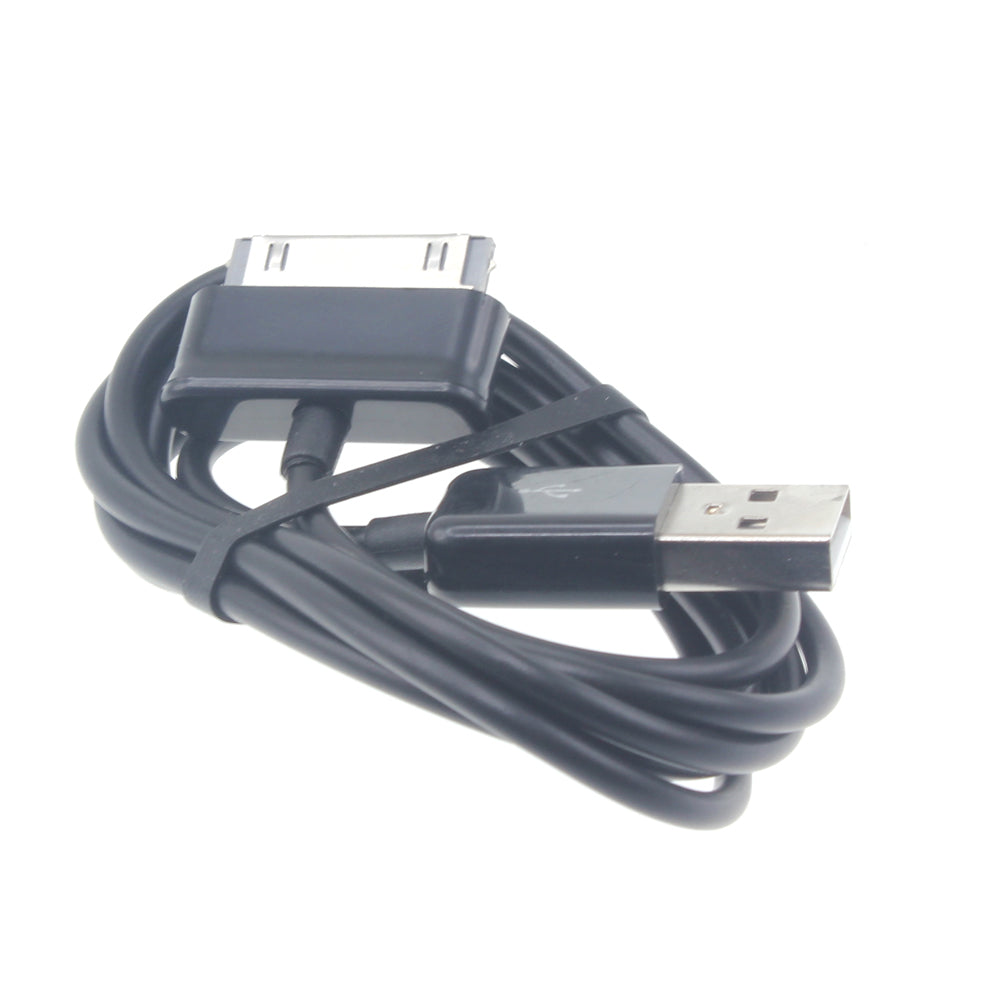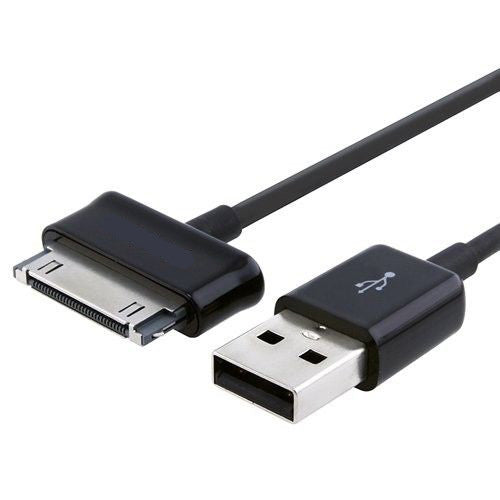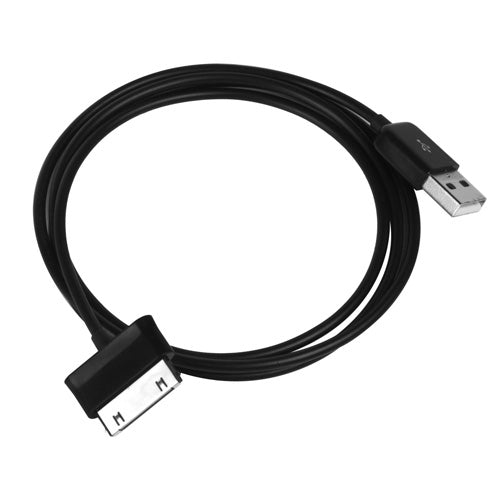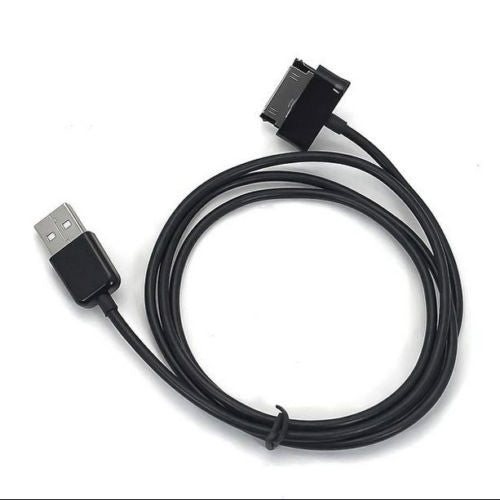 USB 2.0 for High Speed Data Transfer cable to connect your Samsung Galaxy to PC / Laptop for synchronizing.
Samsung Galaxy Tab USB data cable connects your Galaxy Tab to a PC or Samsung charger.
Connects to HDMI Multimedia Dock or Full Size Keyboard Dock, Syncs data between Tablet and PC.
30 pin Samsung Galaxy Tab connector at one end and USB Type A connector on the other end.
Data Sync your Samsung Galaxy Tab with your Mac or Windows PC.
Premium Quality NON-OEM generic usb cable.
Product Description
Brand New Galaxy Tab USB Cable Data, Sync and Charge Cable with AWG24 power wires, supporting fast charging of your Samsung Galaxy Tab when used with the original Samsung Galaxy Tab USB (5V 2A) ac adapter or car charger. Use this cable to charge via USB connection to your PC, detachable travel charger or wall charger.Connect your Computer or laptop to your Samsung GALAXY Tab to access and synchronize your phone book contacts, e-mails, and appointments, change ring tones and background pictures, take advantage of other useful applications.Manage your contacts, ring tones, picture albums in the comfort of your Desktop PC NOTE: This USB data data cable allows you to charge your Samsung Galaxy Tab through USB charger, but it can NOT allow you to charge through PC.