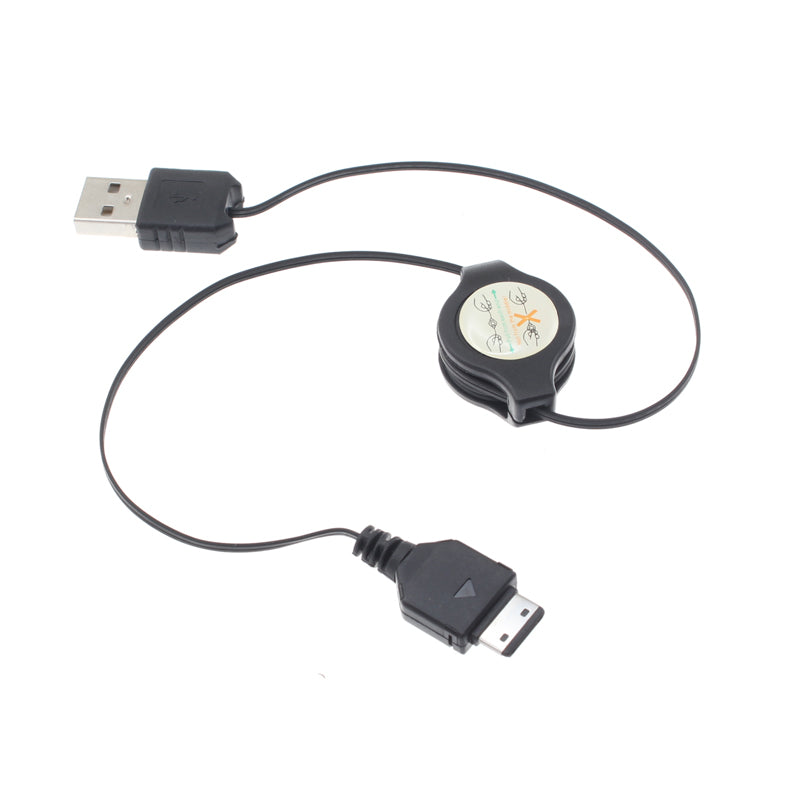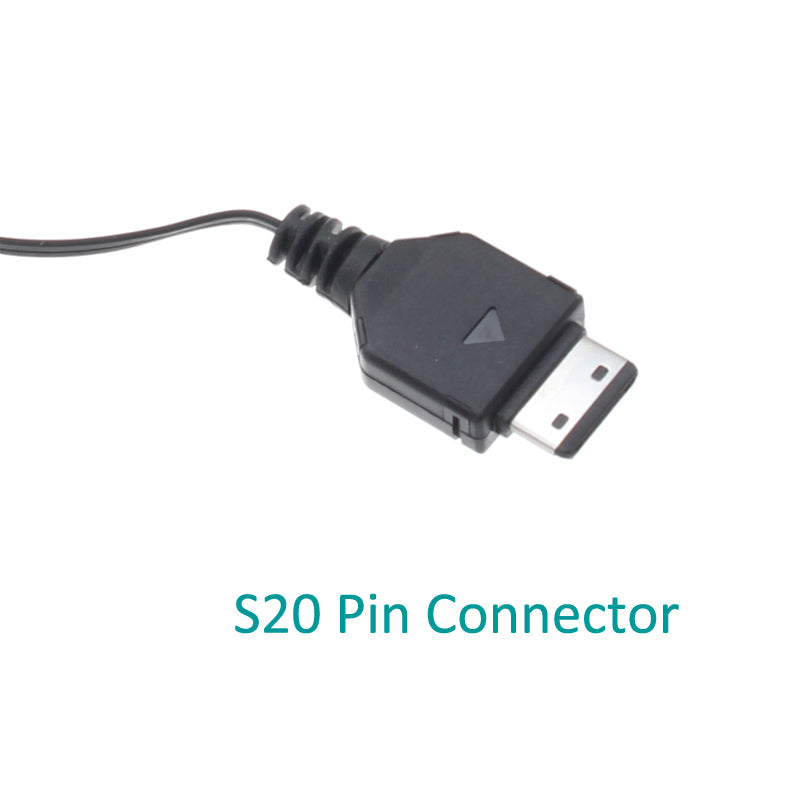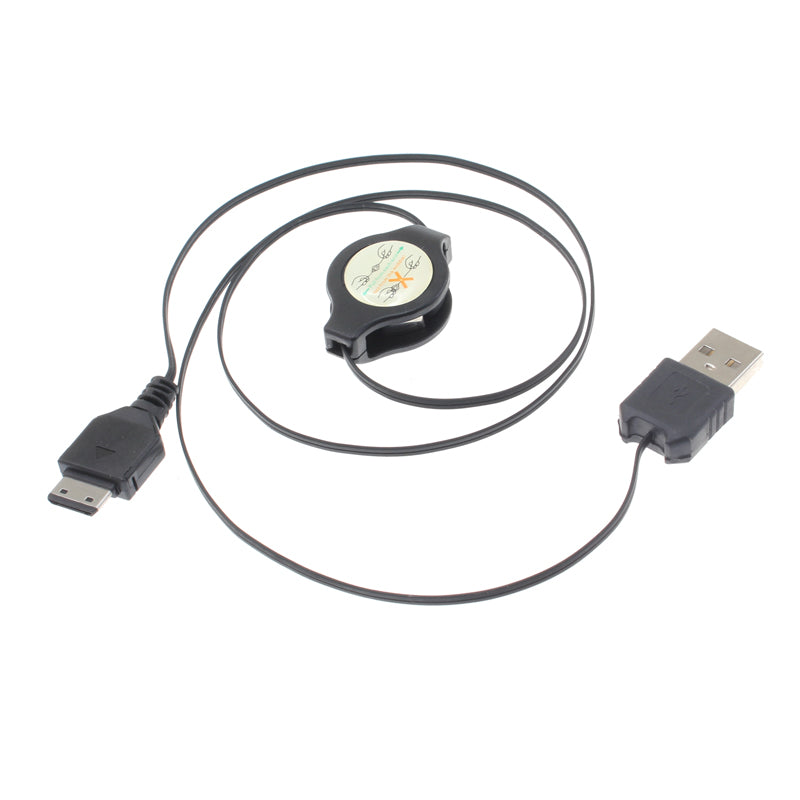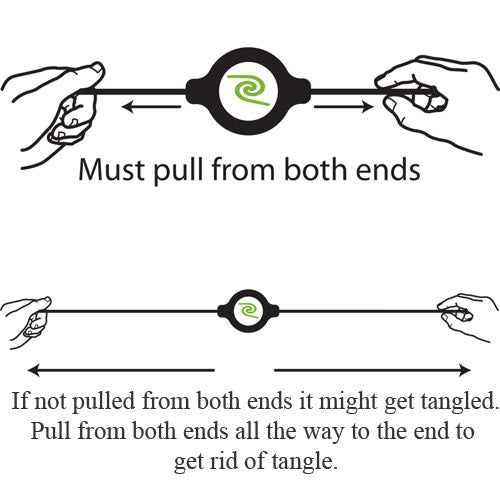 Retractable USB Cable with S20 Pin connector. Charge and sync data between your phone device and your computer.
Ratcheting system adjusts the amount of cable to fit your application. NOTE: Please pull from both sides simultaneously to prevent tangle.
Eliminate clutter on your desk, car or in your bag.
Constant current and voltage for consistent and rapid charge times.
No additional AC power required, uses power from your computer's USB port.
Product Description
Sync and charge your phone with the Retractable Data Cable. This item features a ultra thin reinforced cable that can be extended up to 75cm. Retractable USB Data Cable for cell phones and PDA phones, when used with appropriate software, lets you manage the file contents of your cell phone. You can backup your phonebook and contacts, transfer pictures and music, games and applications between your computer and cell phone. The retractable data cable provides convenient portability in wallet, car or handbag. Has a S20 Pin connector.