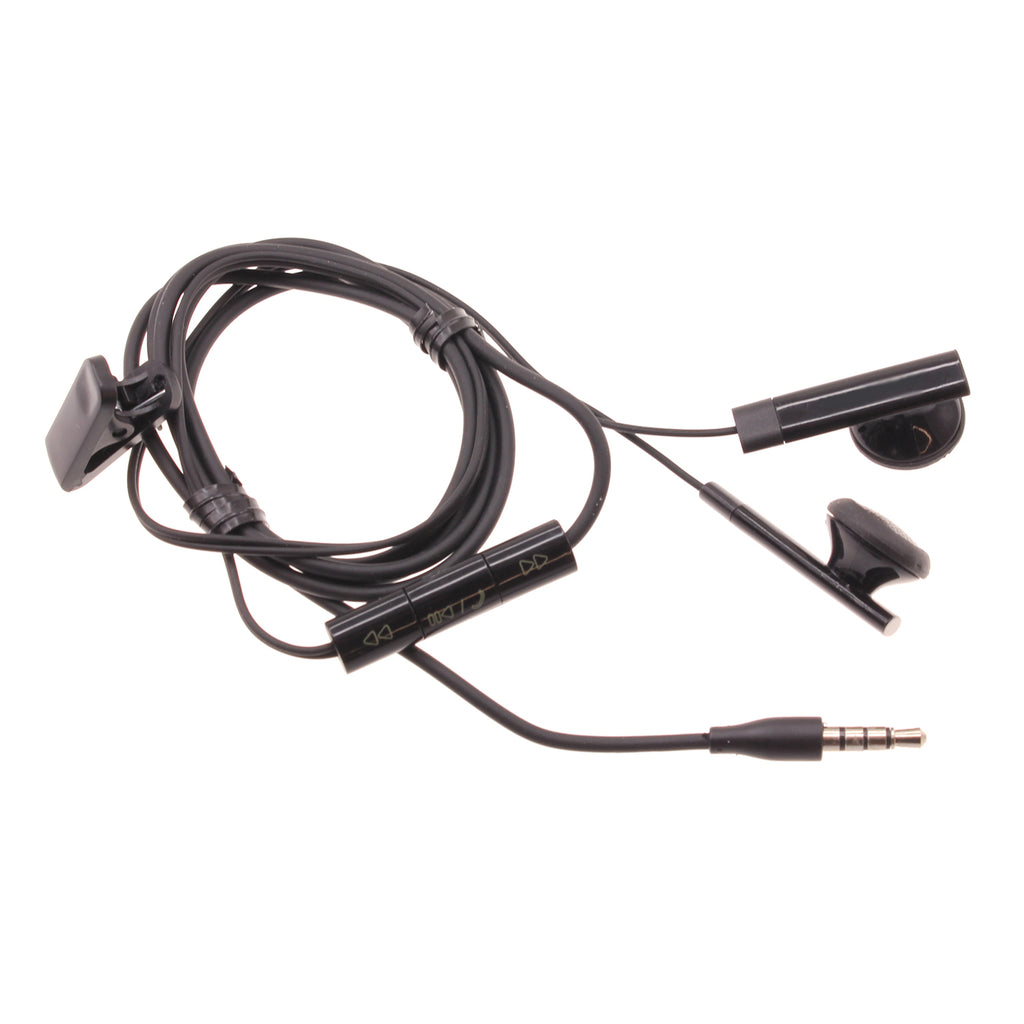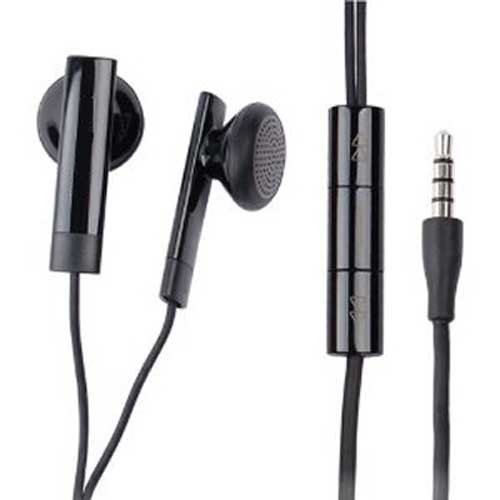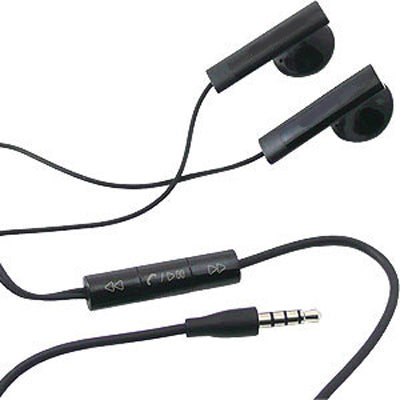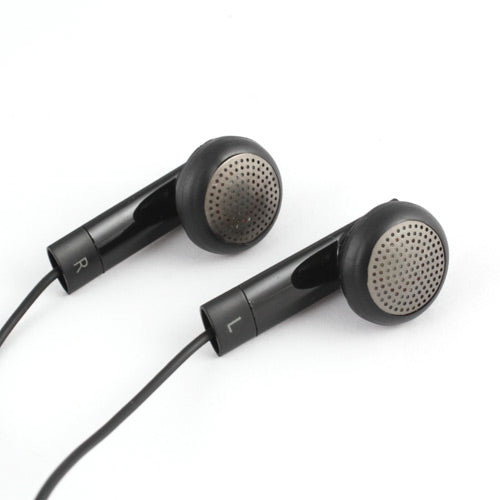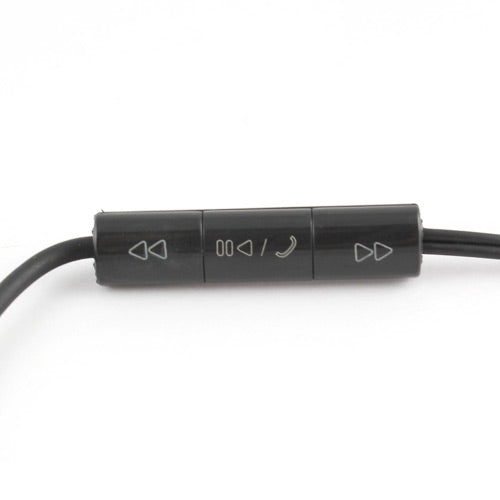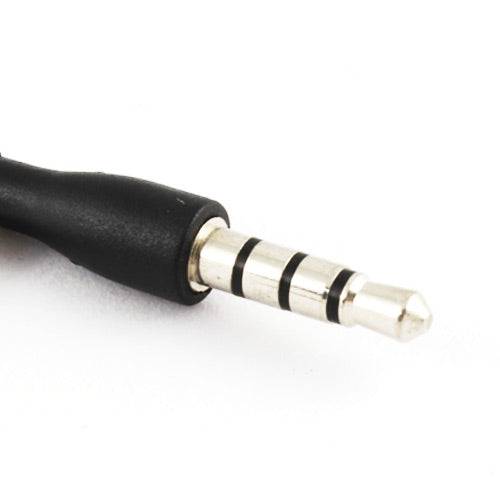 Lightweight and comfortable, this stereo headset is ideal for listening to music on-the-go.
Built-in Microphone featured noise reduction. Standard 3.5mm audio jack. End button to end a call or use voice dial.
The inline mic designed to filter out background noise and minimize wind hiss to ensure calls heard clearly noisy enviroments.
Super bass for voluminous sound. On/Off button to answer and end calls.
Compatible with devices equipped with a standard 3.5mm headphone headset jack.
Generic Headset.
Product Description
This 3.5mm Stereo Headset is designed for those who want superior sound as well as sleek good looks. The 3.5mm Stereo Headset allows you to easily listen to your favorite music or FM radio with the ability to answer and end phone calls on the fly. The acoustically tuned inline microphone suppresses unwanted background noise and ensures crystal clear phone calls in the noisiest environments. Inline control allow you to easily switch from your music to taking phone calls with a touch of a button.