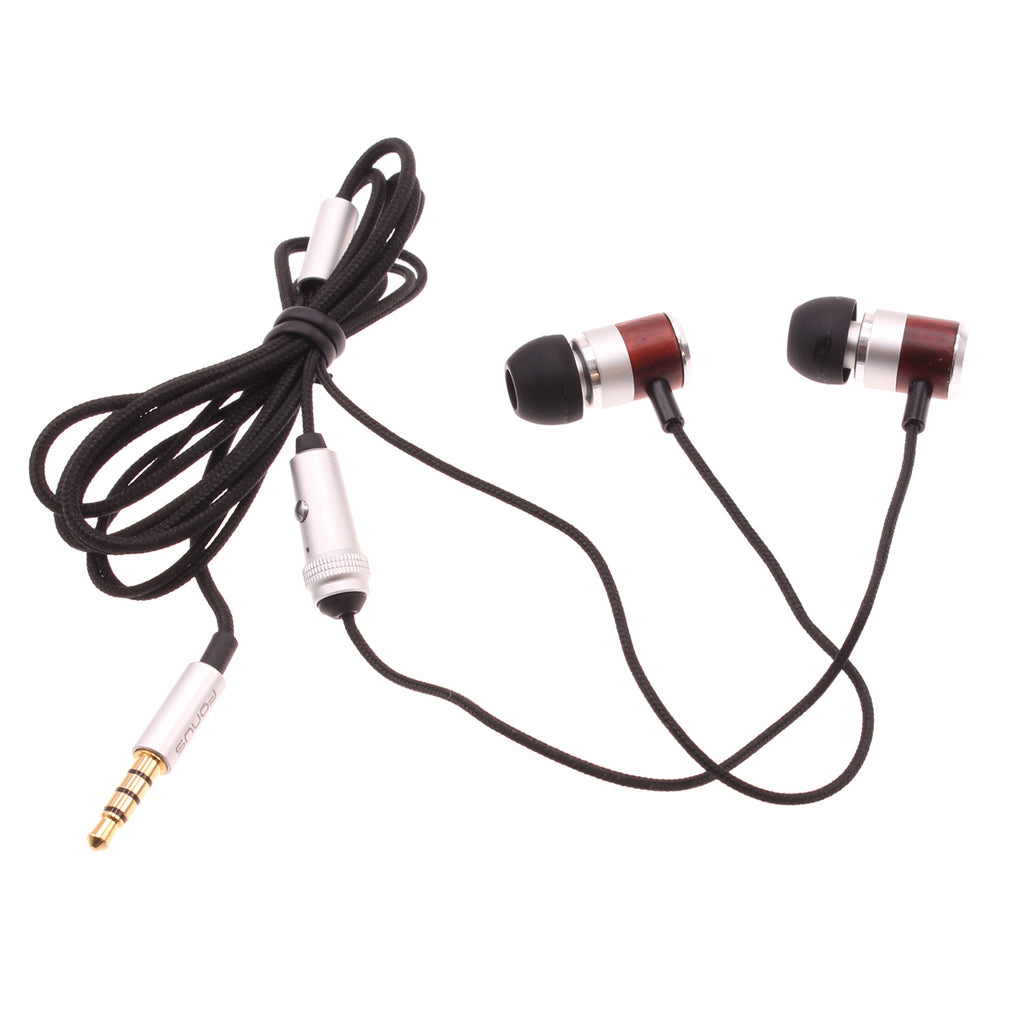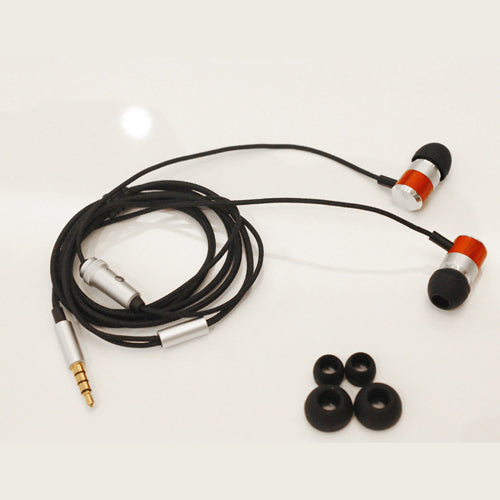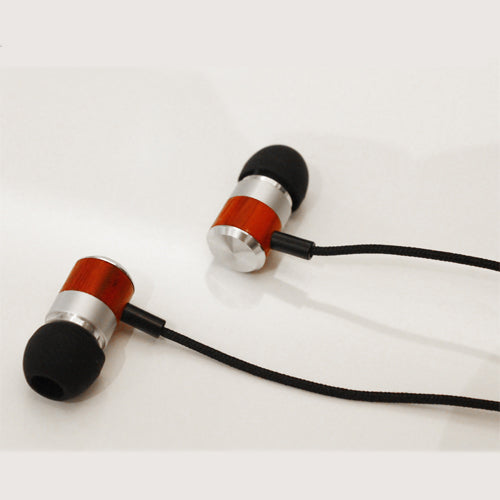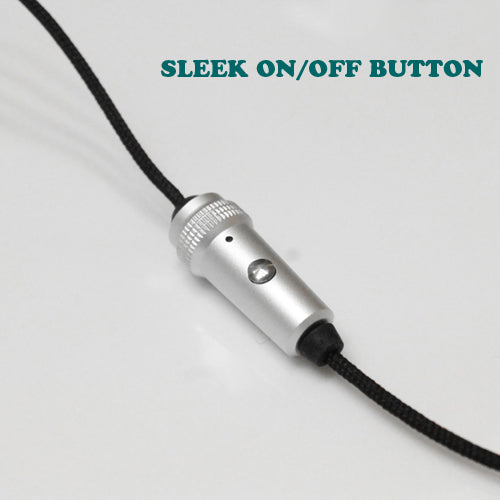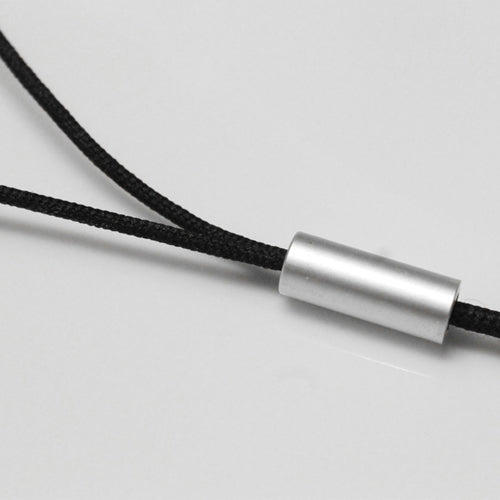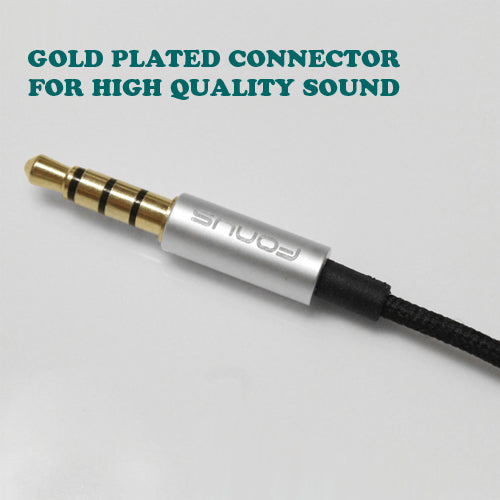 High performance braided cable headset with dual in-ear style sound isolating earbuds. Gold plated 3.5mm connector.
Excellent Bass Response. Enjoy Hands-free conversations with this in ear stereo headset with On/Off switch and microphone.
Fashion-conscious, ergonomic design with sleek metal/wood trim earbuds. Noise-isolating in-ear fit.
Rugged construction with small form factor, lightweight. Extra two pairs of silicone ear fittings.
Excellent sound quality and super clear sound. Includes integrated earpieces and microphone.
Compatible with all phones, tablets, MP3 player and other devices with standard 3.5mm earphone jack.
Product Description
Specifically designed for use with your Phone and Tablet, the Braided Cable Headset integrated voice functionality gives you the freedom of hands-free phone calls. Durable Braided cable. It features durable metal/wood trim earbuds, a built-in microphone with power off/on button for comfort and ease of use. The Headset use the same speaker technology and sound signature used in professional headsets. Their noise-isolating in ear design sits inside your ear canal to create a seal to the outside world that effectively isolates outside sound. So it's just you and your music in a world of your own. Excellent sound quality and super clear sound. Cord mounted ON/OFF button which lets you take calls and hang up easily.