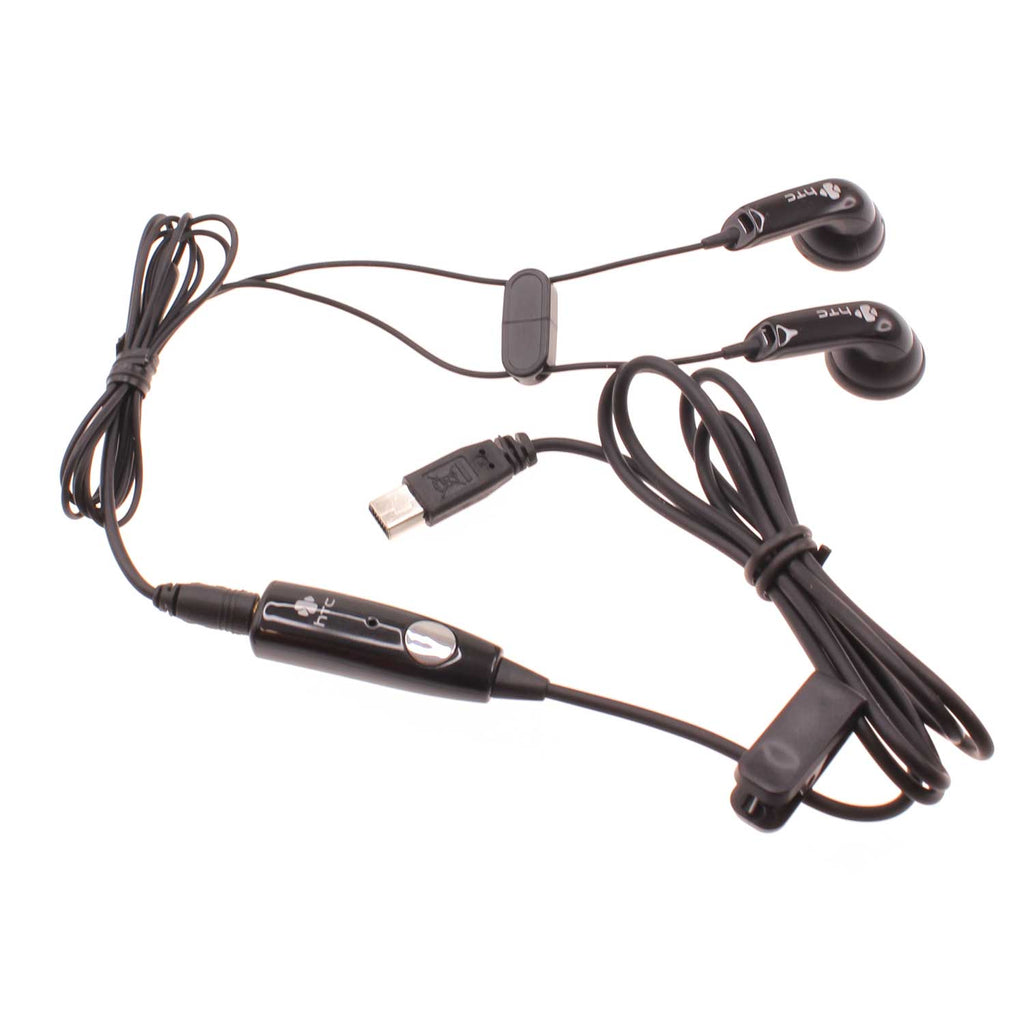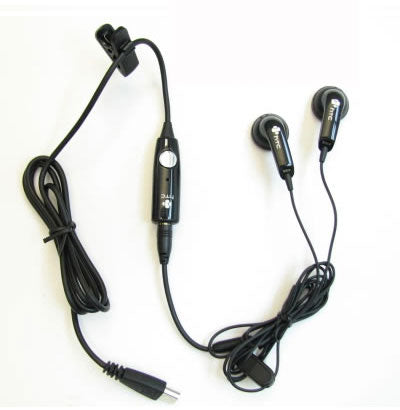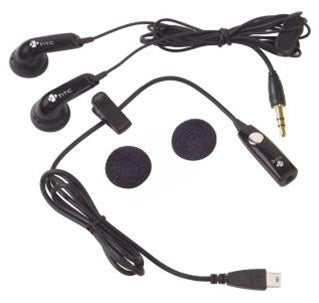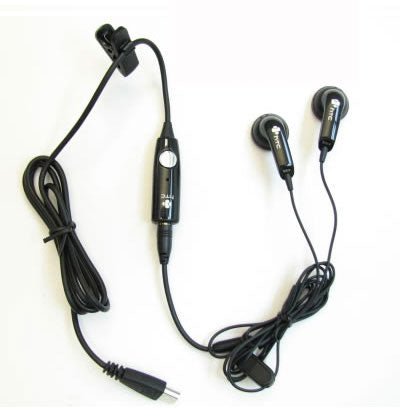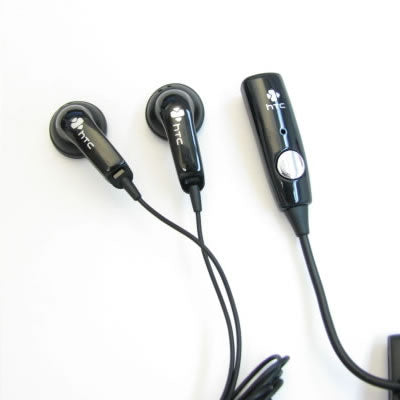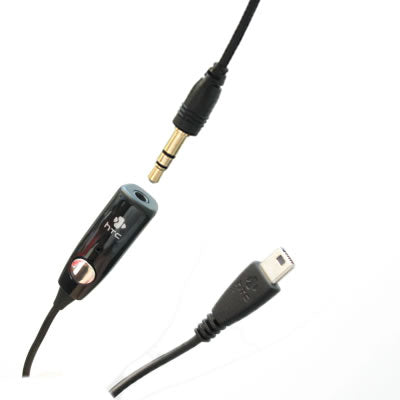 Original HTC Manfucturered Product. Model HS-U100.
Two-in-one HTC (OEM) Stereo Headphone and an HTC (OEM) 11-Pin to 3.5mm Headset Adapter.
Quality guarantee - delivers clear crisp stereo sound while listening to MP3s or talking on the phone.
Turbo bass feature delivers an incredibly powerful sound.
Molded audio adapter is integrated in-line, to eliminate static connections.
Color: Black.
Product Description
OEM HTC Stereo Hands-Free Headset with Audio Adapter 3.5mm. OEM HTC Stereo Hands-free headset with Audio Adapter lets you talk on the phone, watch video clips, play games or listen to songs in stereo without holding the phone. In-ear buds fit comfortably in your ear which reduces noise from the surrounding area. Lightweight and comfortable, Stereo Headset ensures great sound quality when you're on the go. Audio Adapter has built-in call/end button and microphone which enables phone call handling if you attach other headphones. Use these two phenomenal products as a pair or separately.