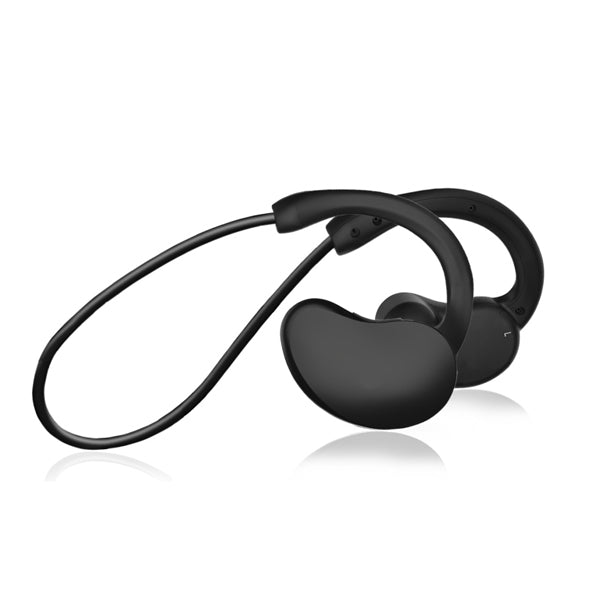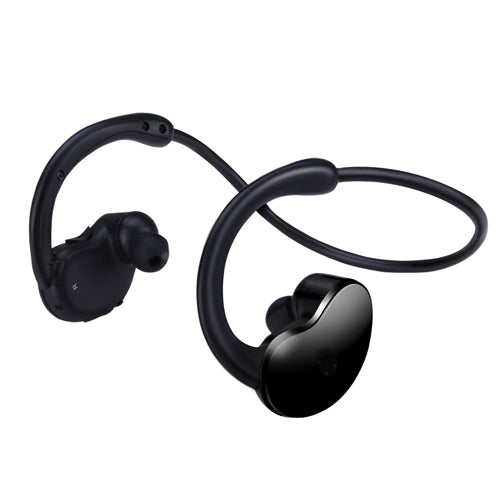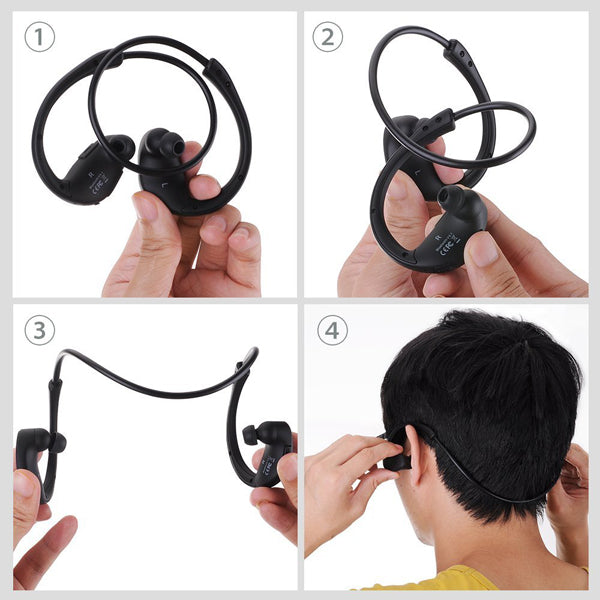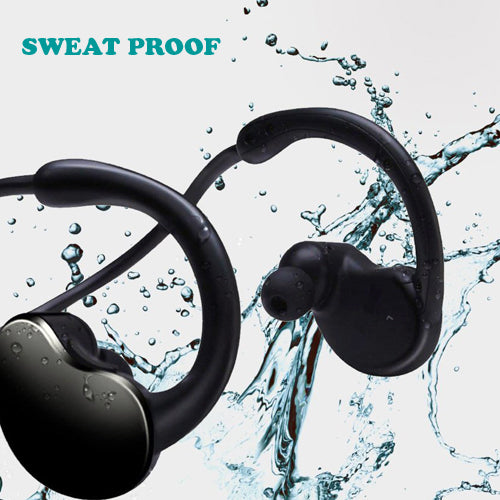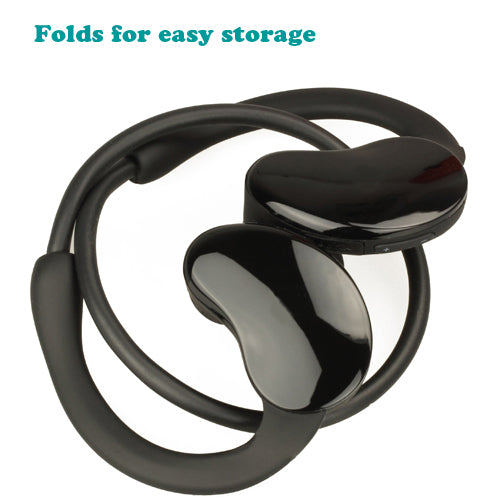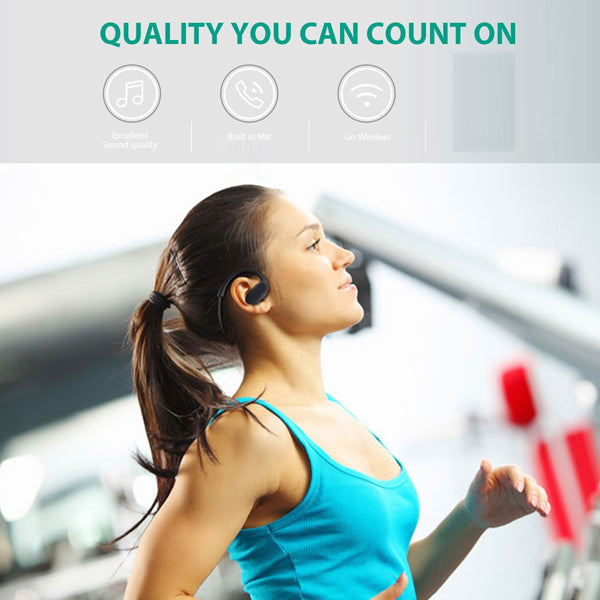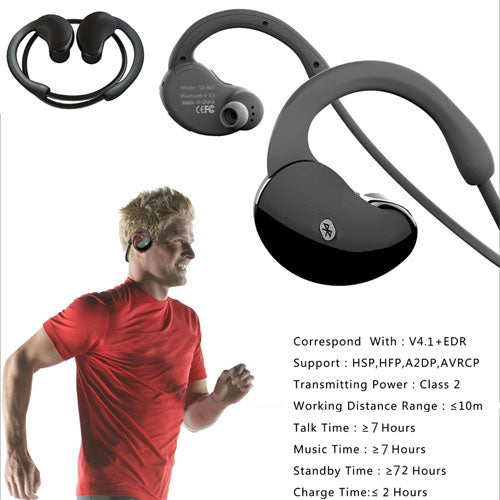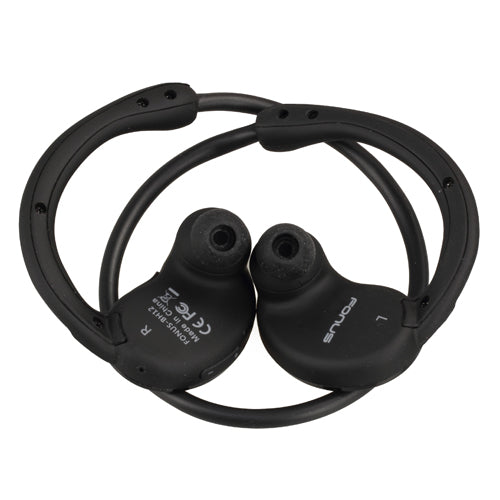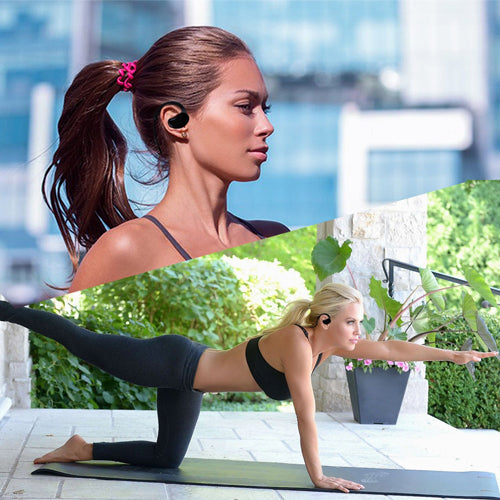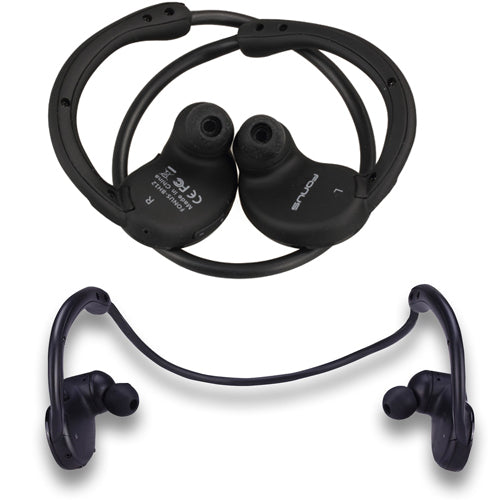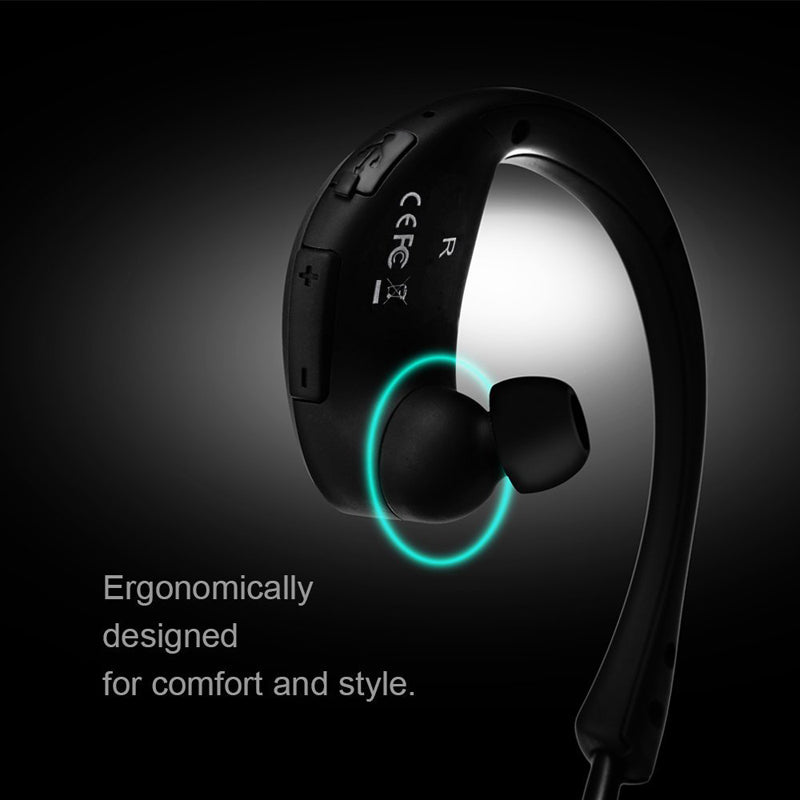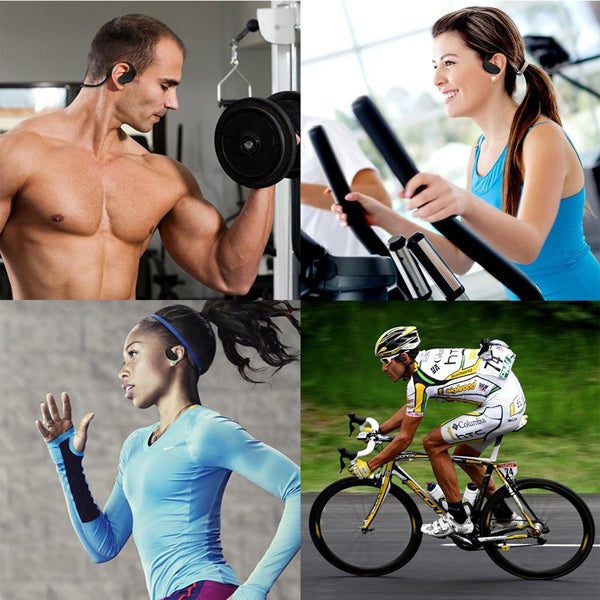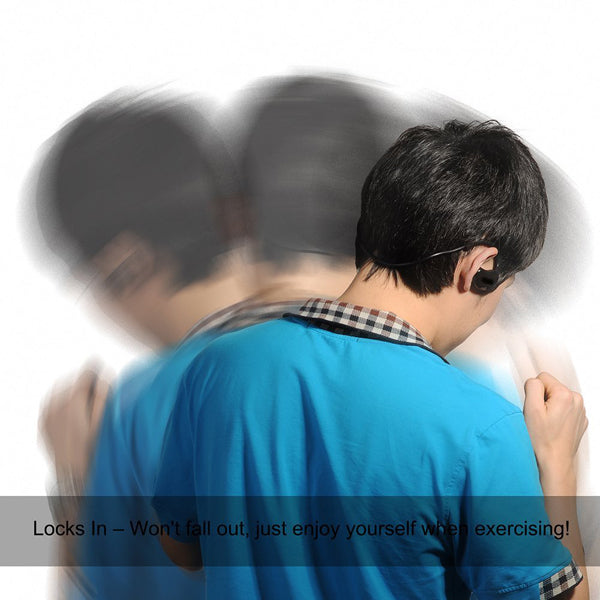 Premium Quality Sports Wireless Headset. Latest technology strengthen the signal 2 times.
Behind-the-head design eliminates tangles and provides a light, comfortable fit. Easy and fast pairing. Built-in Microphone.
Perfect Sound: High-fidelity stereo music and clear speech, You can begin enjoying Hi-Fi CD quality stereo sound instantly.
HD SOUND: High bass audio. With audio decode technology, Powerful audio driver offers balanced audio and crystal sounds.
Upto 8 hours talk time, 7 hours music time. 72 hours standby time. 10 meter range. High Transmitting power.
Ultra compact and light as feather. Sweat and waterproof. It easily folds to fit into a pocket or purse.
Product Description
Corded headphones can be extremely irritating when working out, getting caught and pulling the earpiece out! These wireless headphones are the perfect solution, both wireless and a lot more comfortable in the ear. Imagine working out, without having to worry about wires getting caught or having to change to the next song using your phone. Lightweight. Sleek. High bass speakers with crystal clear audio. That's latest Wireless Stereo Headset in a nutshell - plenty of comfort, plus just as much quality. With a built-in microphone you can make handsfree calls during workout, in the car, in the office or outside walking with its sound isolating earbuds and high quality built-in microphone. It delivers pure wireless sound that doesn't compromise on audio quality. With new technology, music lovers can enjoy the richer listening experience.